We were hanging with Coco Zurita @ the Extremespeed AWD Challenge @ Streets of Willow Springs. Coco was doing some filming with videographer Dylan Pfohl. We put a Go Pro Hero camera on the rear bumper looking at the rear suspension. Things were mostly safe and out of the way, just forgot about the front tires firing rocks back at the camera :-P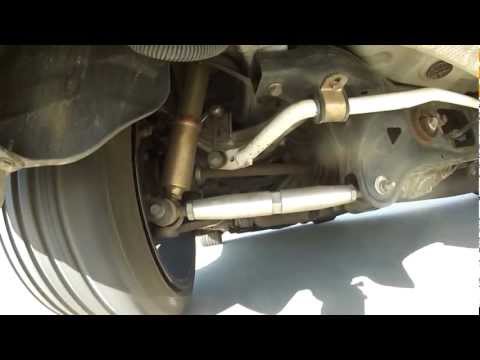 Watch the tire move about the rim, even half way up the rim. Also note how much the rear differential moves in its soft rubber mounts. How much the hydraulic piping for the AYC clutches jumps around near the rear sway bar.
About half way into the video the rocks start to take their toll. The outer case and lens gets messed up, finally getting blown away completely. Then the camera lens starts taking direct fire.
---
---
---
---
---
---
---
---