Extremespeed AWD Competition – Willow Springs – Round #2
Well the second round of the Extremespeed AWD Challenge is done and in the books. We ran the tighter Streets Of Willow Springs clockwise with a great turnout. A lot of people felt the track a little off, maybe it was the heat, maybe it was the wind. With no record setting times to be had everyone made the best of what they had to deal with.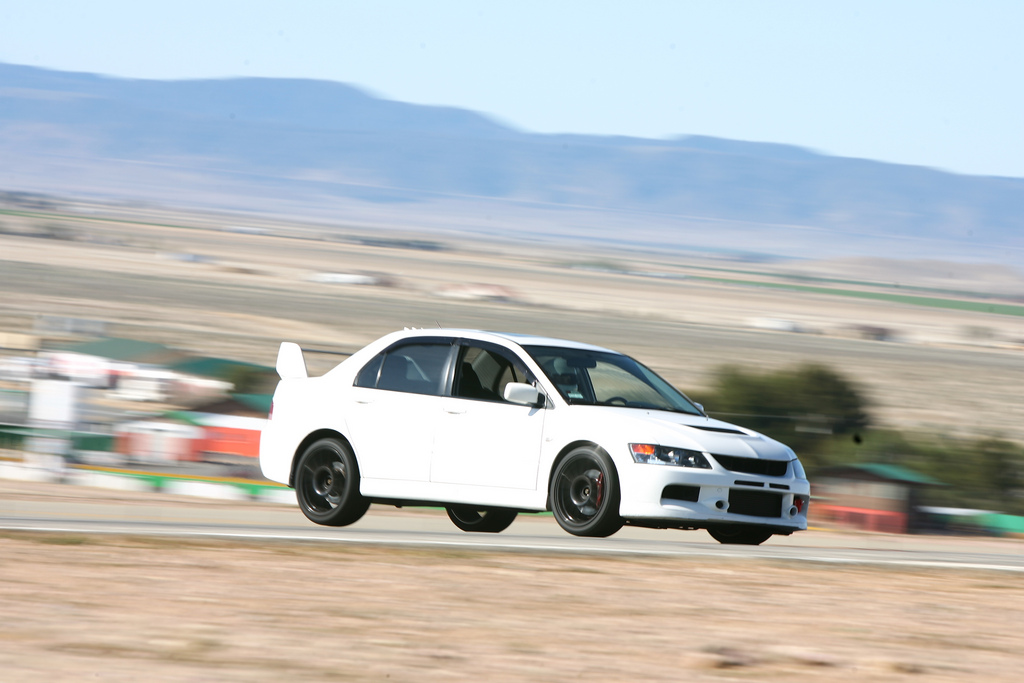 Gevorg had the best ride with his big off. The car was fine other than one wheel beign pretty well done in. He borrowed some stock wheels from Zhong, ran back to LA and picked up some spare wheels and tires to finish the day. His best time for the morning was his best for the day and good for 3rd place. Ben Sui had a great day and was 1st in Street Class. Nate;s MR was fixed up from his exhaust leak issues from the last event and earned a close 2nd place finish.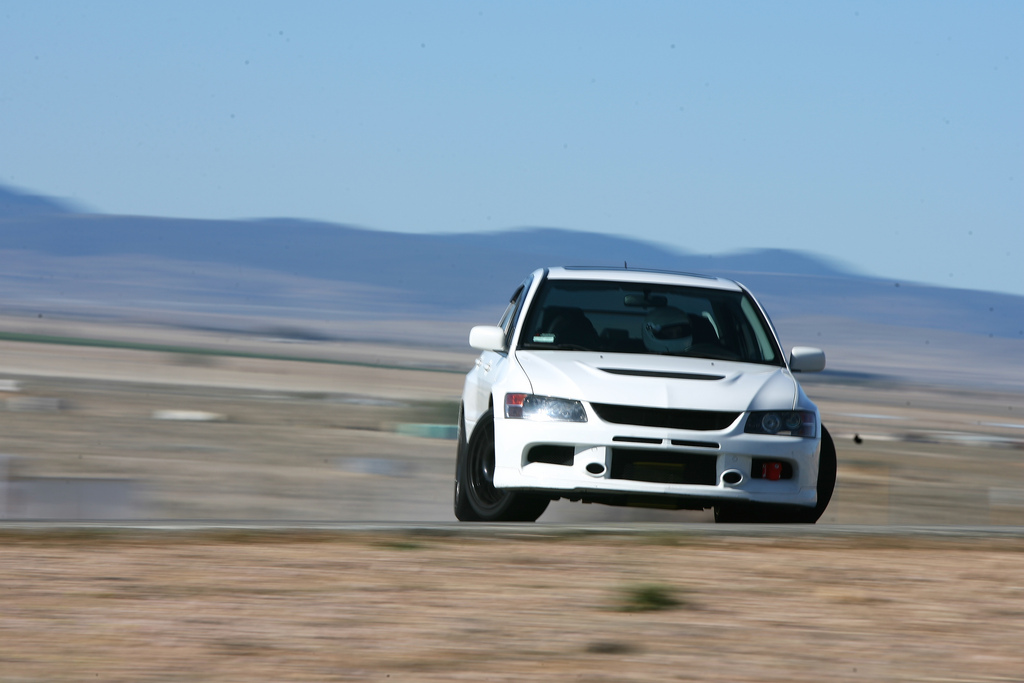 In Modified Class Kevin Fairley was fighting grip all day and was second place with a 1:25 to Zhong's 1:24.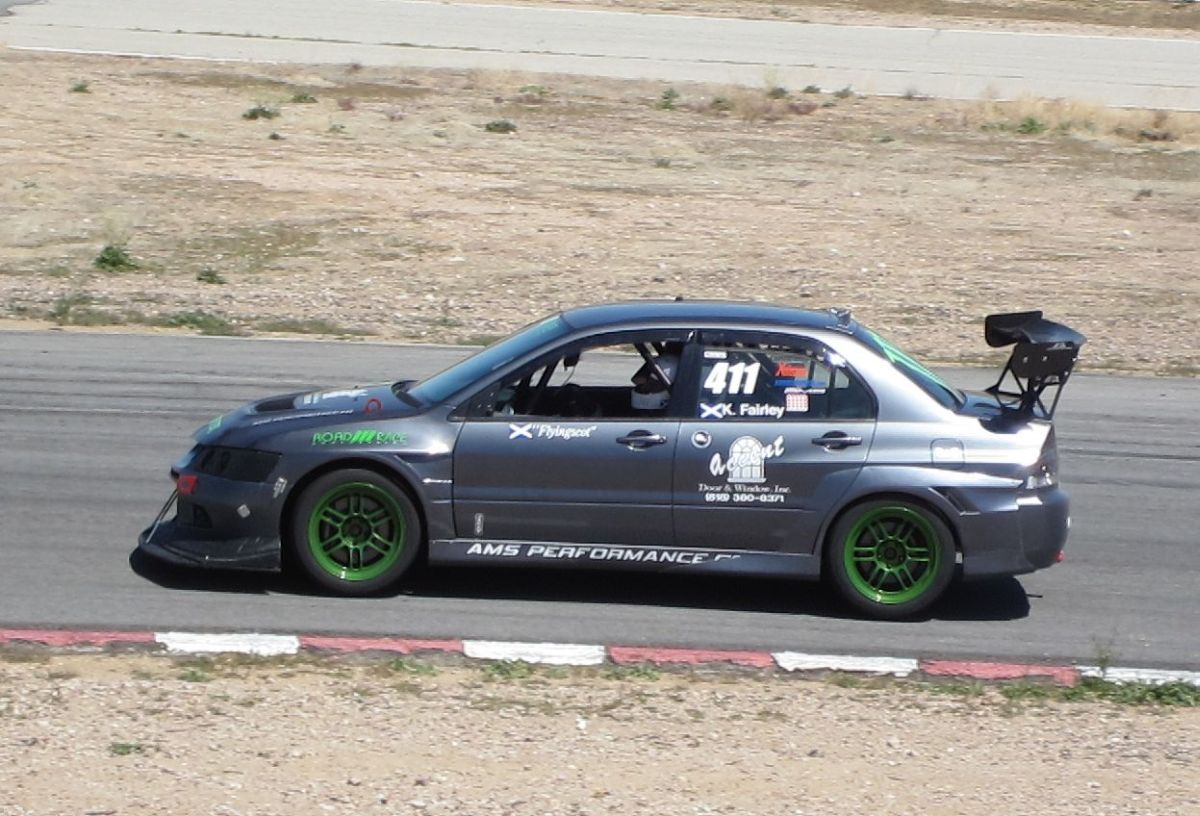 The season points tightened up to a ties for first place in Street between Ben and Gevorg and also in Modified Class with a tie for first place between Kevin Fairley and Zhong.