---
---
---
---
---
---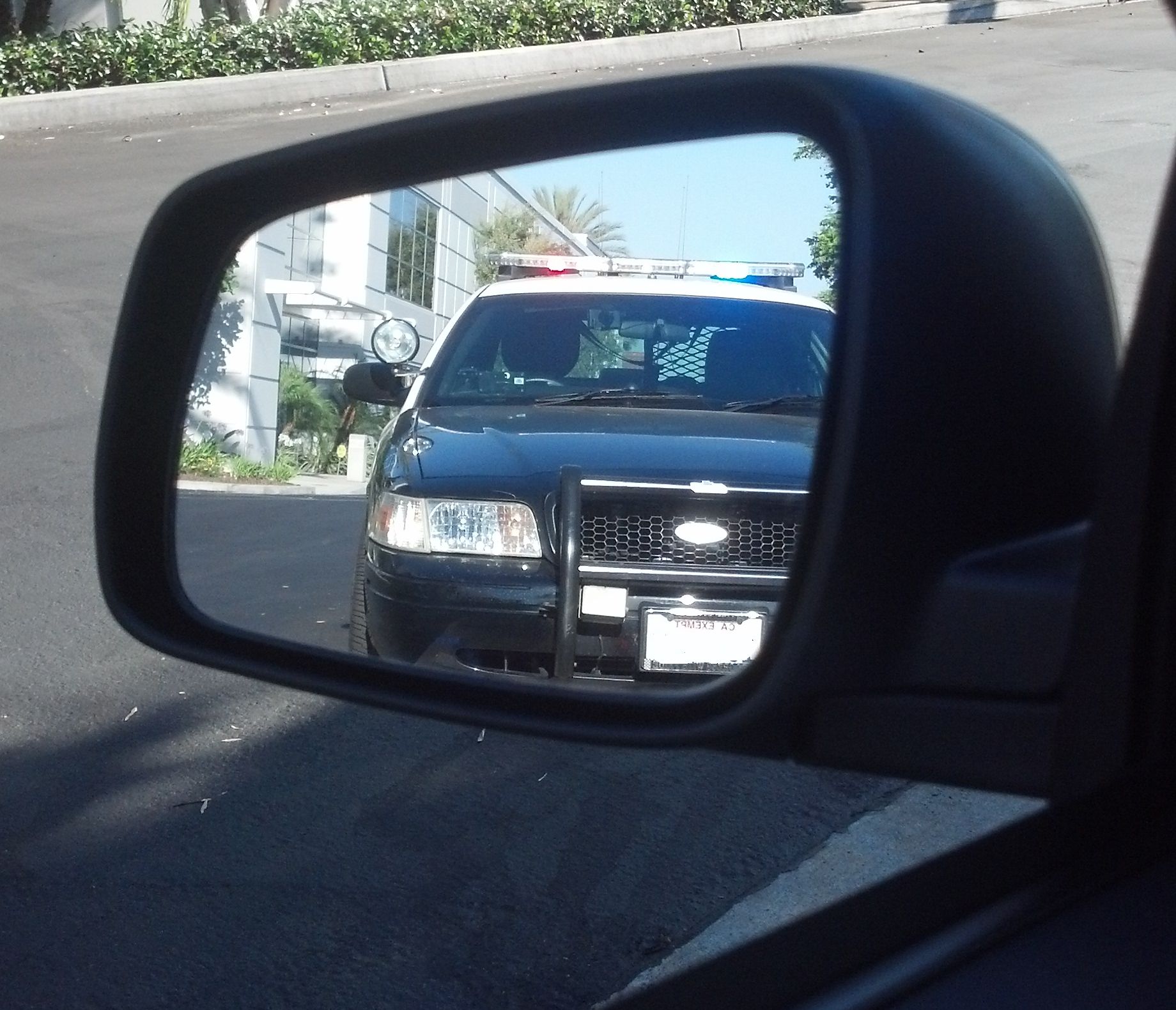 Customer Story of the Year:
Almost had a speeding ticket… but that RRE license plate holder saved me! :) I was driving my EVO on my way to San Diego early in the morning and it was still pitch black. I didn't know I was being followed by a patrol officer.

The highway was clear so I was driving around the 90's trying to make it to work early. So there he was out of nowhere and asked me to pullover and get off the road. (I was like s**t!… please don't get a ticket before deployment…)

Officer: "You know why I pulled you over?"

Me: "No Sir"

Officer:  "I was pacing your car and you were going about 90+"

Me: "I didn't realize I was going fast Sir… but I was driving very safe with the flow of traffic" (getting nervous and still hoping to not get a ticket)

Officer:  "I see that you have a Road Race Engineering license plate cover… what do you have done in your car?"

Me: "Just an intake, and exhaust" (asking myself are the rest of my mods illegal?) (even more nervous now)

Officer:  "How much power you pushing?"

Me:  "Just only about 330ish"  (thinking to myself, I shouldn't tell him I'm pushing 390… because I'll sell myself out)

Officer:  "Didn't they tune your car in the dyno?  Who tuned your car? Was it Mike? Scot? Sam?

Me: (speechless) (thinking to myself what the f****! Am I in trouble now!?)

Officer: "I used to have a DSM and RRE is my shop "

Me:  "Oh wow! That's awesome!"

Officer:  "When are you going back to RRE?  Tell Sam and the crew that I said hello" "Drive Safe!"

Me: (just happy and thinking what the f**** just happened… this cop is awesome!)

My car is currently in a storage now and I will bring it in after I get back from deployment.

Thank you Mike!
---
---
---
---
---
---
---
---
---
---
---
---
---
---
---
---
---
---