RRE @ Mitsubishi Owner's Day 2012 @ Mitsubishi Headquarters – Cypress, CA
Another MOD and another great event as usual. We brought cars, the RRE Girls, the RRE Dynapack AWD Dyno Contest, parts displays, shade, robots, a kid's play area and more shade for the July heat. We teamed up with our partners Road Race Motorsports and Zeitronix to fill out the Road Race Pavilion with non stop action.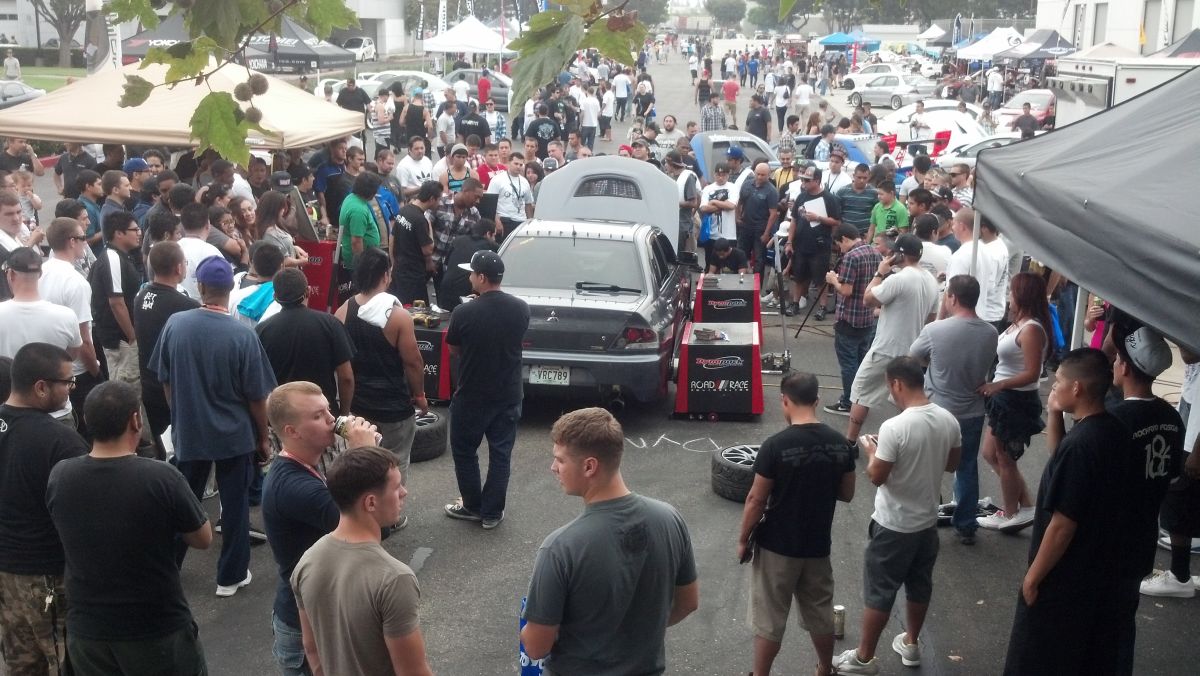 We pulled out all the stops this year. Rossy scored a coup and got Danielle Lo and Erica Ocampo from two of our recent DSPORT cover cars along with our regular RRE models Holly Lee and Michele Yee to come out.
Danielle and Erica were signing magazine  covers of their respective shoots with Ben Denkers' red EVO 8 RS and Tim Smith's blue EVO X.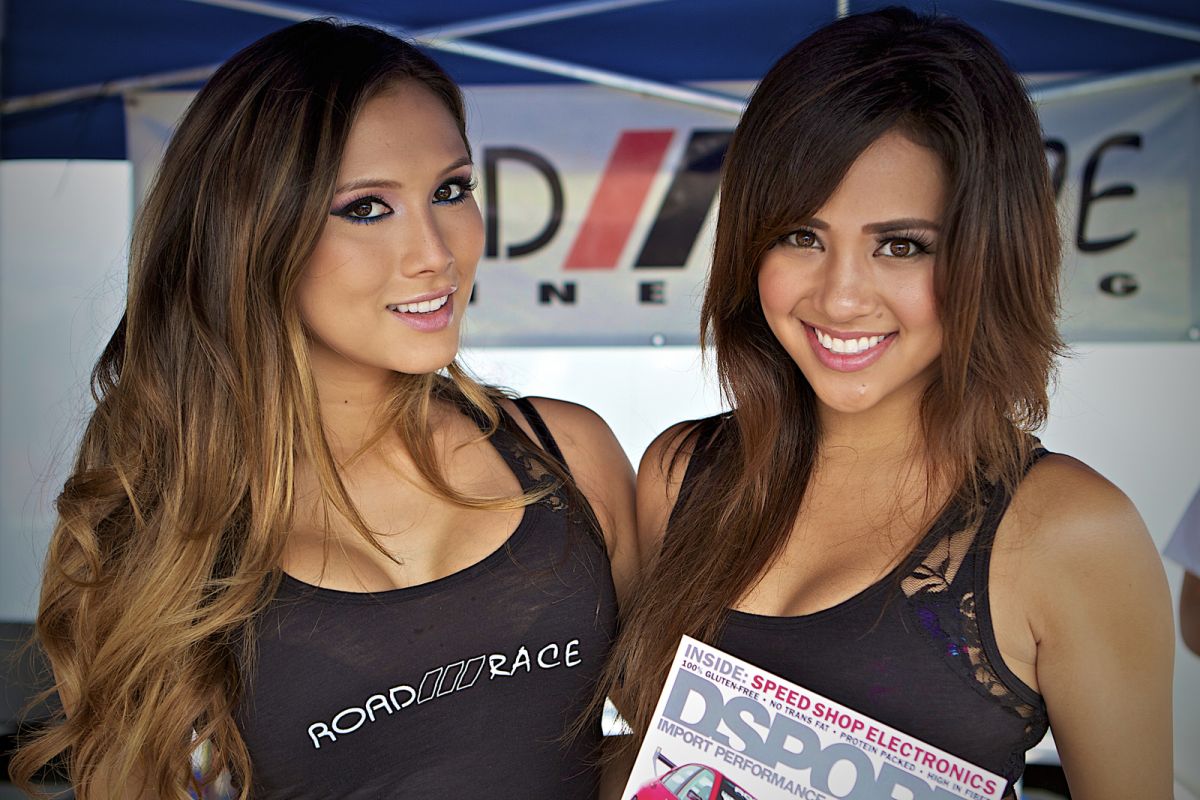 Holly and Michelle brought the party and had the most fun. MORE PICS!!!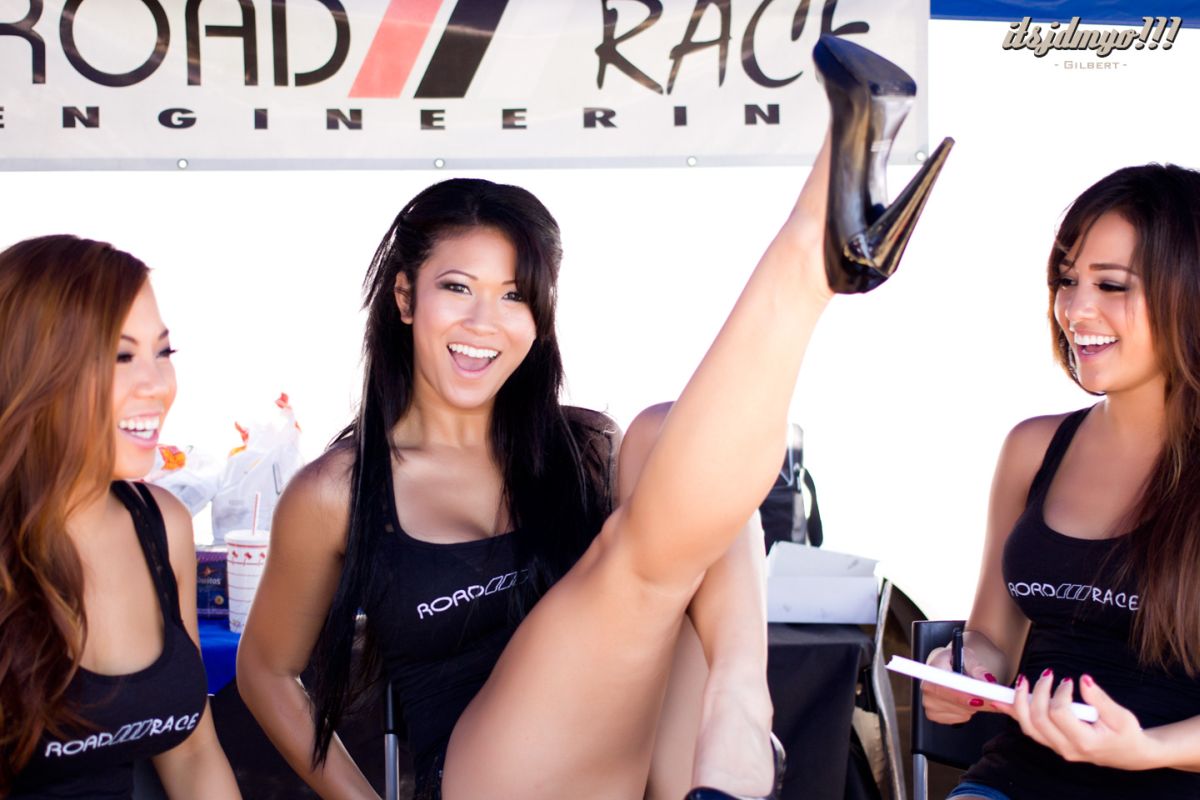 The RRE EVO 8 with its full aero and fresh 2.3 motor. We'll be back to racing it later this year looking for a strong series to run it in after this year of imploding race and time attack series is finished: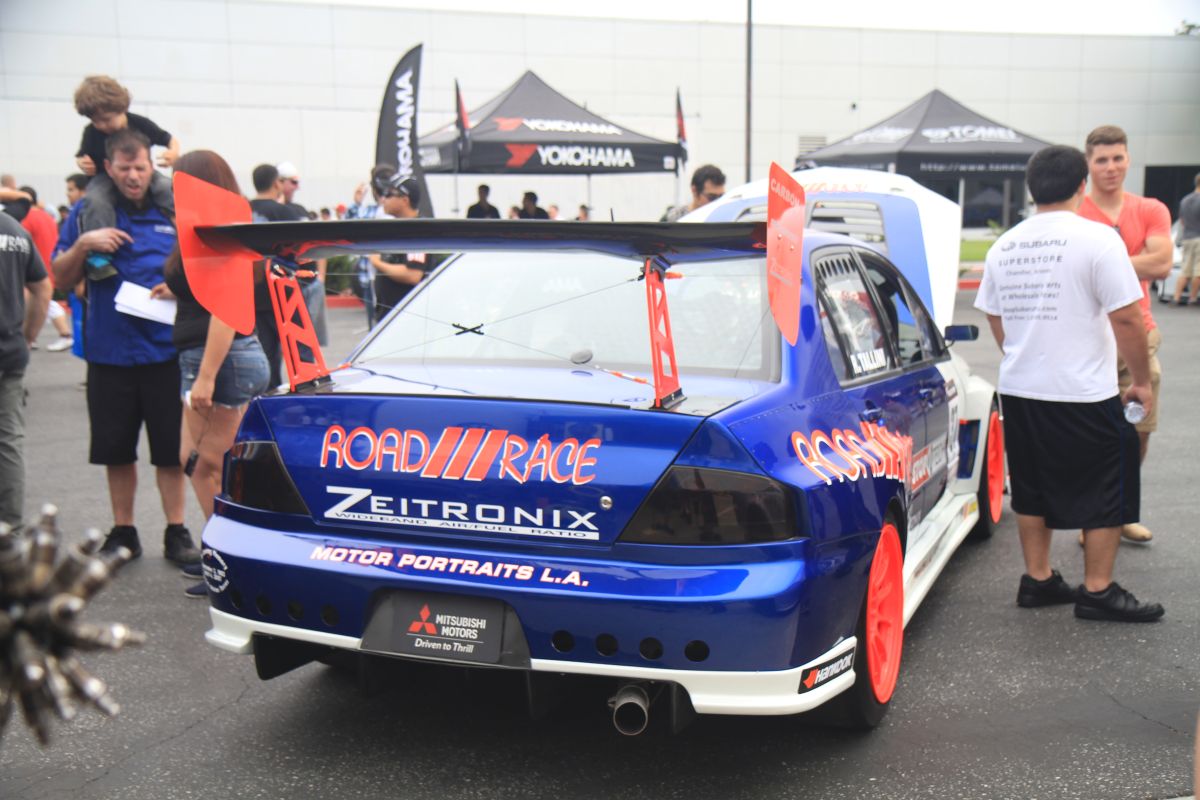 Gabriel Gonzales' gorgeous track EVO 8 was asked to be in our friends @ Stoptech's display: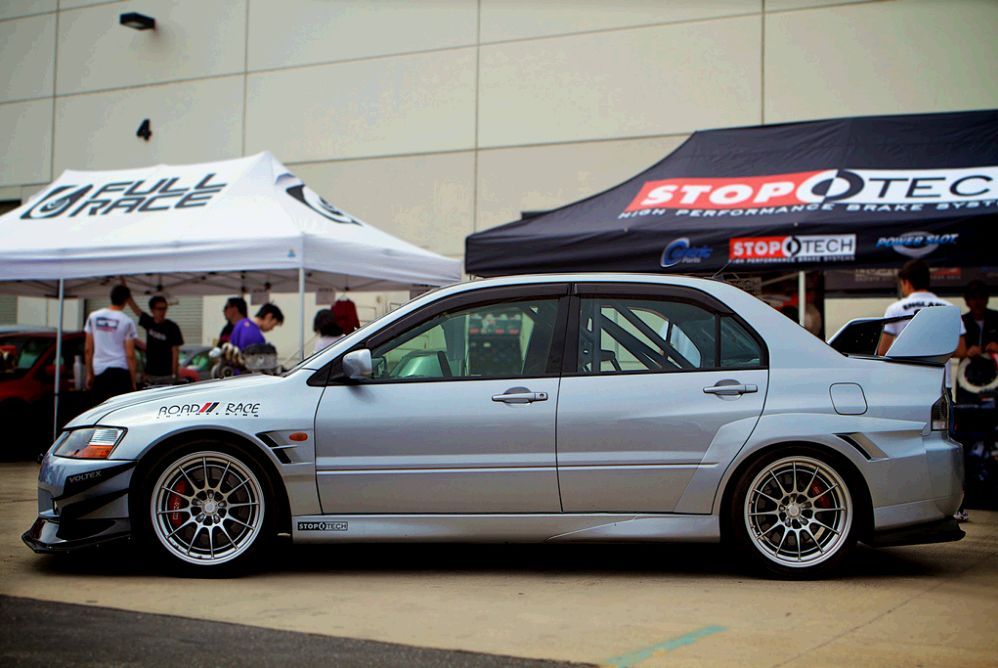 The RRE Battle Bot came along again to help keep things in check: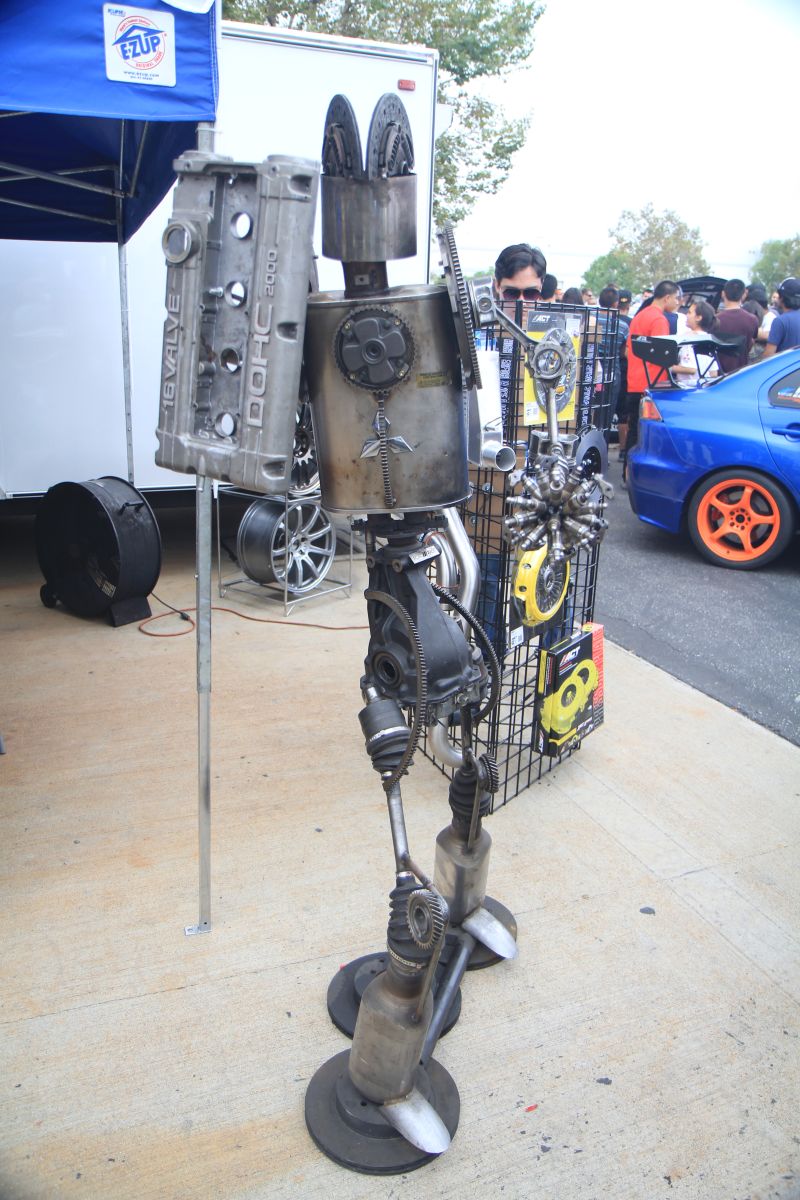 Along with Mini Bot and his attitude: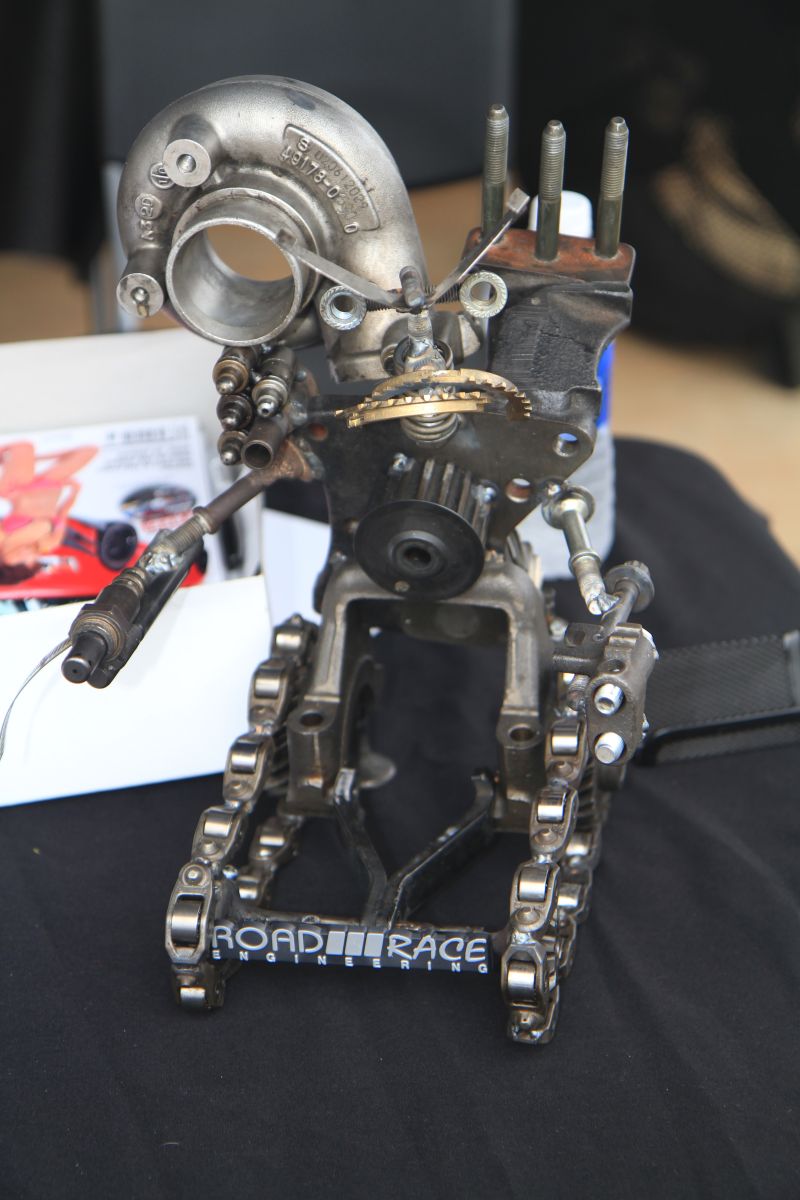 But things still got a little out of hand towards the end of the day: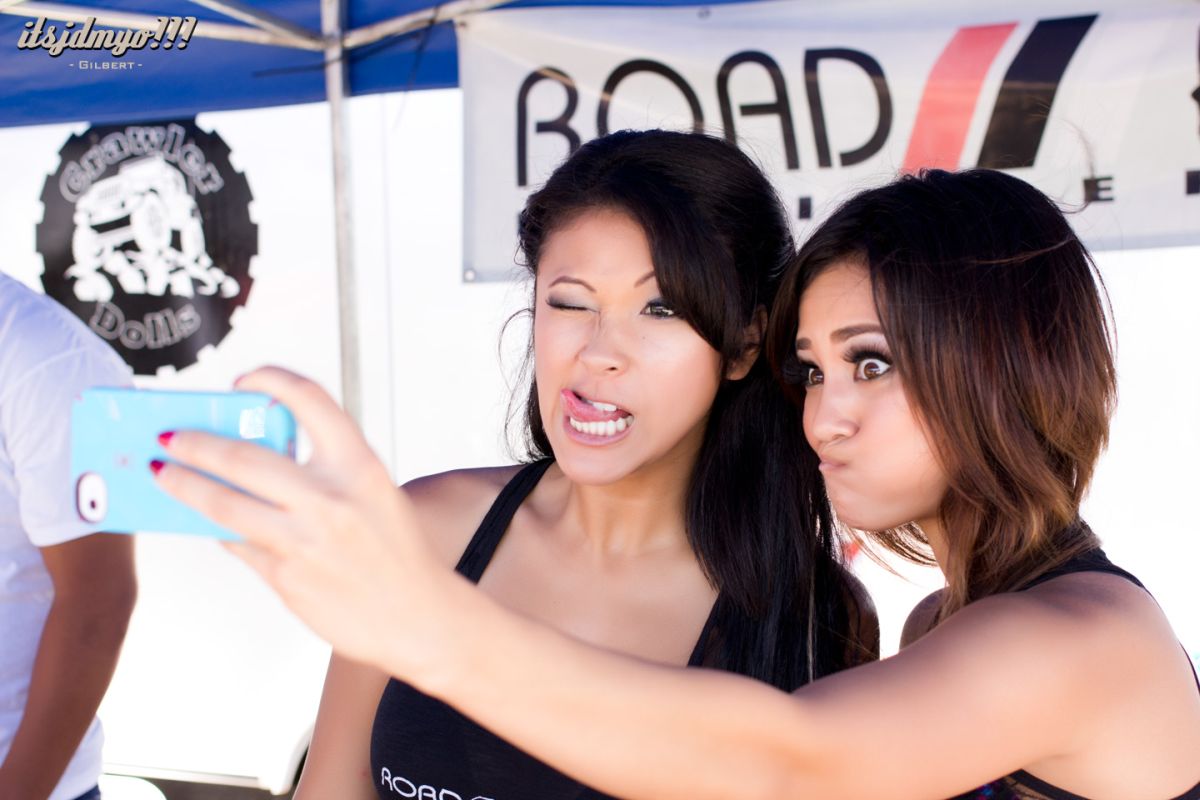 Celebrity visitors included NASA ST2 EVO star Ed Nazarian, Old School So Cal DSM member Aftab, Extremespeed AWD Street Class stars Gevorg and John Carson and Mod Class powerhouse Kevin "Flying Scot" Fairley.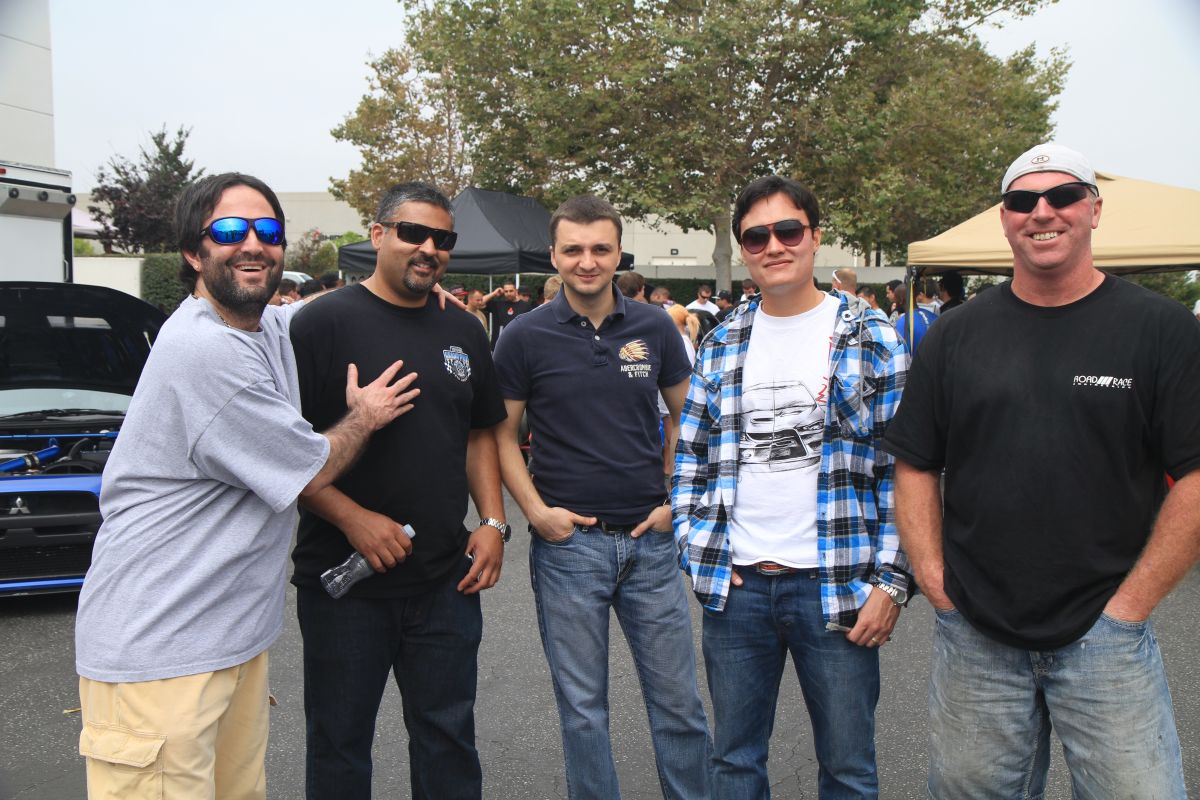 We got a double thumbs up from Extremespeed's Modified Class leader Zhong and Ed. Zhong also was nice enough to take most of the pics for us that you see here: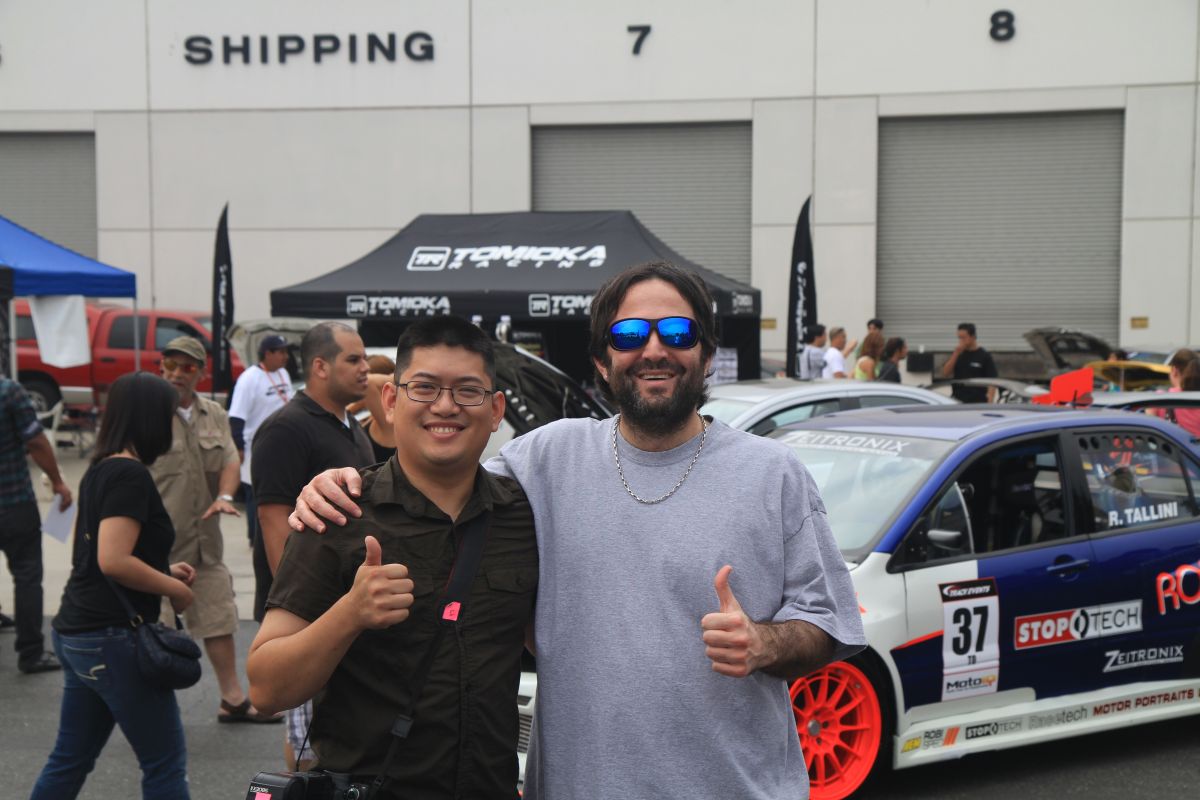 For the dyno contest it was a record year! Two cars over 900 whp and 3rd place was over 800 whp. Mike Sebesten's EVO 9 won it with close to 1000 whp!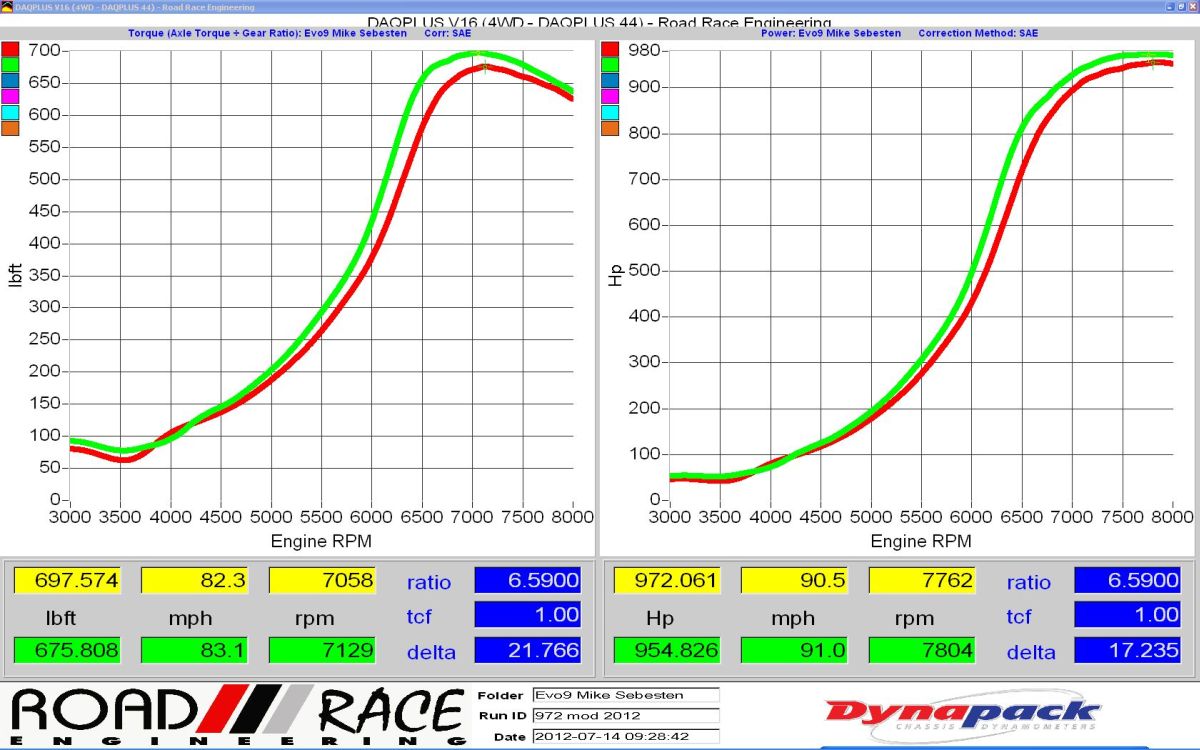 Even this 20 year old 1G Eclipse GSX from Loya Racing ripped off a 698 hp run!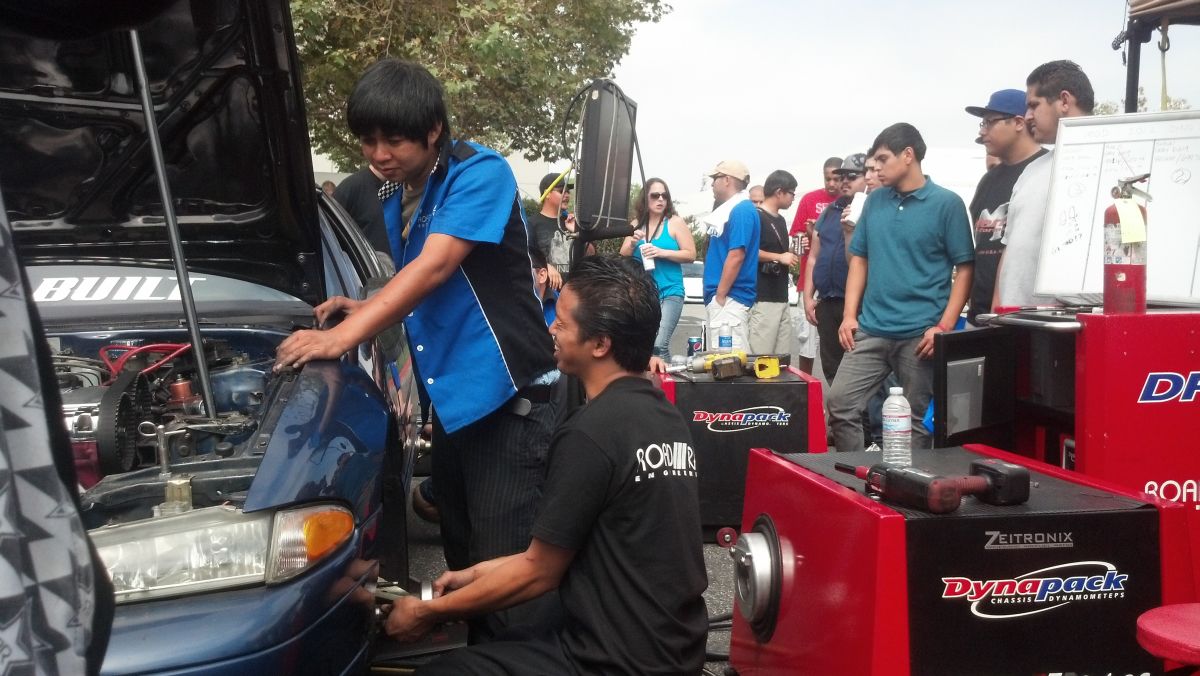 I was easy to spot from far with Bryce on my head: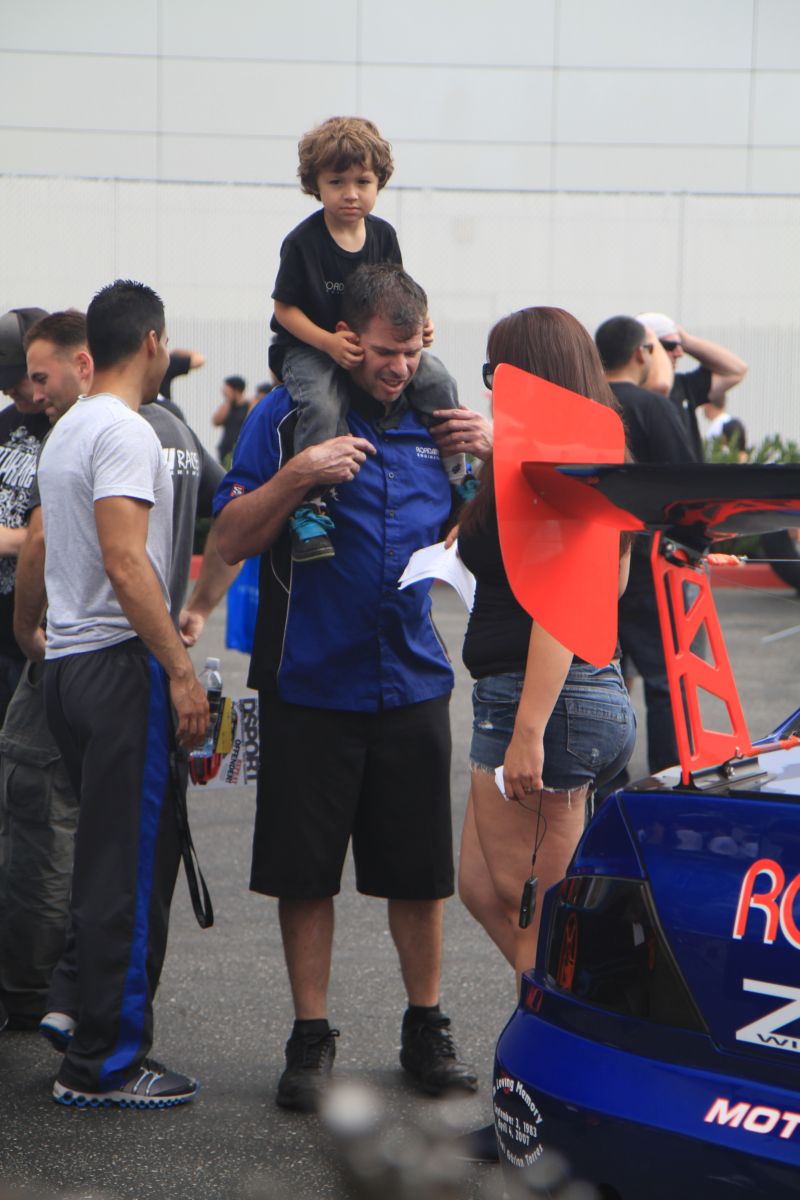 Additional dyno pics and stories HERE
Additional pics of the famous RRE Girls HERE