Carl Rydquist – RRE LS 350Z – Formula D Round 3 Miami Florida
Before this event we mentioned that we were ready to battle, and battle we did! Piloting the Road Race Engineering Berk Technology Nissan 350Z powered by Champion Spark Plugs through both the PRO and PRO2 categories at Formula Drift's newest venue Homestead-Miami Speedway, our driver Carl Rydquist started off with winning 1st qualifying spot in PRO2, followed by a 23rd qualifying result in PRO, then Carl went onto win 3rd place in the PRO2 tandem competition on Friday night and finally capped off the weekend with a Top 16 finish in PRO.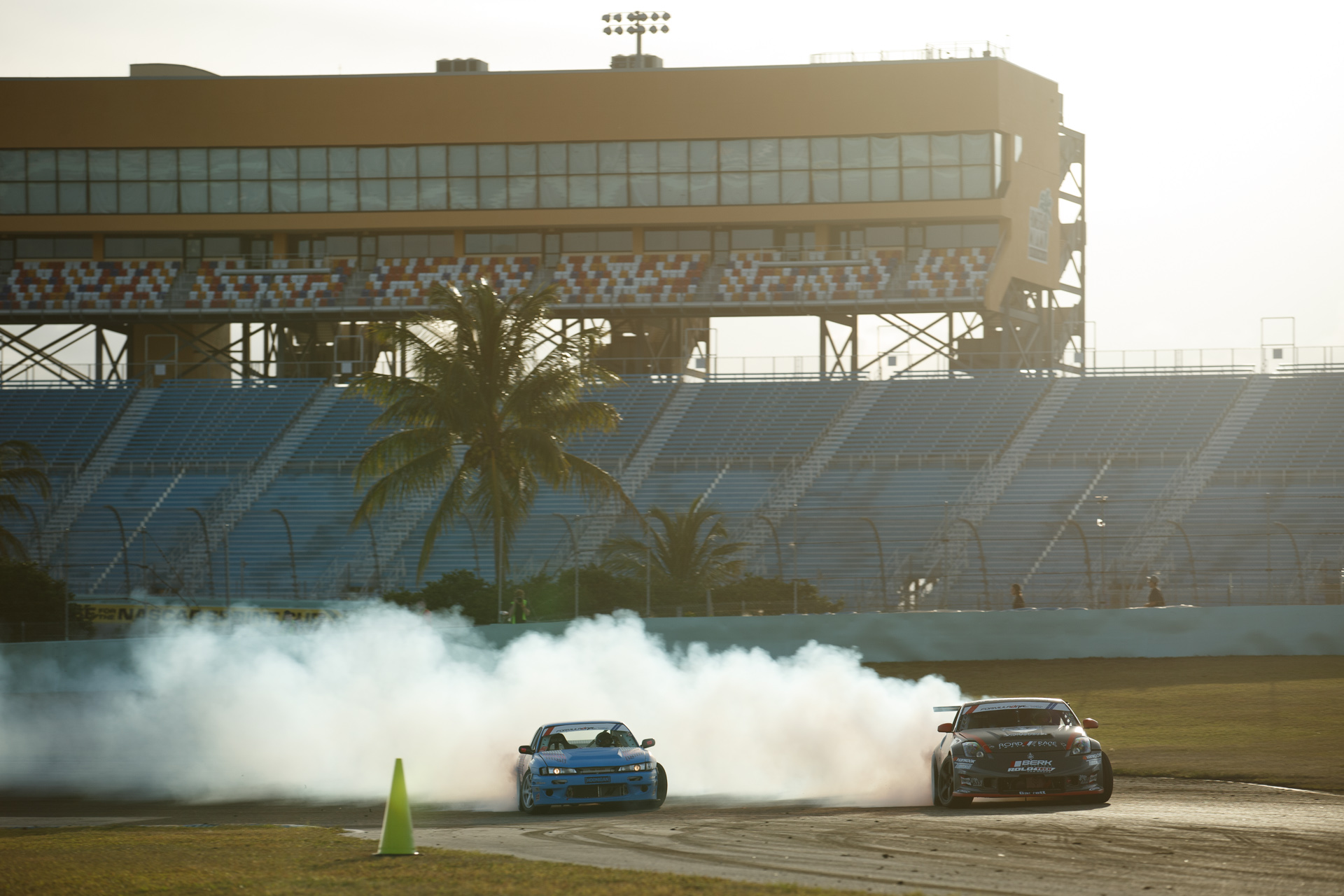 Rossy Welch, team manager Road Race Engineering
Carl's FormulaD Pro2 podium finish under the sunshine of Miami has made one of my biggest dreams come true in my favorite racing series. It feels wonderful to work with such a talented, young and passionate team. I'm so proud to be part of it and thankful for the opportunity. We can feel the love from our fans and with the support from our sponsors, that is what keeps us working harder.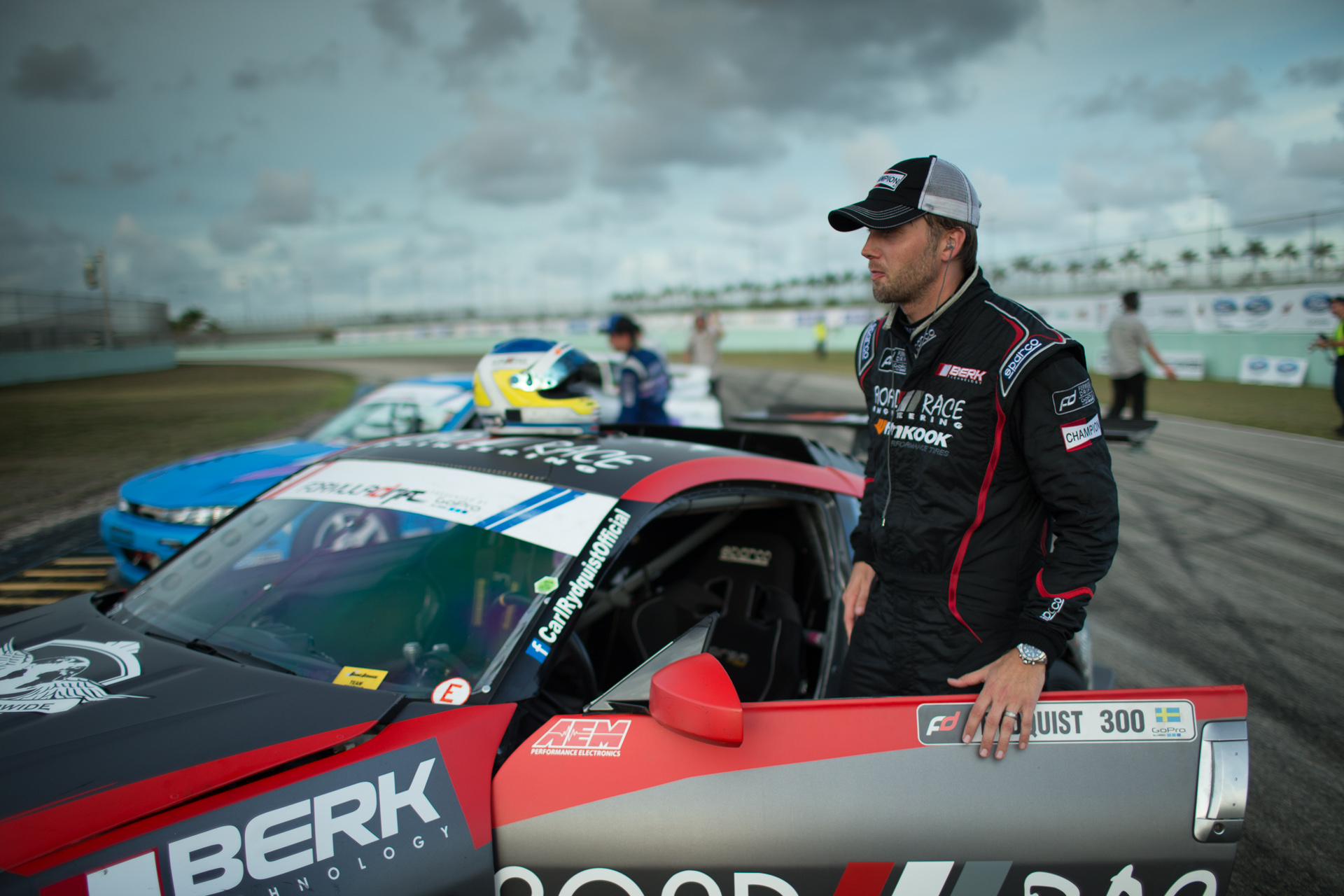 Carl Rydquist, driver RRE 350Z V8 Turbo powered by Champion Spark Plugs
What an amazing weekend! The team behind this car consists of Road Race Engineering, Berk Technology and S-Empire, Carl explains, and it's a strong combo that combines tons of experience with brains and competence to find solutions to the challenges we come up against and to execute the jobs that are needed. I am equally impressed, fascinated and thankful and I'm extremely happy to have won my first Formula Drift trophy!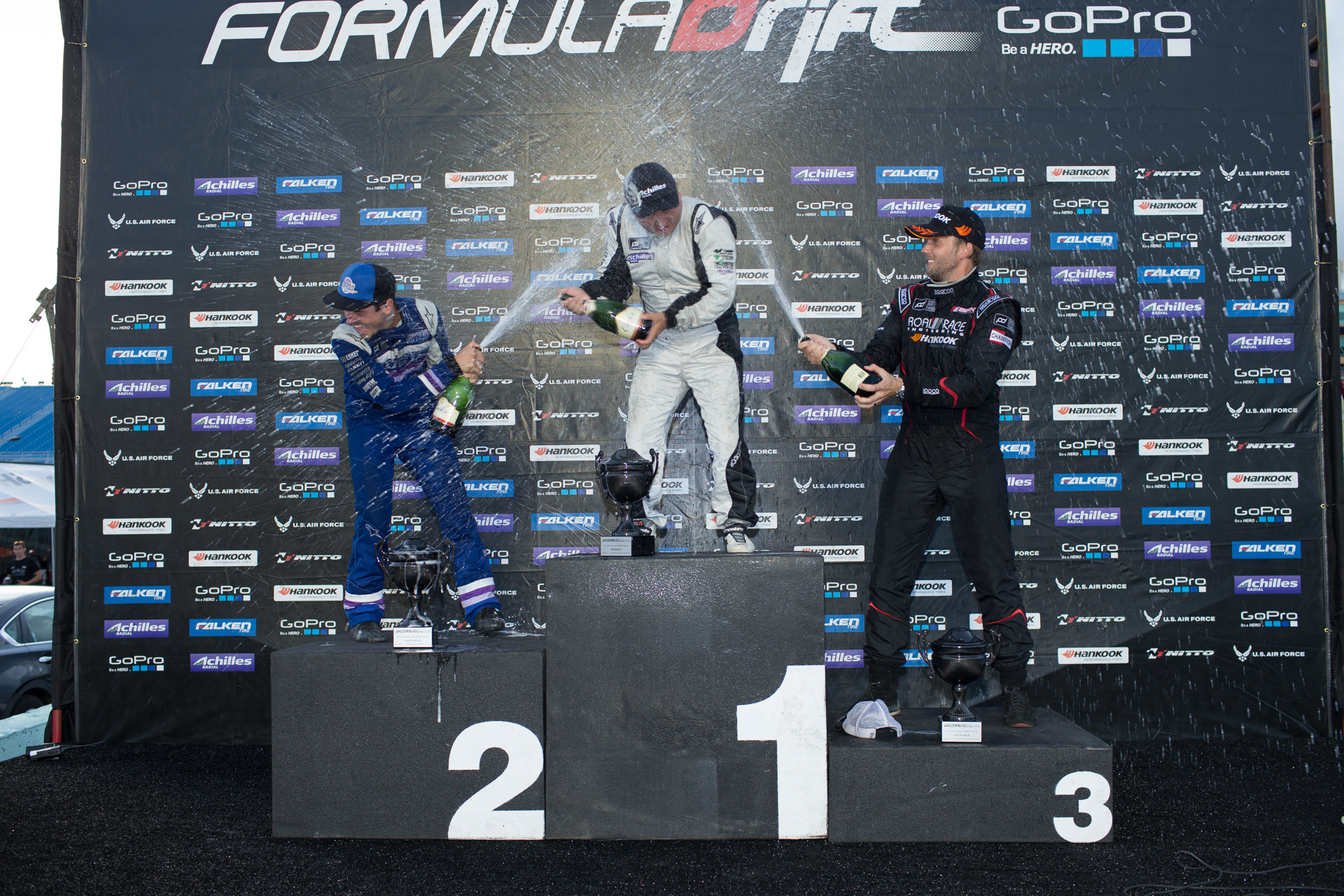 Formula Drift PRO Rd4 in New Jersey takes place on June 20-21 and our preparations have already begun. The Z chassis, then powered by a V6 engine boosted by a Garrett GT3582R turbocharger ran well there last season so we have a great baseline and Carl did well in qualifying at that track, but still with today's level of development speed in Formula Drift we have to work tirelessly on sharpening the competitive edge to climb further up the standings where we are currently sitting in 29th place in the PRO series and 3rd in the PRO2 standings.