Factory Five Racing GTM Tuned by Sam @ RRE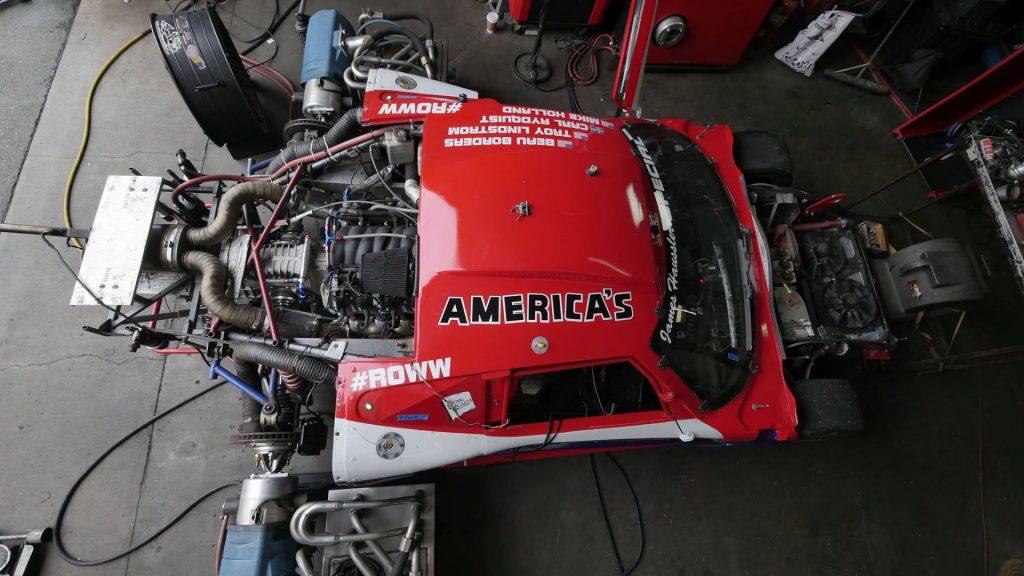 Here is a Factory  Five GTM on the Road Race Engineering Chassis Dyno being tuned by Sam "icantunafish" C. using HP Tuners software. The car is is built primarily for the NASA 25 Hours of Thunderhill race but also runs in other NASA events and some west coast endurance races as the schedule allows. It is essentially a stock LS3 small block with an open exhaust.
Video is the car on track at Buttonwillow running with NASA driven by Carl Rydquist.
Team: Prototype Development Group
Car: #4 Factory Five Racing GTM
Driver: Carl Rydquist
Track: Buttonwillow CW13
The Factory Five Racing GTM is owned by Yvonne and Richard Migliori, powered by a GMPP LS3 tuned by Road Race Engineering.