Scot's Got Some New Toys for his GSX
RRE's tuner Scot Gray is dialing up the cute on his built motor. We had his valve cover and intake manifold gloss black. We topped off the valve cover with the RRE Hot Dog Grille plug wire cover in brushed aluminum finish. With what we learned from when Justin powder coated his valve cover last year, we made sure nothing got inside the valve cover when it got sand blasted to clean it up. The intake manifold also got a thorough cleaning inside before installing it.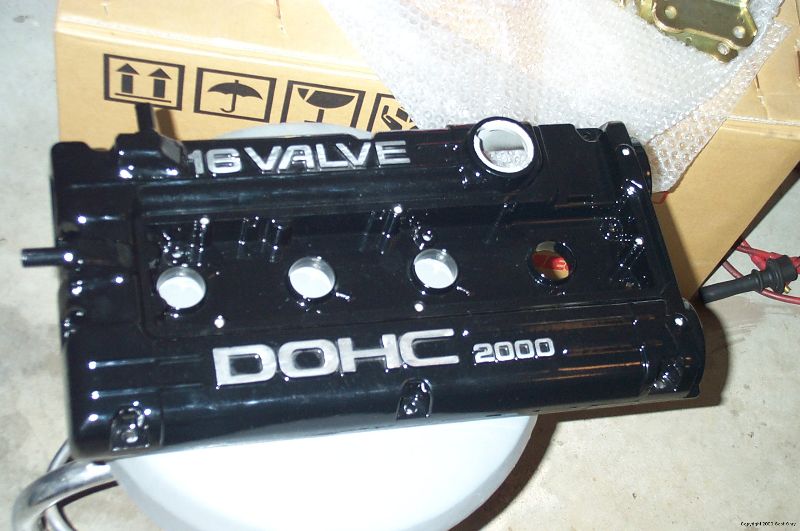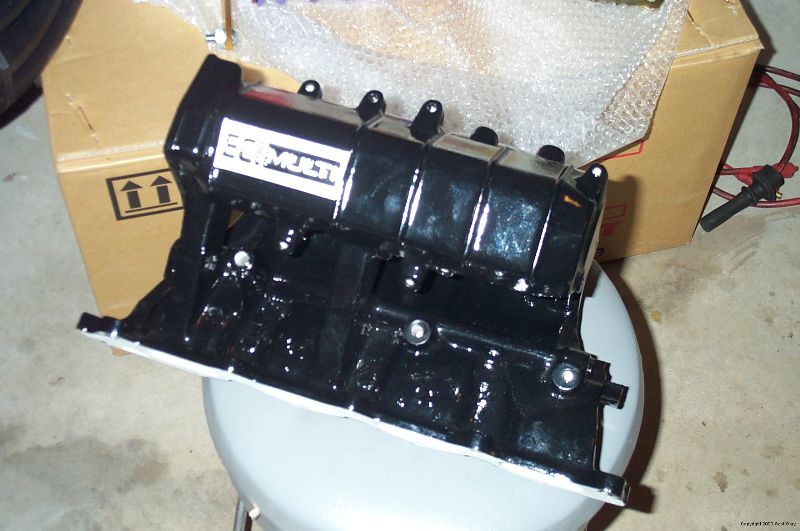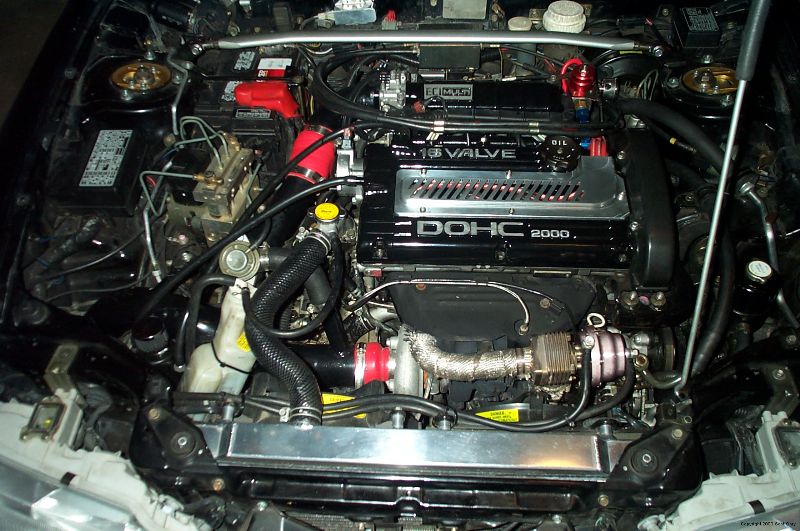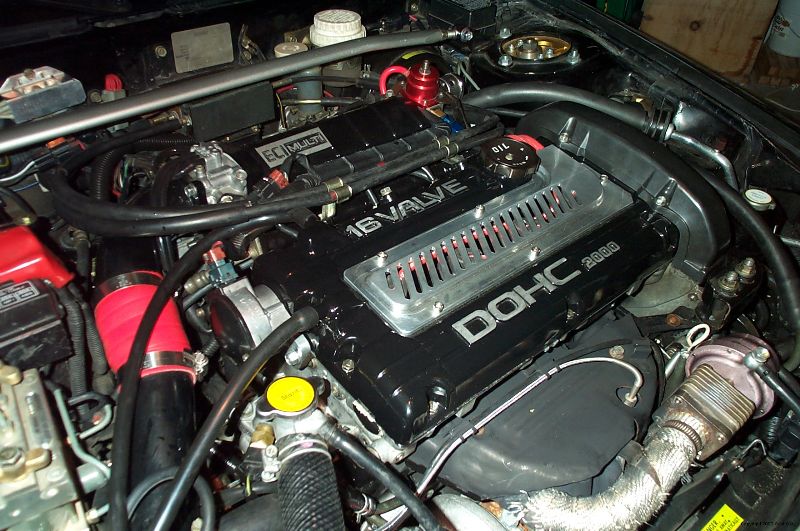 Scot picked up a carbonfiber hood from Carbontrix next door. Carbontrix also set him up with one of our hood scoops in carbon. We cut it into the hood to grab the hot air coming off the radiator and turbo just ahead of the valve cover.