Jet Black/JemFX Photoshoot with Erica Ocampo
To kick off the partnership with Jet Black Racing and JemFX, we invited model Erica Ocampo and photographer Fernando Escovar to the shop to get some awesome promotional shots of the Jet Black Racing/JemFX car, and support some of our sponsors, Lucas Oil.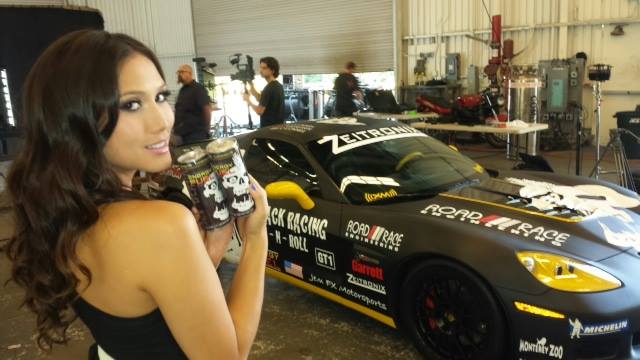 It was an early morning, but it was all worth it.  Erica showed us all the power of a good energy drink!
The guys got in on the action, and Fernando was able to get some awesome shots.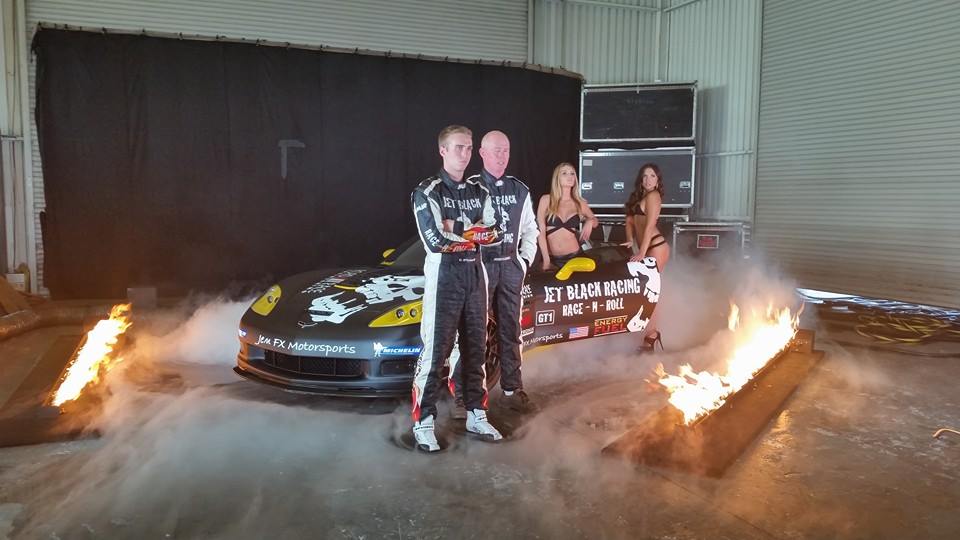 We'll be using some of the shots to create a poster for MOD, so if you're headed to Mitsubishi Owners Day, be sure to swing by and pick one up.  Erica will be there to sign posters and take plenty of pictures.