Countdown To Mitsubishi Owner's Day 2012
It is coming up quick! MOD 2012, the largest gathering of Mitsubishis anywhere in the US. RRE will be there again this year with our race cars and some customer cars. We'll have product displays and the RRE AWD Dynapack Dyno. The show is free to get in. They have free food, a crazy raffle with tons of giveaways. All your friends will be there.

We'll be running the dyno contest again this year. There is no charge to enter. We are looking for cars that make over 500 whp and make some noise. Contact us if this is you. We will be dynoing pre approved cars only. They give us time for maybe 6 cars.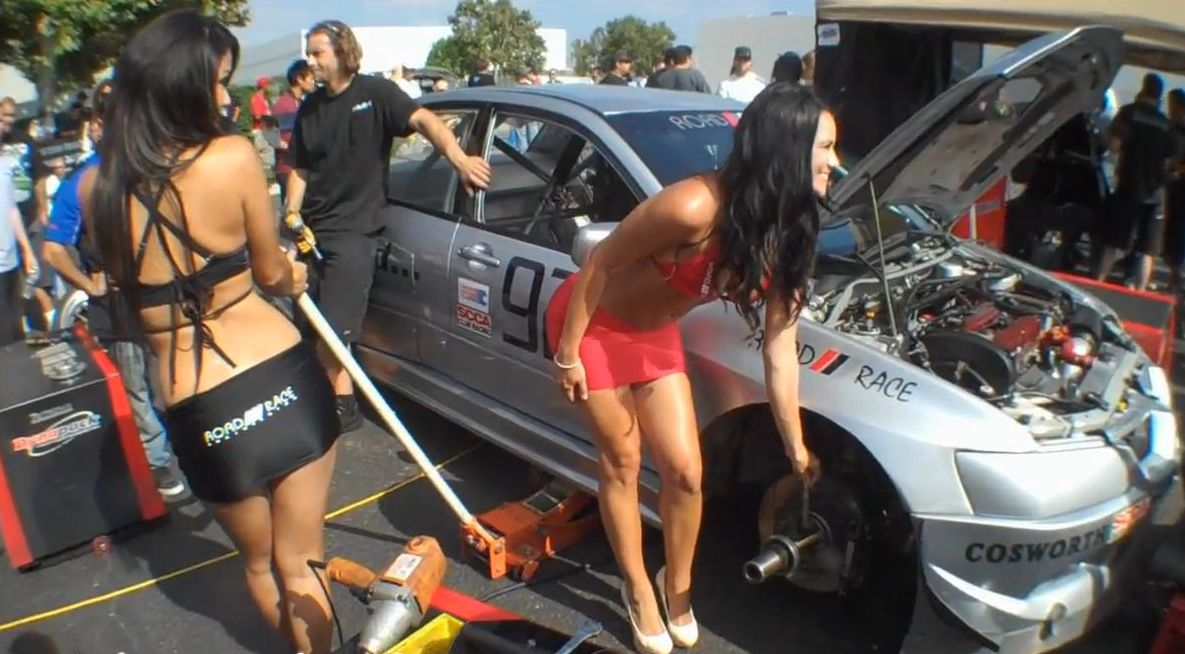 You will need a recent tune, some kind of race gas or be on E-85. Fresh plugs that are gapped well and no boost leaks. You will be famous and the top 5 cars get $100 each for putting on a show. The winned gets announced and a trophy awarded at the raffle ceremony!