---
---
Major video game studios love the Dynapack dynos. The Dynapack hub style dyno is silent, they don't get the tires on the rollers noises like from other chassis dynos, just all car noise. It also helps us while tuning since we are better able to her the engine sounds.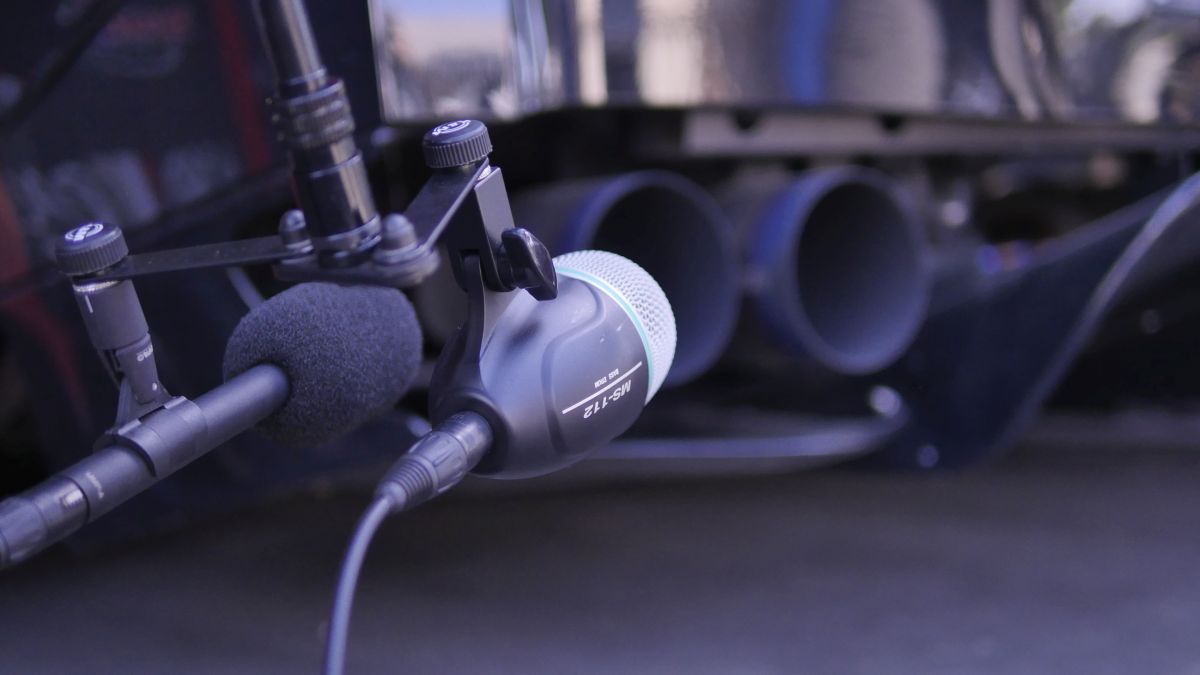 All mic'd up and nowhere to go. Here is a pic of Harry Kong's Ark Performance wide body Genesis Coupe on the RRE Dynapack chassis dyno doing some sound recording today for a new video game. The level of detail for real sound these guys is nuts.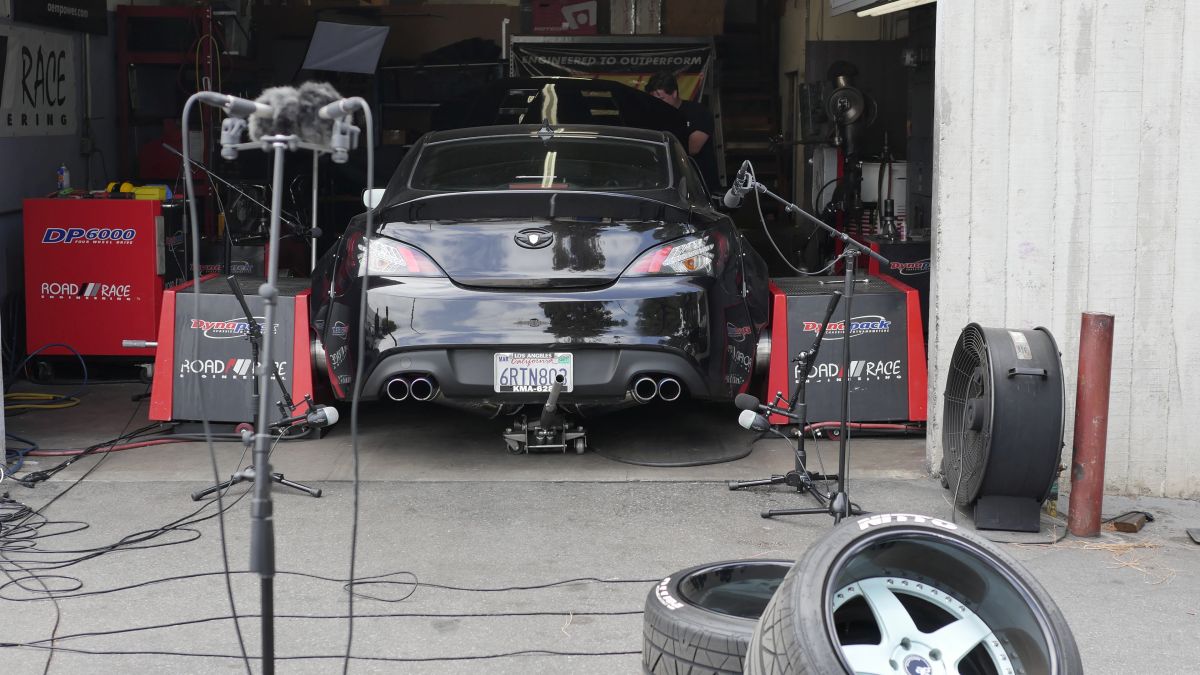 And yes those 325 wide Nittos are from the rear of this little Hyundai :-p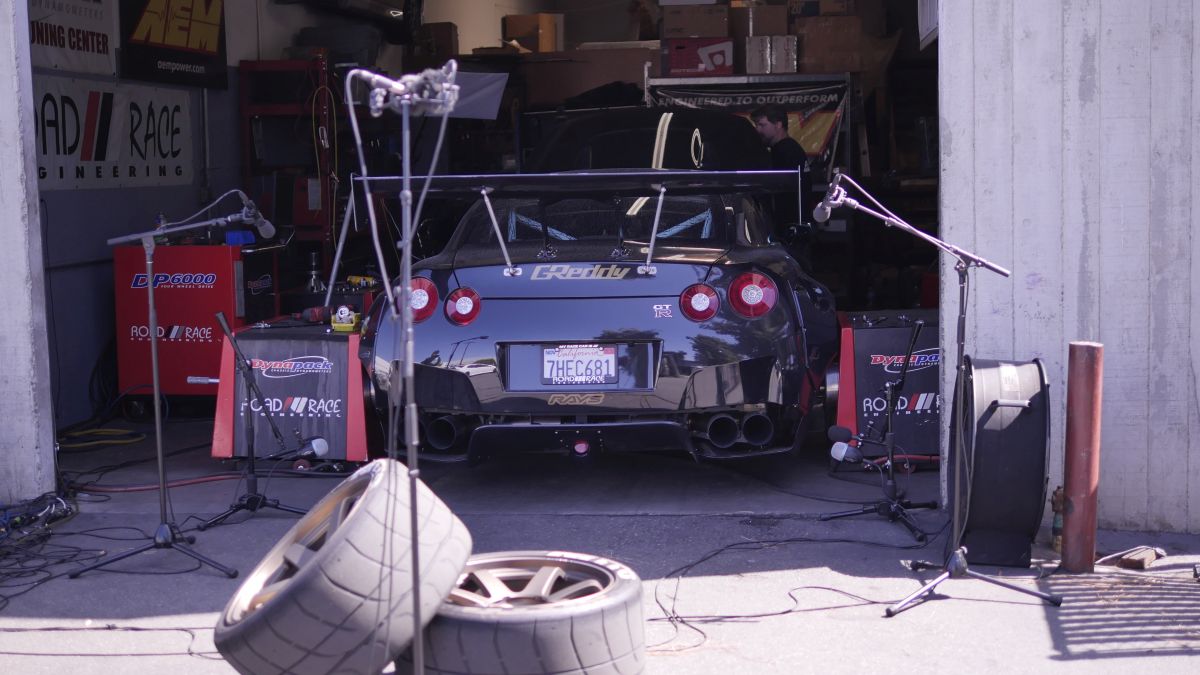 The 2nd car on the dyno for video game sound recording today. Coco Zurita's #czgtr77 R35 Odd but for some reason this 3.8 V6 sounds a bit different from the previous 3.8 V6 that was on earlier :-) The GReddy exhaust sounds nuts on an angry GTR. At high rpm the sound between the turbos and intake and exhaust all combine to make this tearing violence noise that is pure music to the ears. I can't say what game this is for but when you get the credits to upgrade to a modded GTR, you'll get to find out what it sounds like to drive Coco's car :-) 16 tracks of all car music. I counted some 16 different microphones including a Dolby 5.1 surround sound setup in the car for this session. Microphones on the intake, engine, interior, surface mount on the intercooler pipe, 8 on the exhaust alone. Fun stuff!
---
---
---
---
---
---
---
---
---
---
---
---
---
---
---
---
---
---
---
---
---
---