Mitsubishi Owners Day 2015
Last weekend, we had the opportunity to check out the annual Mitsubishi Owners' Day at the Mitsubishi Motors headquarters.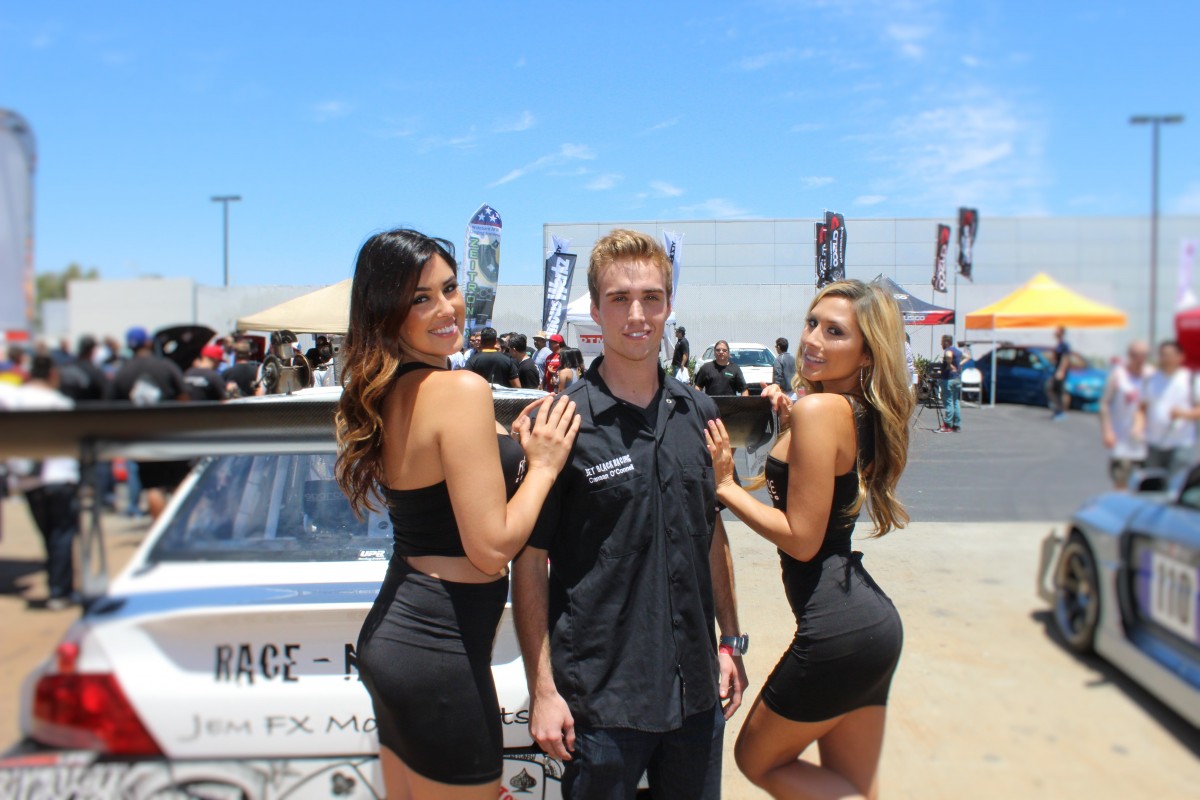 RRE Team Driver Canaan O'Connell and models Erika Ocampo and Olivia Korte talked to fans and signed all day, and we got to hear the Jem FX/Jet Black Racing car, and it's crazy anti-lag.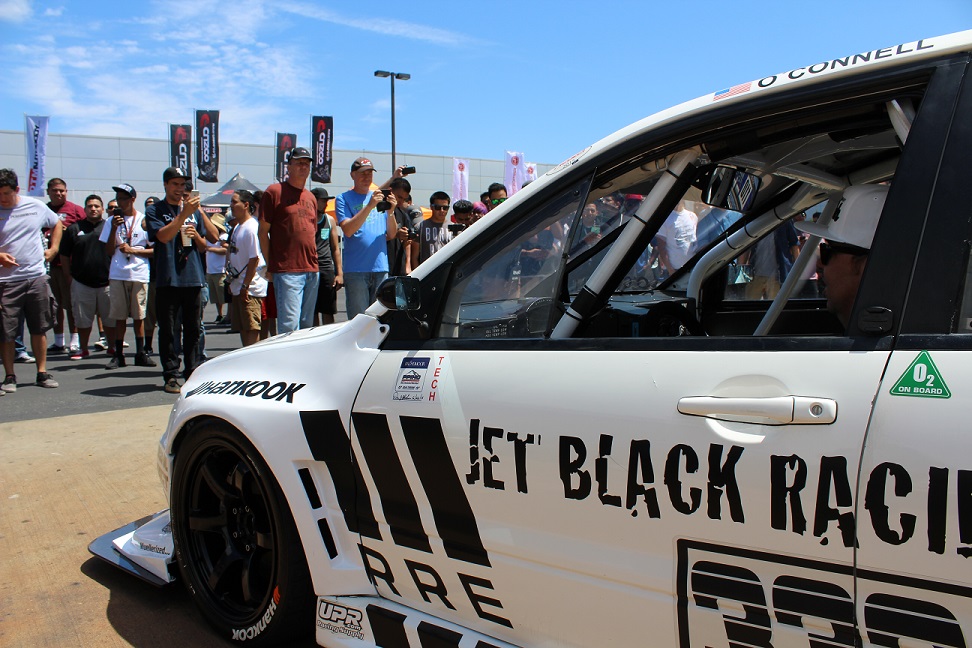 The show stayed packed all day, and the dyno stayed busy.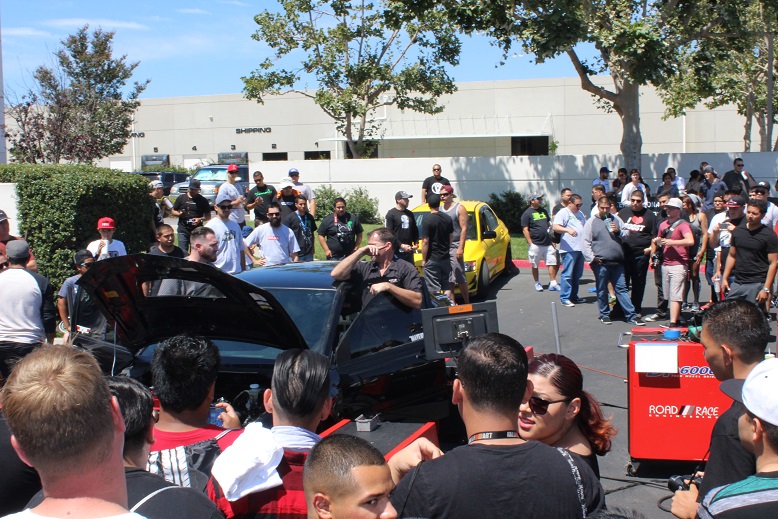 Check the gallery for more photos!