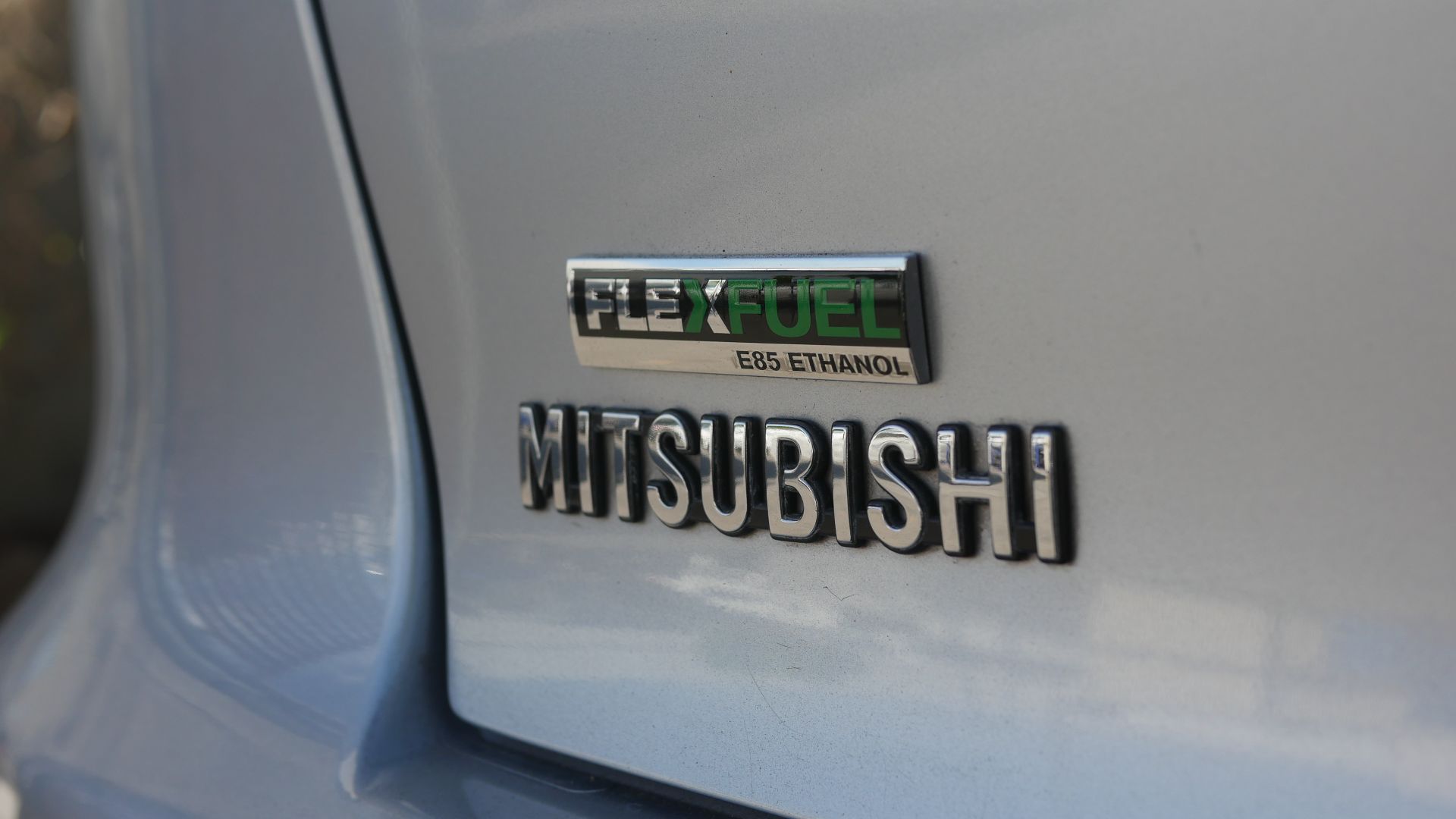 I don't know or care why the tree huggers are all in love with it, I don't know why the Feds are subsidizing it, I will never fully understand the politics of corn. I have asked the soccer moms topping up their Flex Fuel Suburbans why they are using E85 and none has been able to give me any coherent answer. I do know that with a turbo car, E85 gives you the same performance as $14 a gallon race gas but for less than cheap regular gasoline. I know that is a good thing. Turbo people like Ethanol.
Flex Fuel is different from a Dual Map tune. What most EVO tuners have been doing for years is to tune your car with one map for 91 octane and one map for E85. You had to run one or the other. No mixing. To change from one fuel to the other, it was a bit inconvenient to run all the way down to fumes and show up at the station and fill all the way up and then switch the map. Range anxiety drove people to all sorts of scenarios involving potentially unsafe fuel transport and storage (you know who you are!)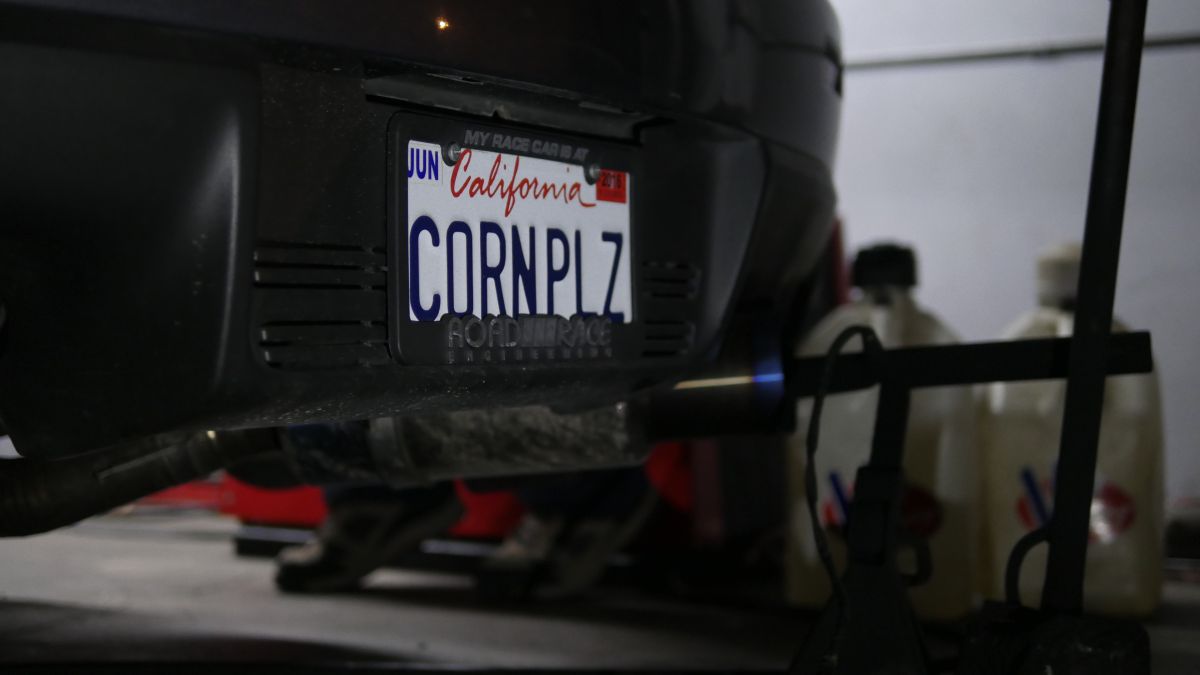 "Flex Fuel" means that you can run any mix of 91 and E85 fuel. The Zeitronix ECA and sensor that we use will accurately measure the Ethanol content in your tank, and then report that to the ECU. The ECU is then programmed to blend and adjust the timing, fuel and boost maps between your 91 map and your E85 map. Ideally you would still run all one or the other for best fuel economy on 91 octane or all E85 for the best power and performance. But with this Flex Fuel hardware and tune solution you can run low on E85 and if you are not close to an E85 station, you can add as much or as little 91 octane gas as necessary. Then later, top off with E85 when it is convenient. With a Flex Fuel tune, you are paying for that convenience over the traditional Dual Map tune.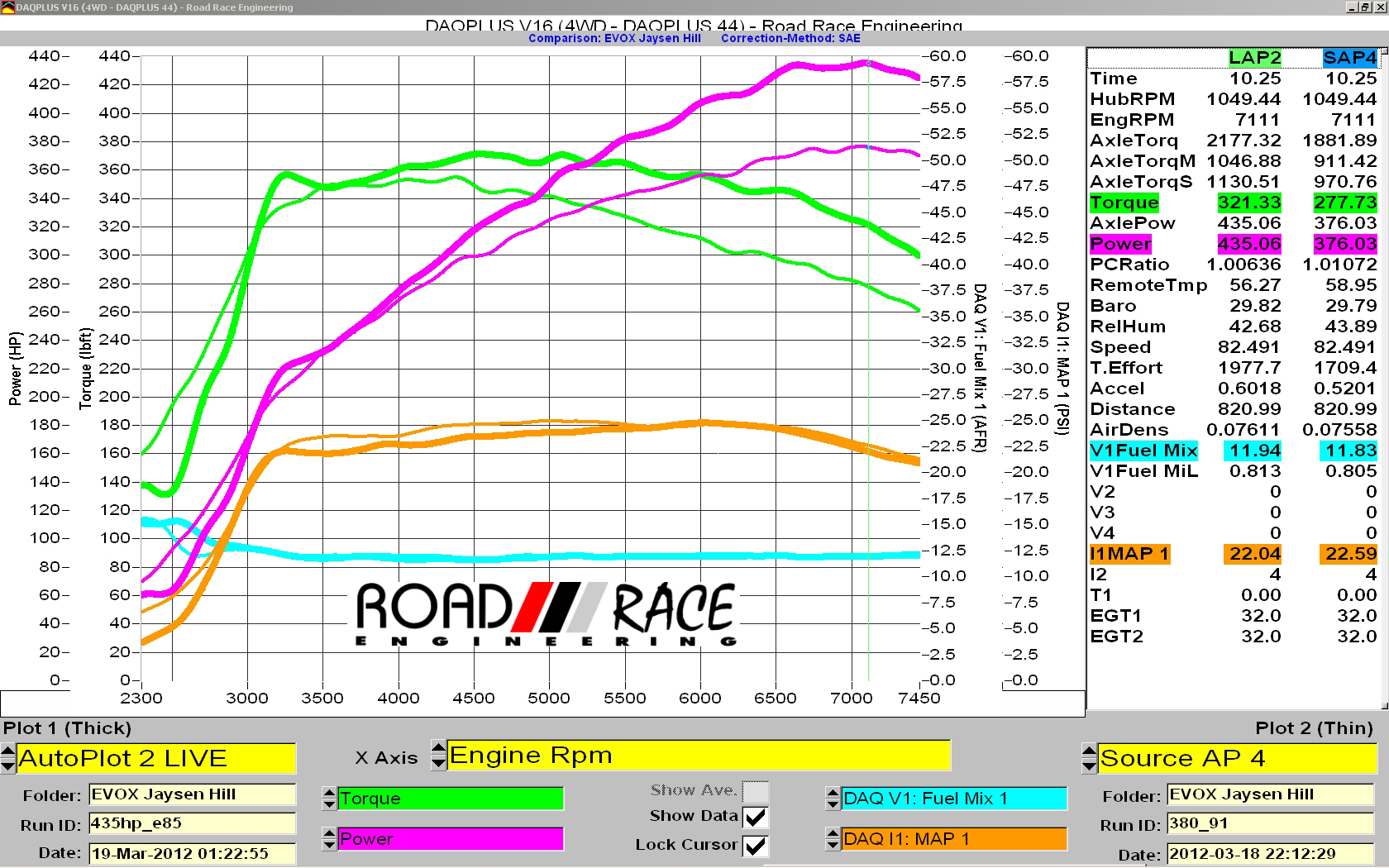 RRE EVO X E85 FLEX FUEL PRICING:
RRE Flex Fuel Upgrade Package Includes the following for $600:
Zeitronix ECA Ethanol Content Analyzer
Zeitronix Ethanol Sensor
Install hardware
Installation labor
Tephra V3 License
California Sales Tax
Tuning Pricing:
Flex Fuel tune (your car has not been tuned by RRE Prior) on an EVO X: $600
Flex Fuel tune your EVO X that has previously been tuned by us with a dual map of 91 and E85: $400 if no major parts changes.
Flex Fuel tune your EVO X that has previously been tuned by us with a single map with 91 octane only: $500 with no major parts changes.
Add it up for me! The total price for a first time customer to go from Zero to E85 Flex Fuel Hero:
ID 1000cc injectors
AEM 320 fuel pump
RRE 3 port boost control solenoid
RRE Flex Fuel Upgrade Package
Installation of all parts
Tuning
California sales tax.
This works out to $2170.25 out the door.
For someone that already has been tuned by RRE on a dual map for 91 and E85 and no major parts changes, it works out to $1000 for the Flex Fuel Upgrade Package ($600) and the retune ($400).
These prices only apply to cars that we also do the install and provide the above parts. We can do this with all 2008-2015 EVO Xs both MR and GSR. Also for the 2009-2015 RalliArt.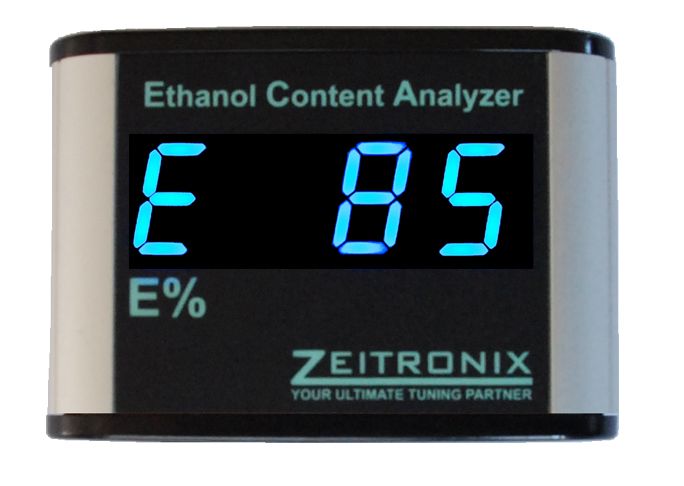 To add a Zeitronix Flex Fuel % Display Gauge to the mix, it averages about $250 parts and labor with the final price depending on where it gets installed in the cabin, what kind of holder if any and what kind of birds nest we run into under your dash.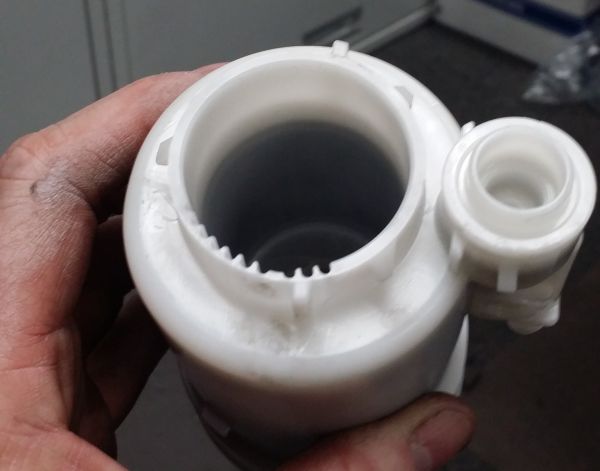 Above is a dirty clogged filter. Below is a dirty clogged fuel pick up sock.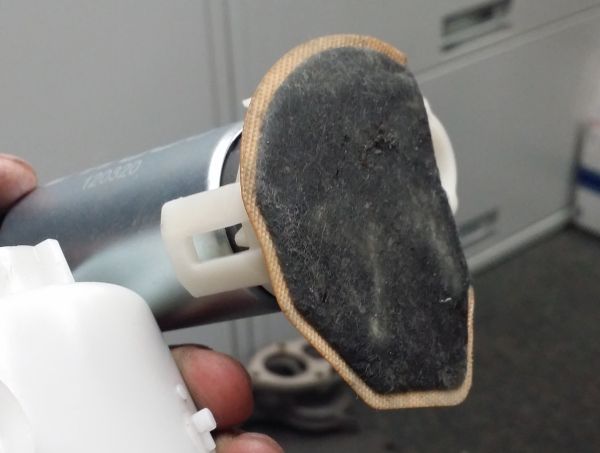 We strongly recommend a fresh fuel filter when doing this. We keep seeing more and more clogged up filters. Mostly from fuel pumps eating themselves internally. Your fuel filter is built inside the plastic fuel pump housing. It is not the coarse pick up strainer sock hanging off the bottom of your fuel pump. You should also consider getting an AEM Ethanol drop in fuel pump instead of your older DW65C or a kludged Walbro if that is what you had in there before. Tiny inline fuel filters also don't count.
AEM 50-1220 Drop In Fuel Pump: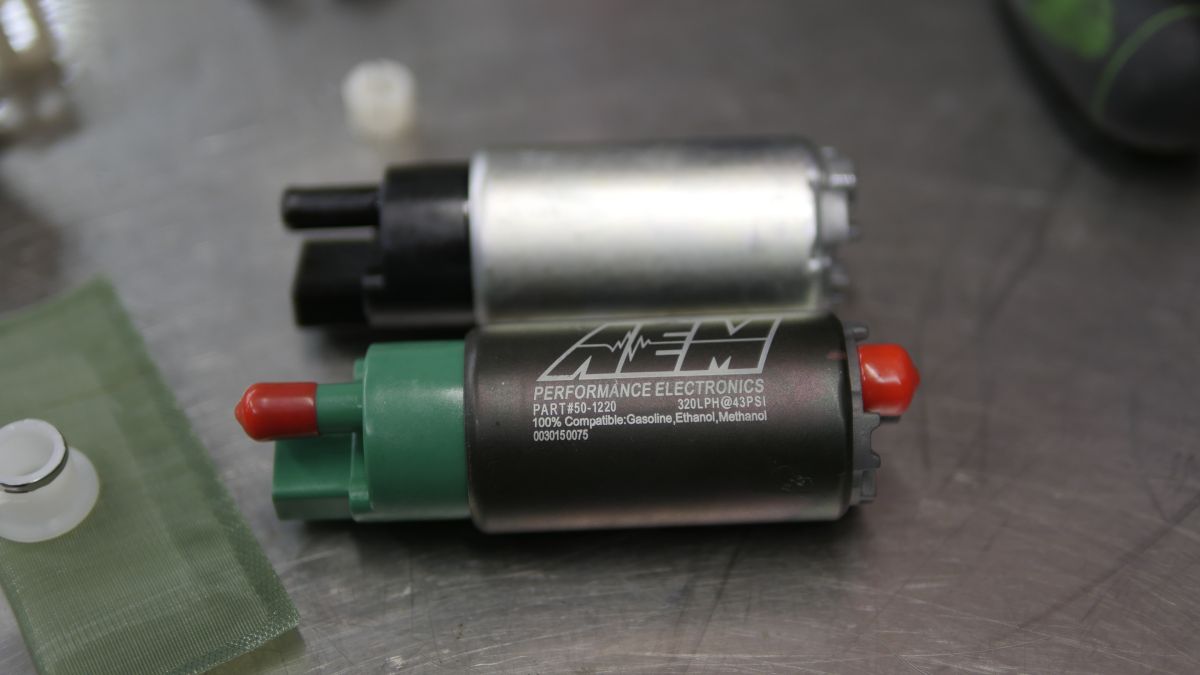 ---
---
---
---
---
---
---
---
---
---
---
---
---
---
---
---
---
---
---
---
---
---