RalliArt Lowering Springs – Installed Pics, Measurements
People always want to know, how does a car look with different lowering springs, I think I have some answers.
We'll start off with a  car with stock springs:
One car: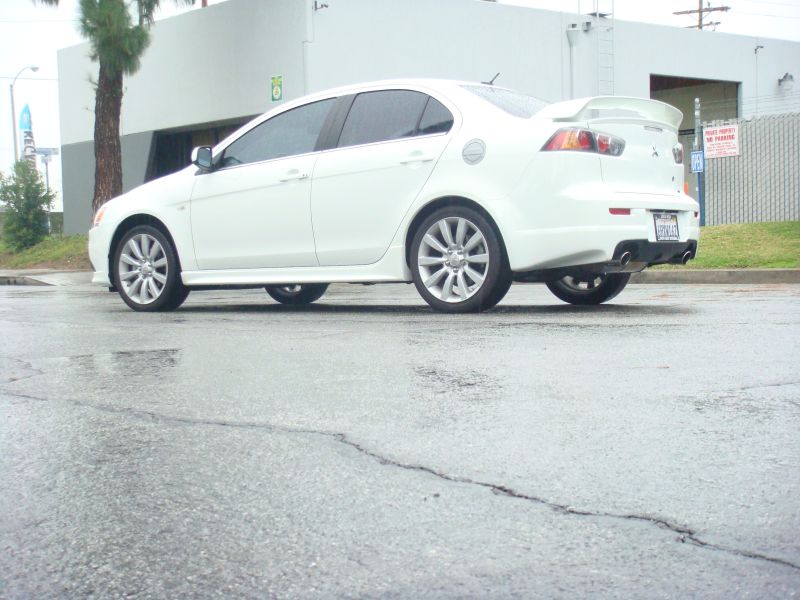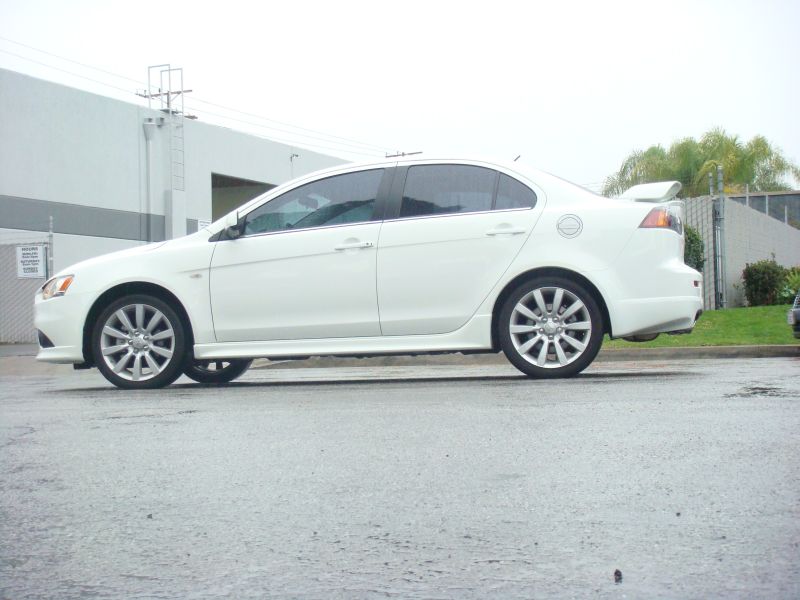 Different Car: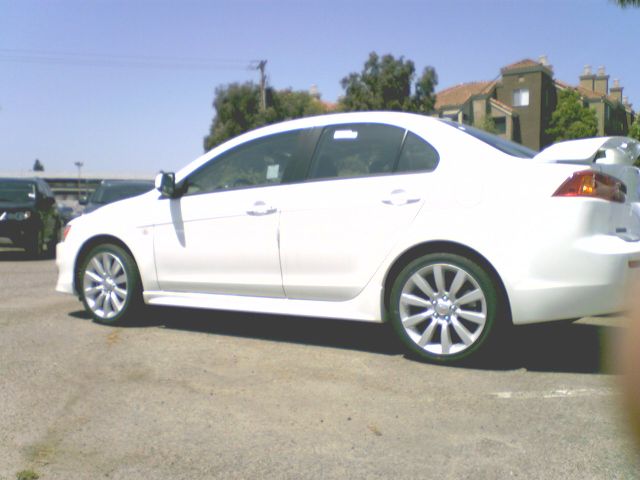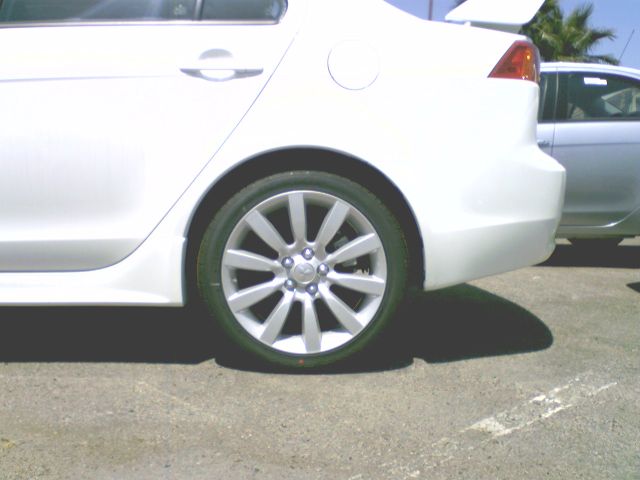 Rear Stock Measurements: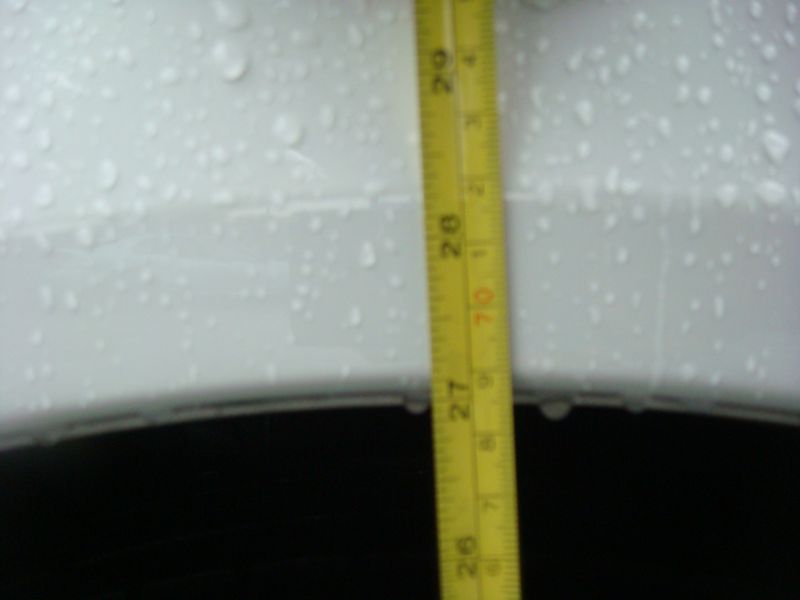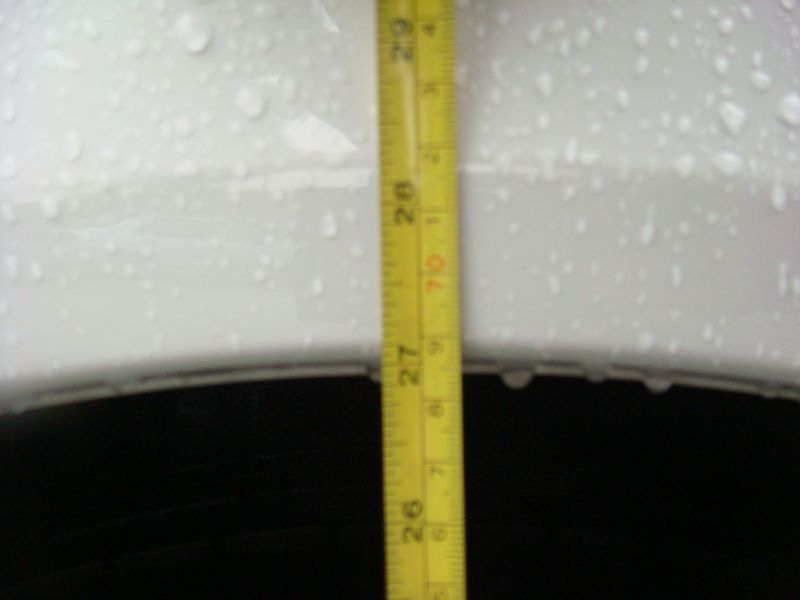 Front Stock Measurements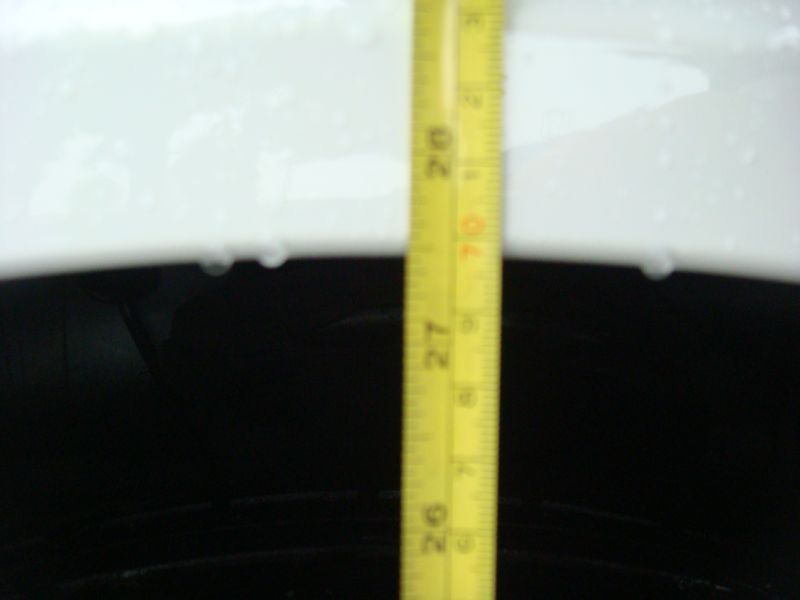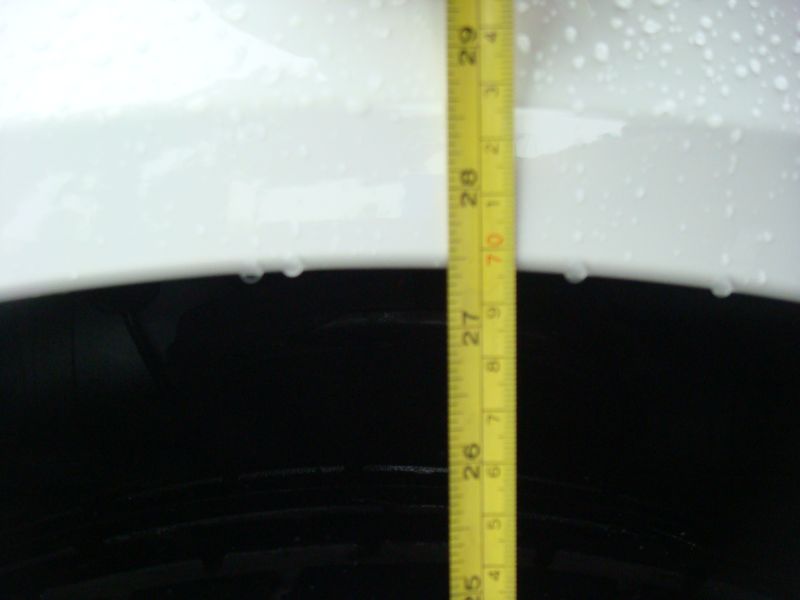 Same Car Lowered with the Progress lowering springs for the RalliArt: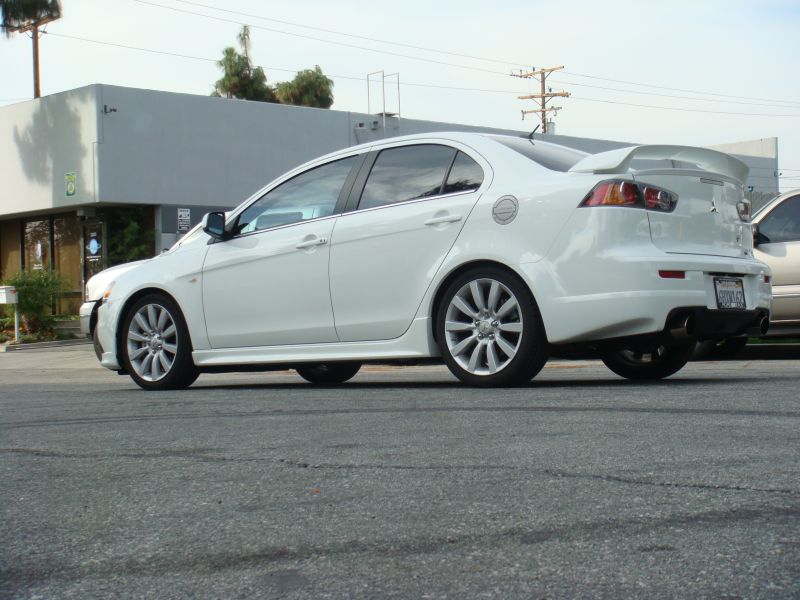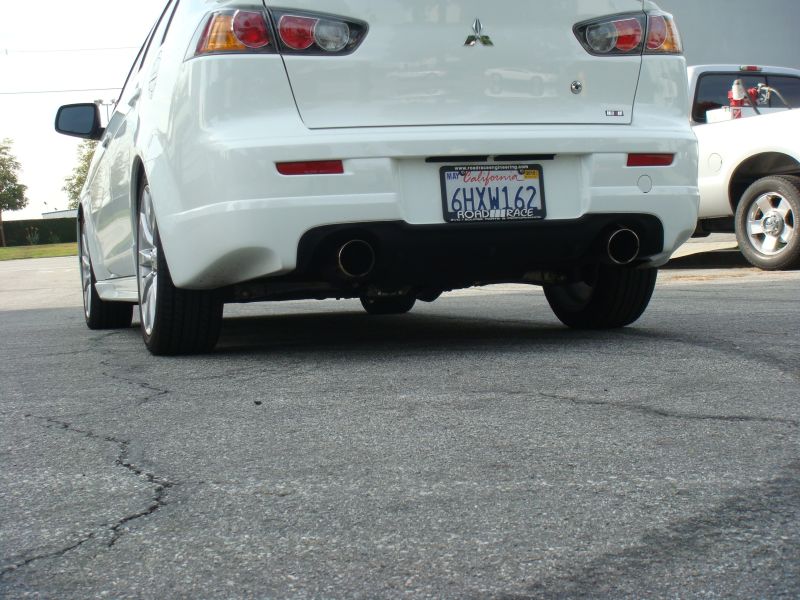 Rear Progress Measurement: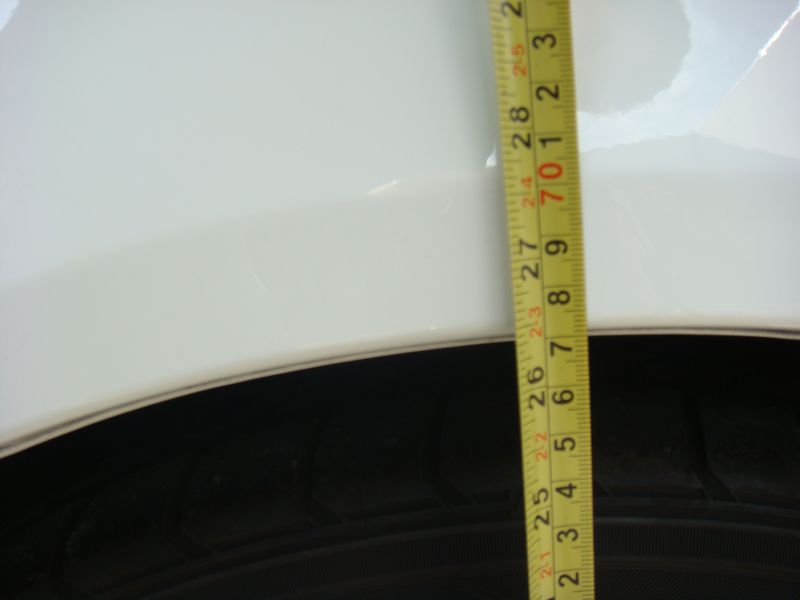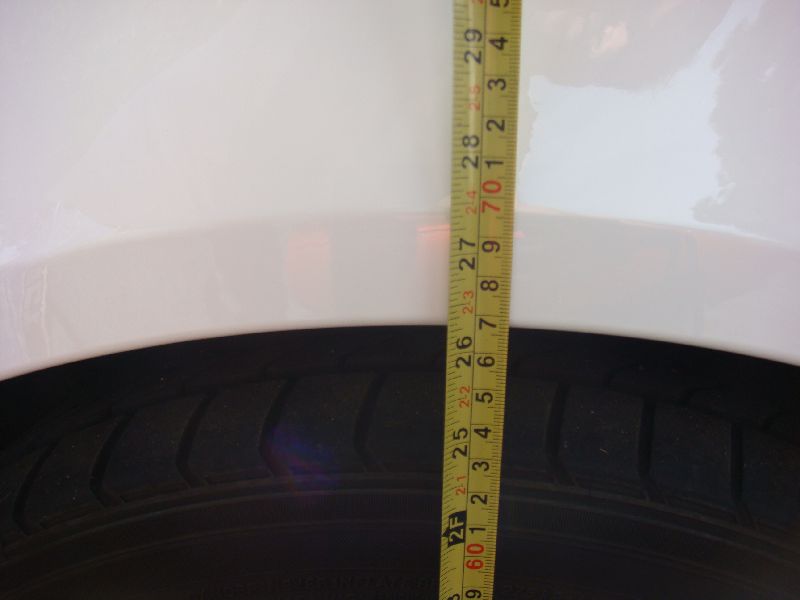 Front Progress Measurement: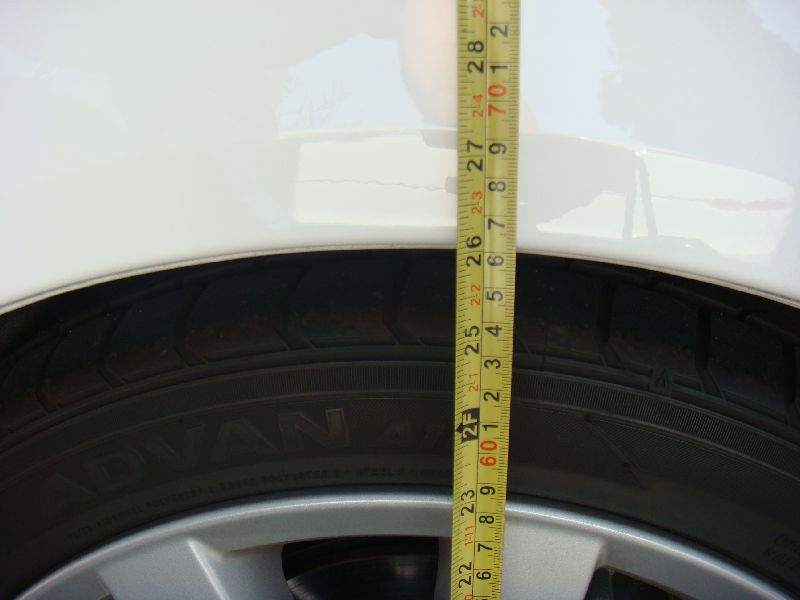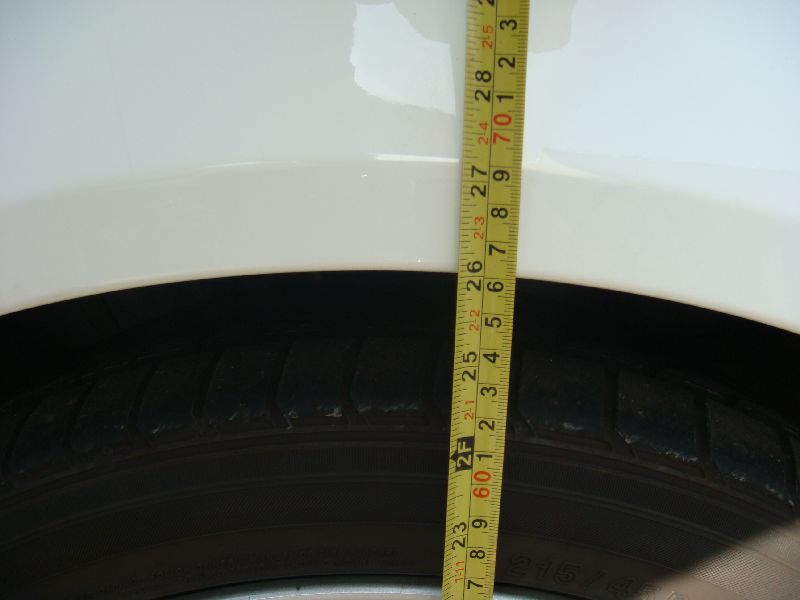 The RRE Shop Car on the same springs, Stock wheels: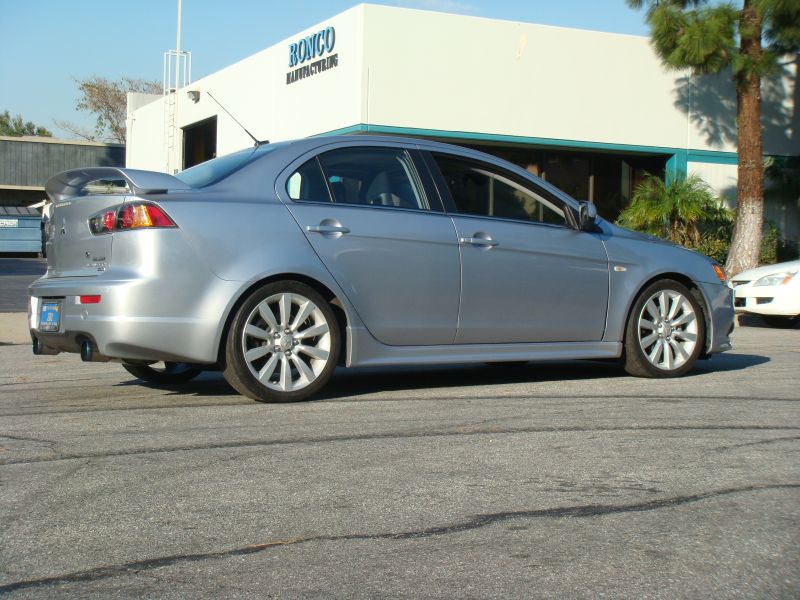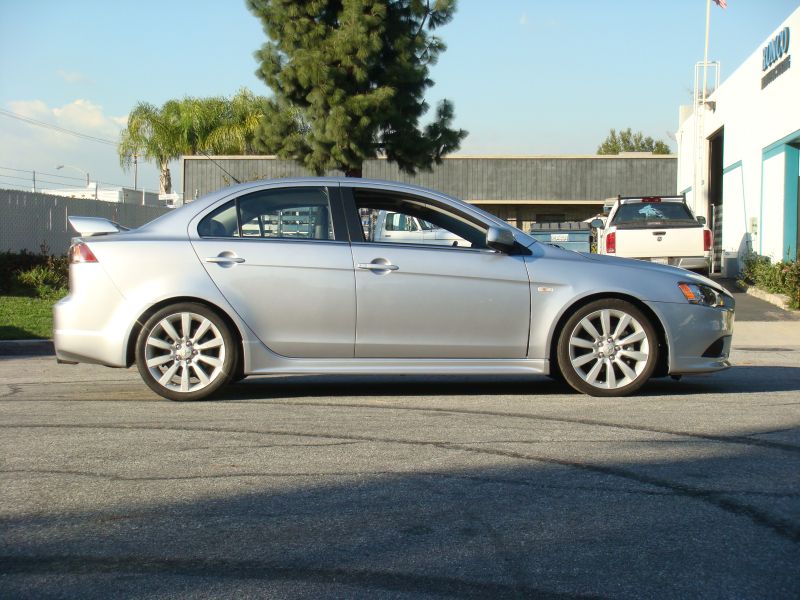 RRE Shop Car Progress RalliArt springs on Rays 19″ wheels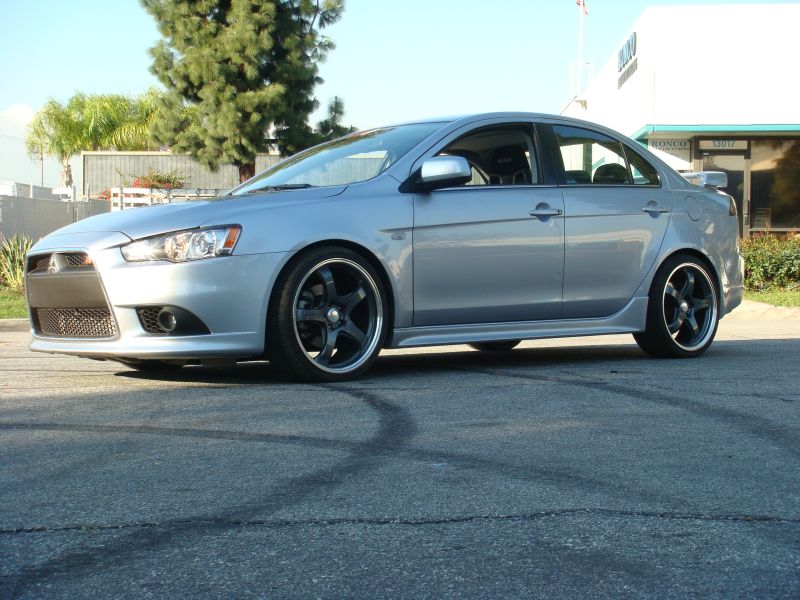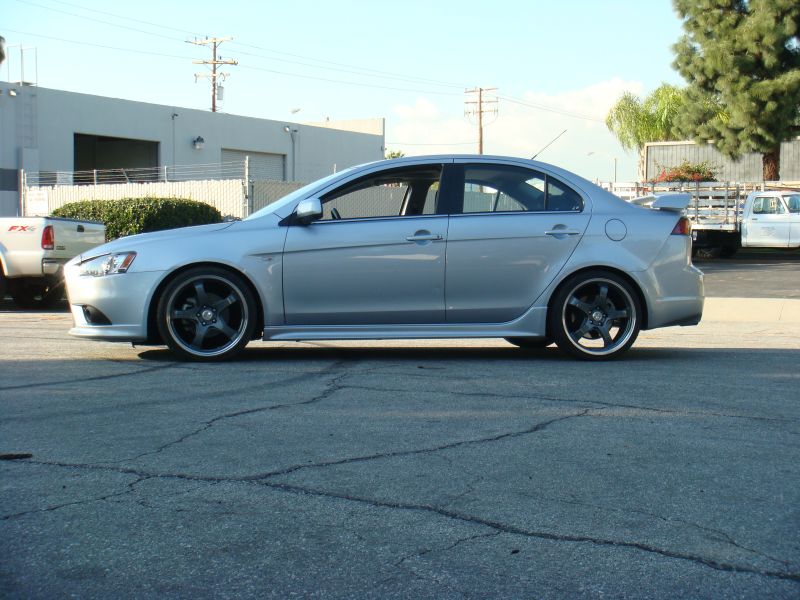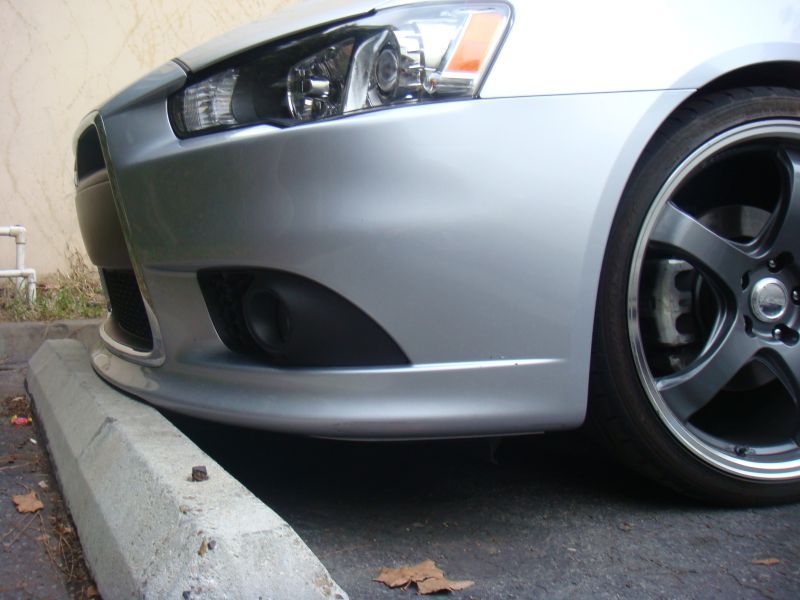 Here is my car as it sits now. Progress Springs on 18″ Volks. The front is spaced up about 3/8″ to pass the Redline Time Attack 3.5″ minimum clearance rule. There are a couple points on the front plastic undertray that were a little low so I had to get the front up a little. Eibachs would not have been a problem for the RTA Enthusiast and Street Class rules.
Eibach Pro-Kit Lowering Springs: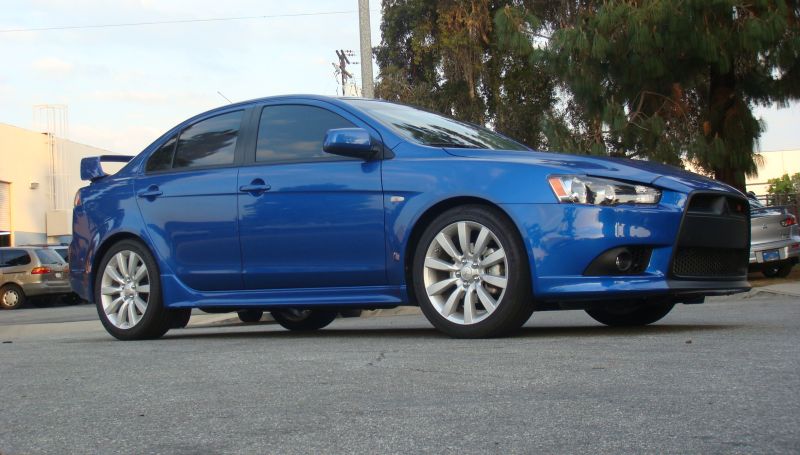 Front Eibach Measurement: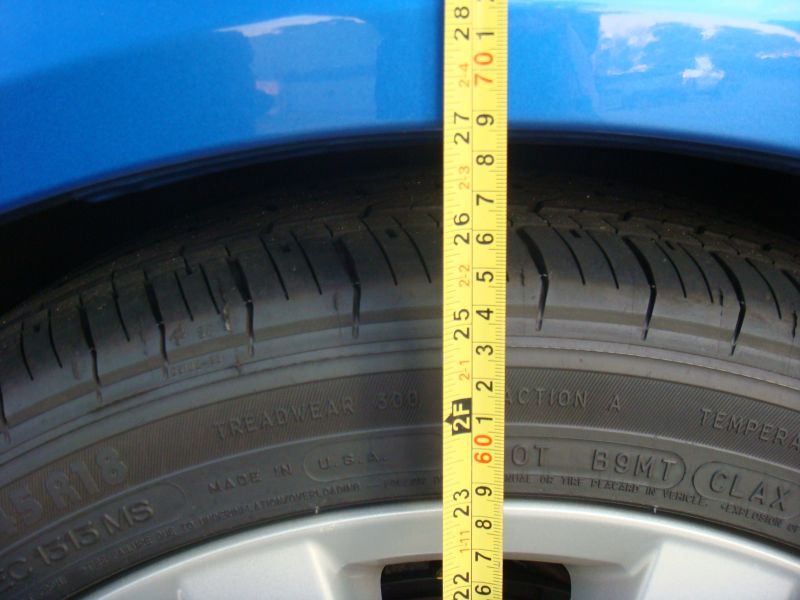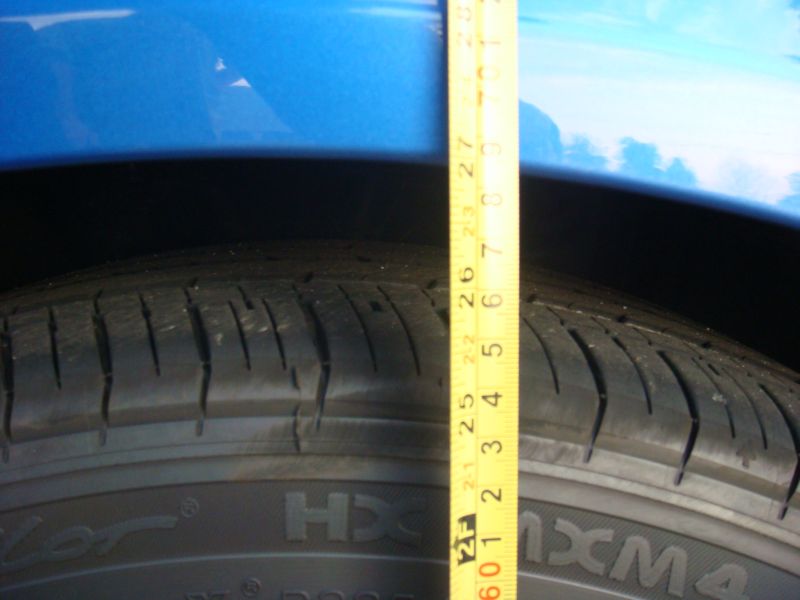 Rear Eibach Measurement: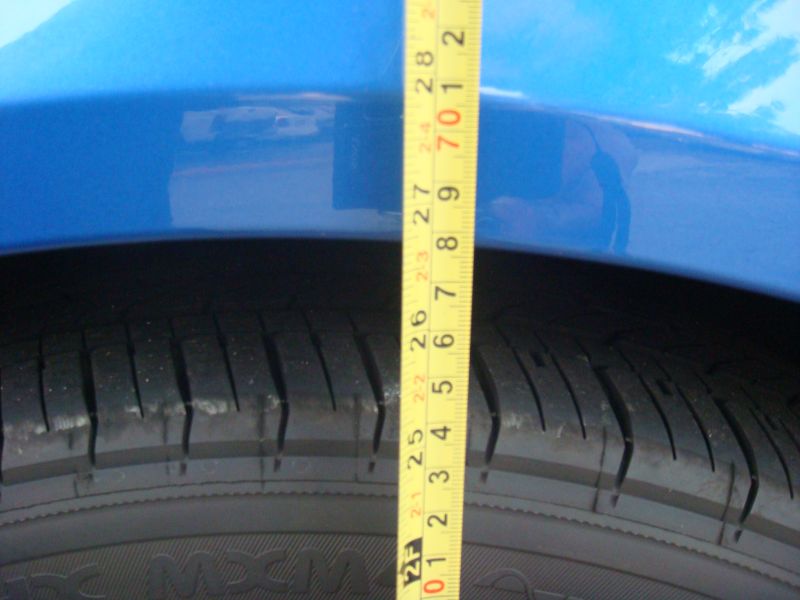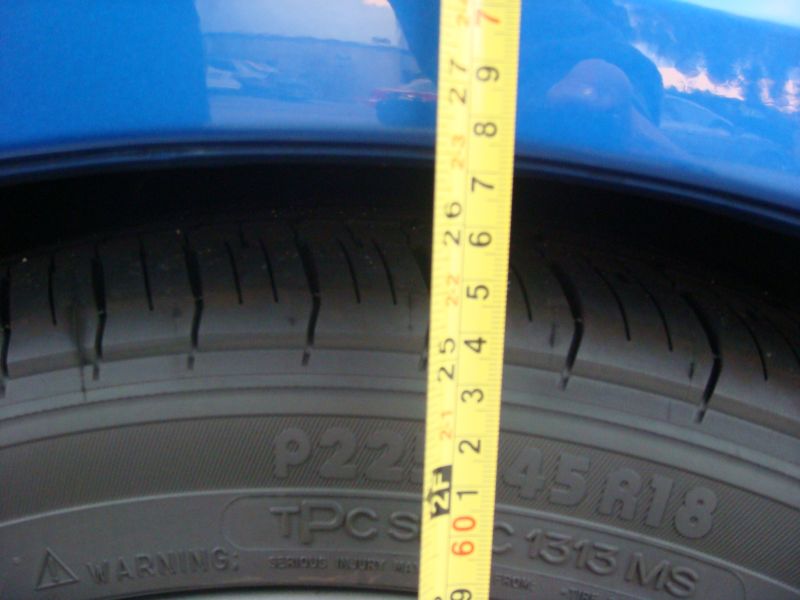 If you notice the rear of the Eibach and Progress end up in about the same place. The front is the main difference. Progress gets you the rake, Eibach Pro-Kit gets you less driveway scrapeage.
Just for fun:
Slammed on cut springs, sitting on the bump stops :-/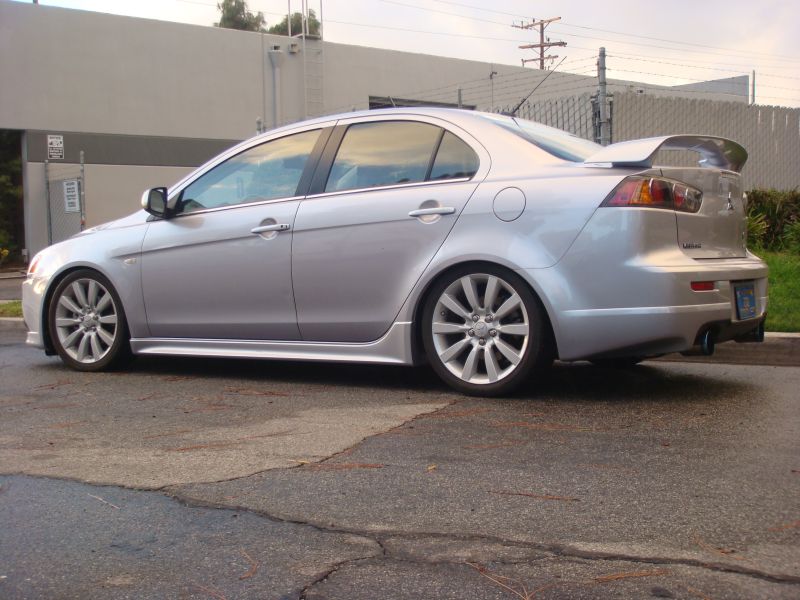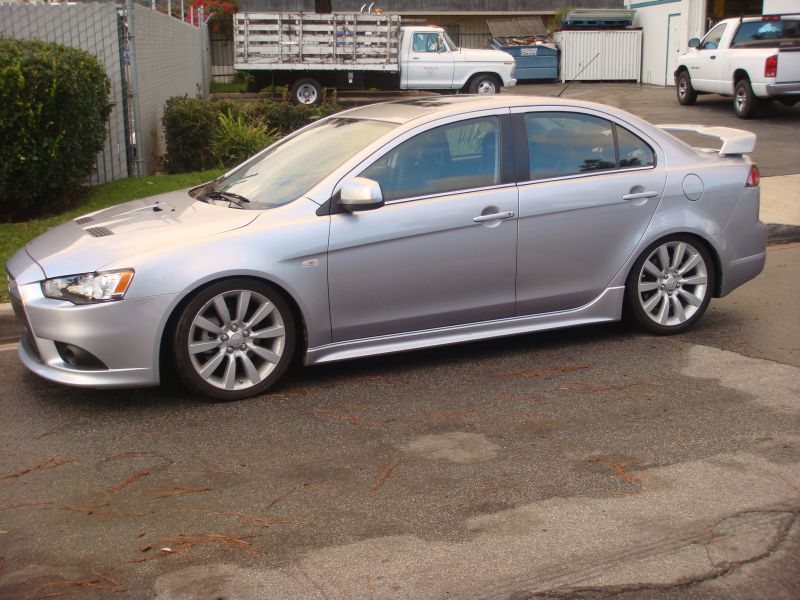 Measurements, do the math. If this is sitting bottomed out, go up from here to the above measurements to see how much suspension travel you have before you get into the bump stops.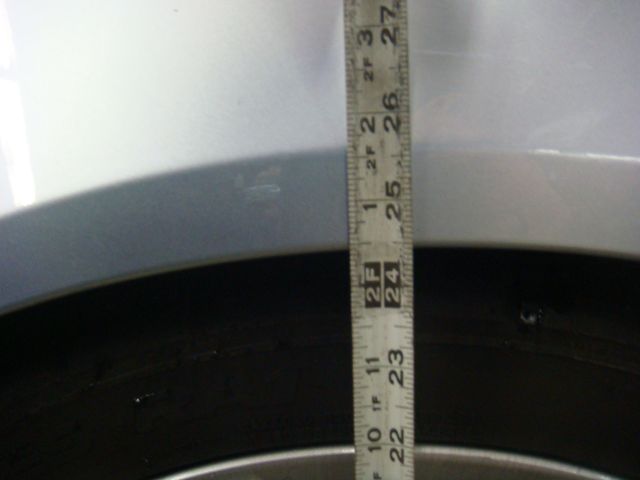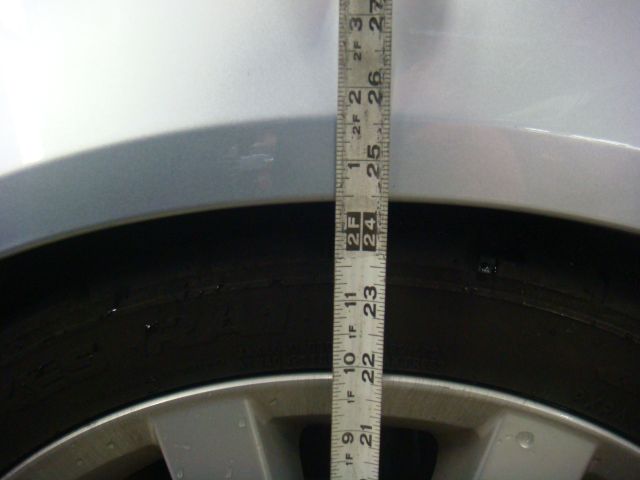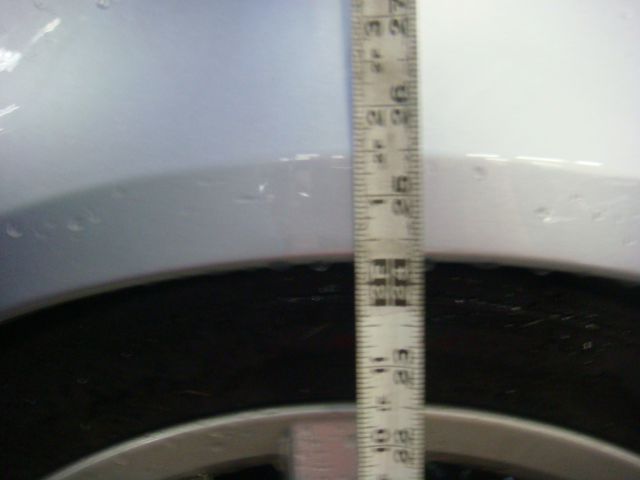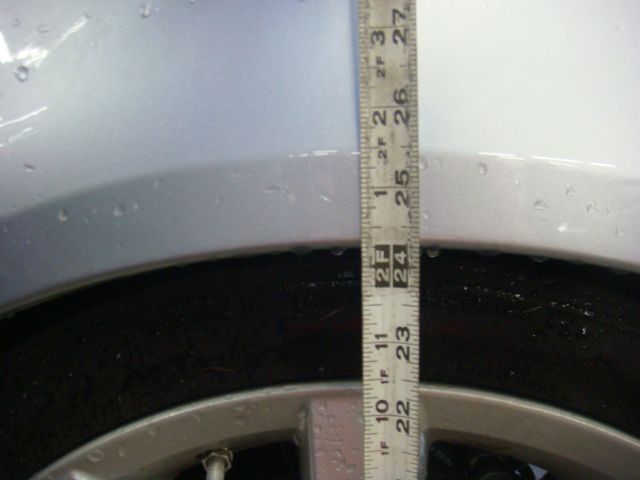 We sell the Progress Lowering Springs and the Eibach Pro-Kit Springs for the RalliArt.
The Progress springs are $190 a set. Eibach Pro-Kits are $225 a set. Buy them from the helpful answer guys :-)
Install labor including a 4 wheel alignment is $300