Extremespeed AWD Competition – Willow Springs – Round #1
RRE tuned EVOs took first place in both the Street Class and Modified Class of the season opening event in the Extremespeed AWD Challenge Time Attack this last weekend. We brought out the shop truck and tools and an empty trailer for support.
Gevorg took 1st place in Street Class with a 1:33 in his RRE tuned daily driver white EVO 9.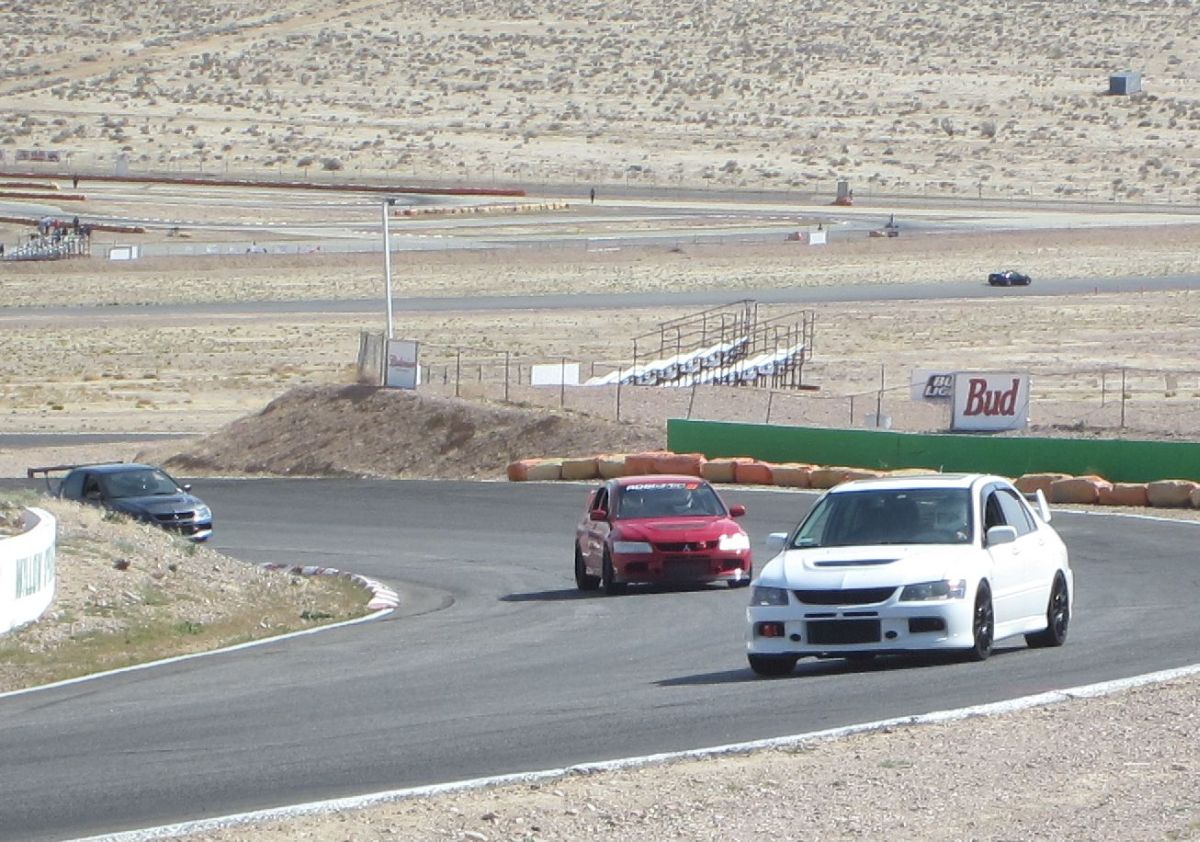 RRE customer Kevin Fairley was fastest in Modified Class at 1:31 in his EVO 9 track car. He recently changed to a BBK Full turbo from CBRD and is pushing 480 whp on E-85 on a stock long block.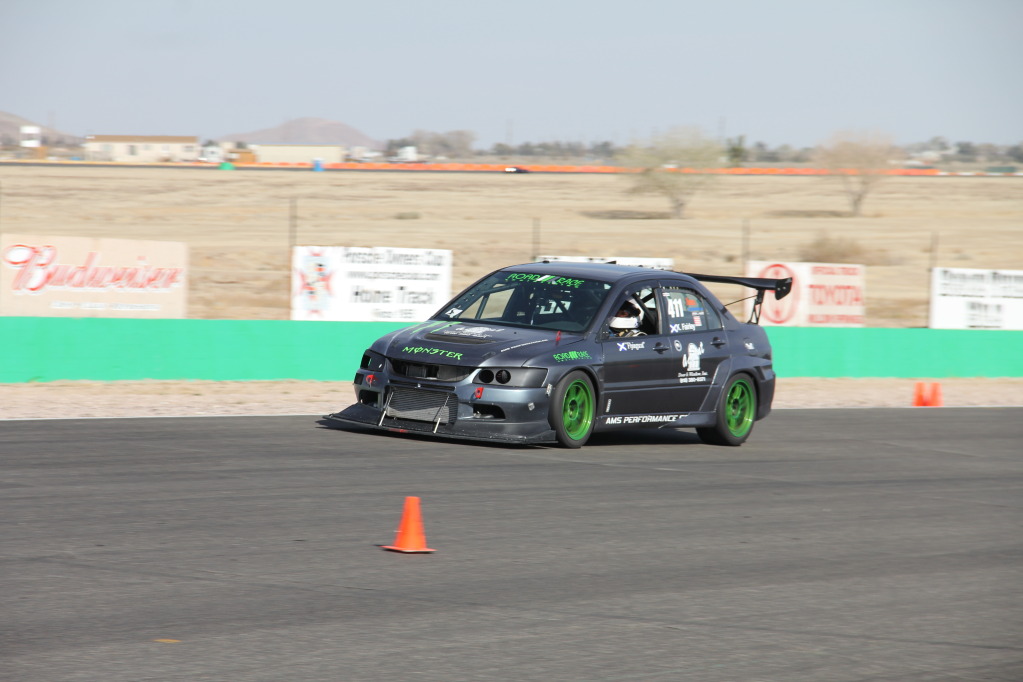 Kevin was running with his new side exit exhaust that we just built. It sounds incredible!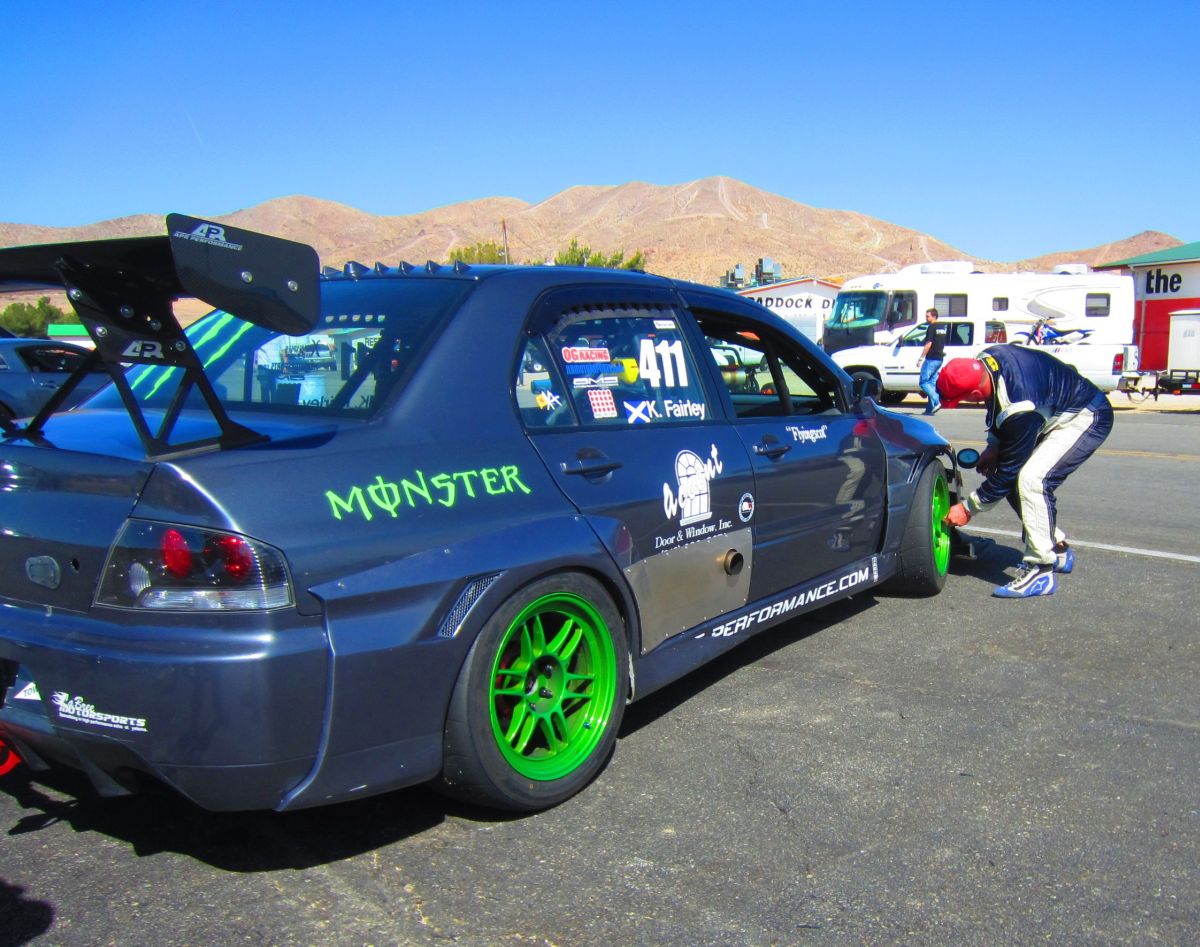 Results and points from the day: