Car Feature: Stealthy IX SE
This is a pretty sweet IX we recently did. Really nice powerband for not too much money spent and incredibly stock appearing under the hood.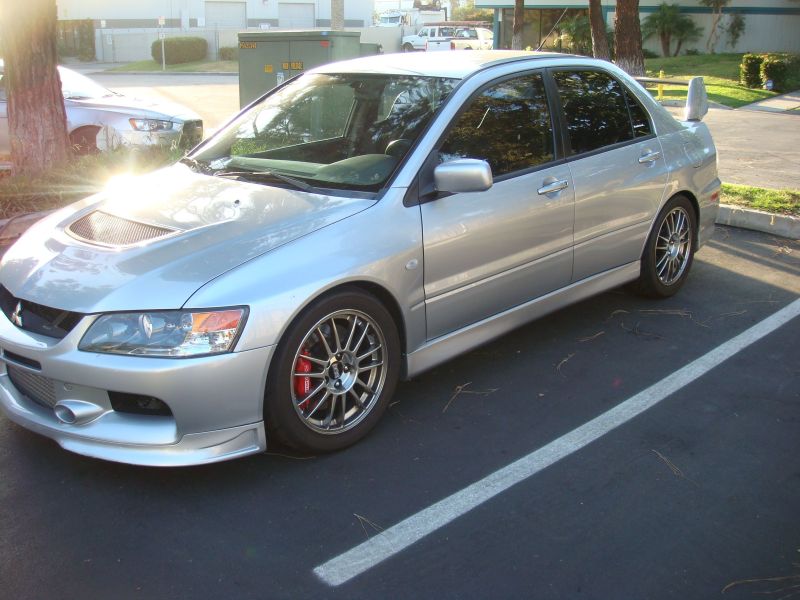 Results from 91 octane and E-85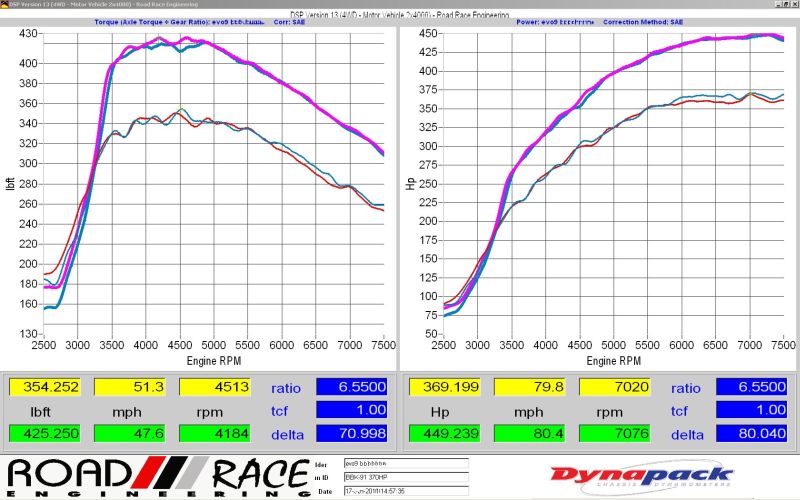 List of mods:
Cosworth Drop in filter
ETS 3.5″ FMIC
BBK Full Turbo by CBRD
RRE/MXP 3″ DP
RRE 3″ Stealth Exhaust with HFC
RC 1000cc injectors and Walbro 255 lph pump
91/E85 tune by Scot Gray
Stock cams, stock I/C piping, stock manifolds.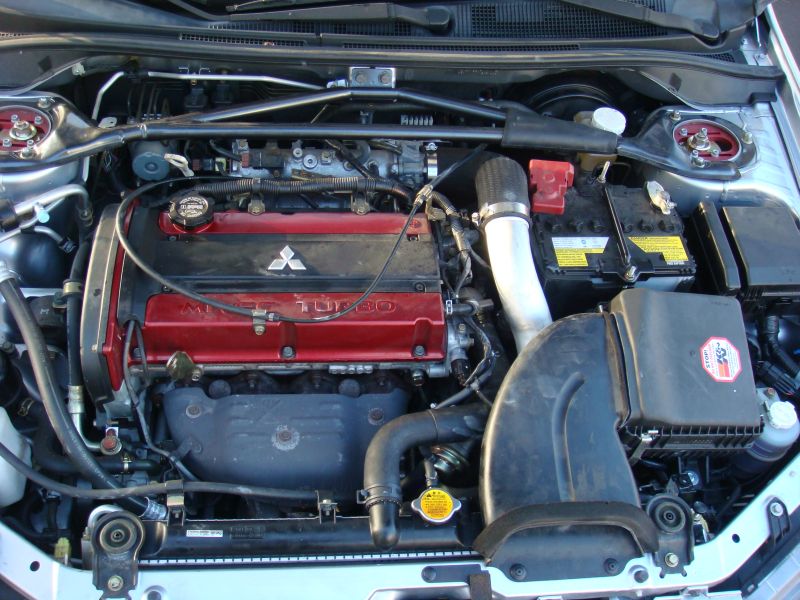 He had Muellerized set up the Buddy Club coil overs with a stage 1 suspension (Performance Alignment, rear sway bar and rear control arm bushings) for the best bang for the buck handling. Added a front Stoptech  Big Brake Kit to get the car slowed back down.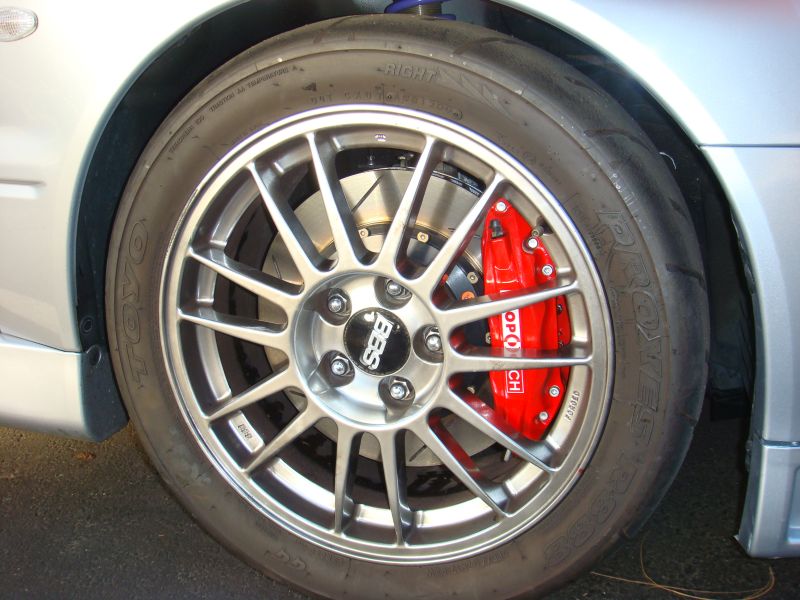 Cars should always be faster than they look :-)