Joon Maeng Formula D Round 5 – Evergreen Speedway – Monroe, WA
Round 5 of the Formula Drift Championship took place at Evergreen Speedway located just outside of Seattle Washington.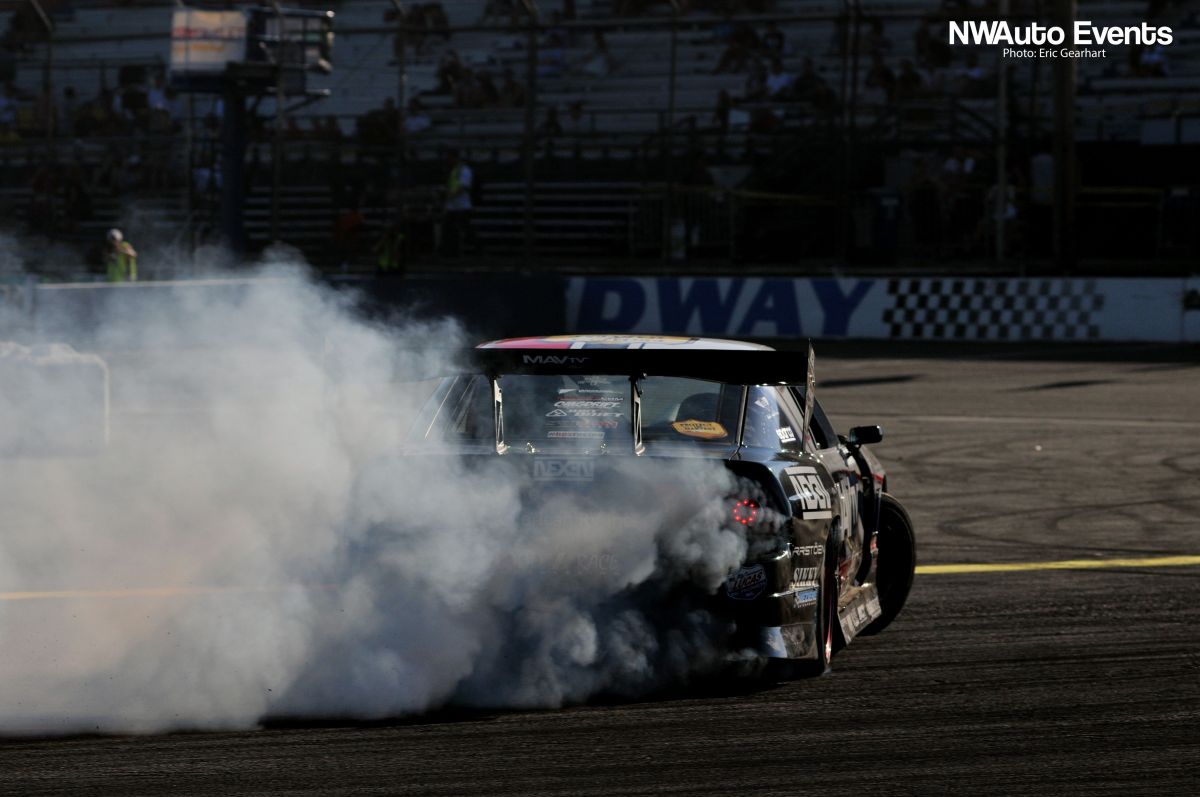 Thursday practice gave Joon a feel of the track with the s13, Joon was "Balls Out" this weekend in so many ways!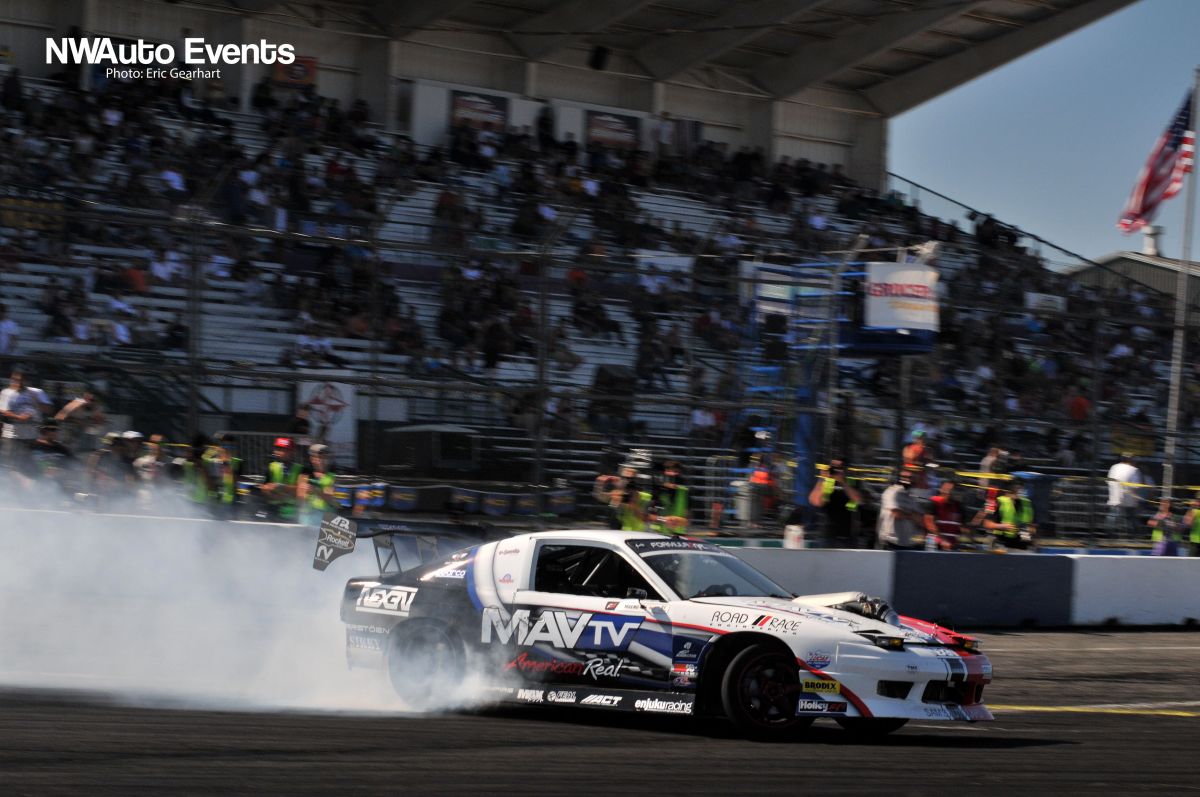 Friday qualifying was very crucial Joon laid down a 73.5 in his first run, which would get him in the top 32 , Joon was aggressive in run 2 with an 85 point run under his belt, Joon qualified 21st which would put him against Conrad Grunewald who drives the Hankook tire Camaro ss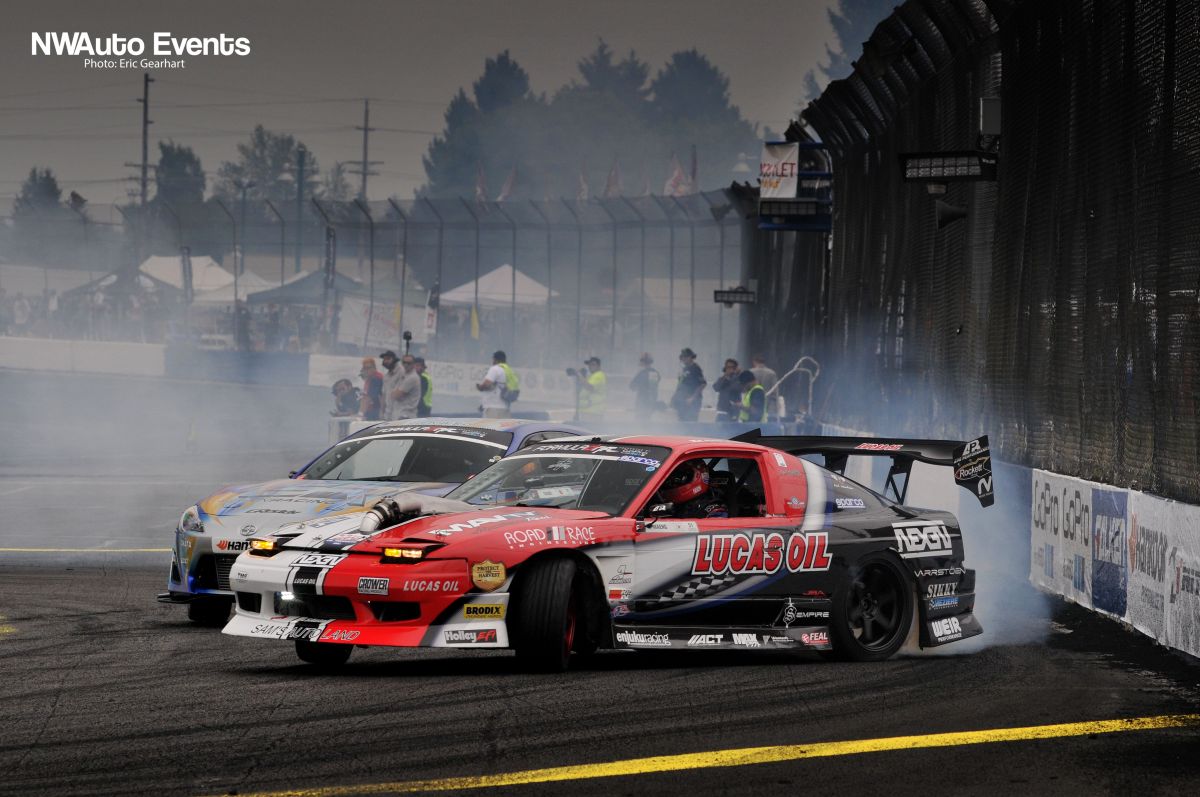 In Joon"s chase run, he would keep good proximity on the bank but straighten in the "Power Alley" due to e-brake issues, giving Conrad Grunewald a huge advantage
Joon's lead run was clean and aggressive. Conrad had multiple mistakes but it was not enough to give Joon the win, Conrad would move on to the top 16.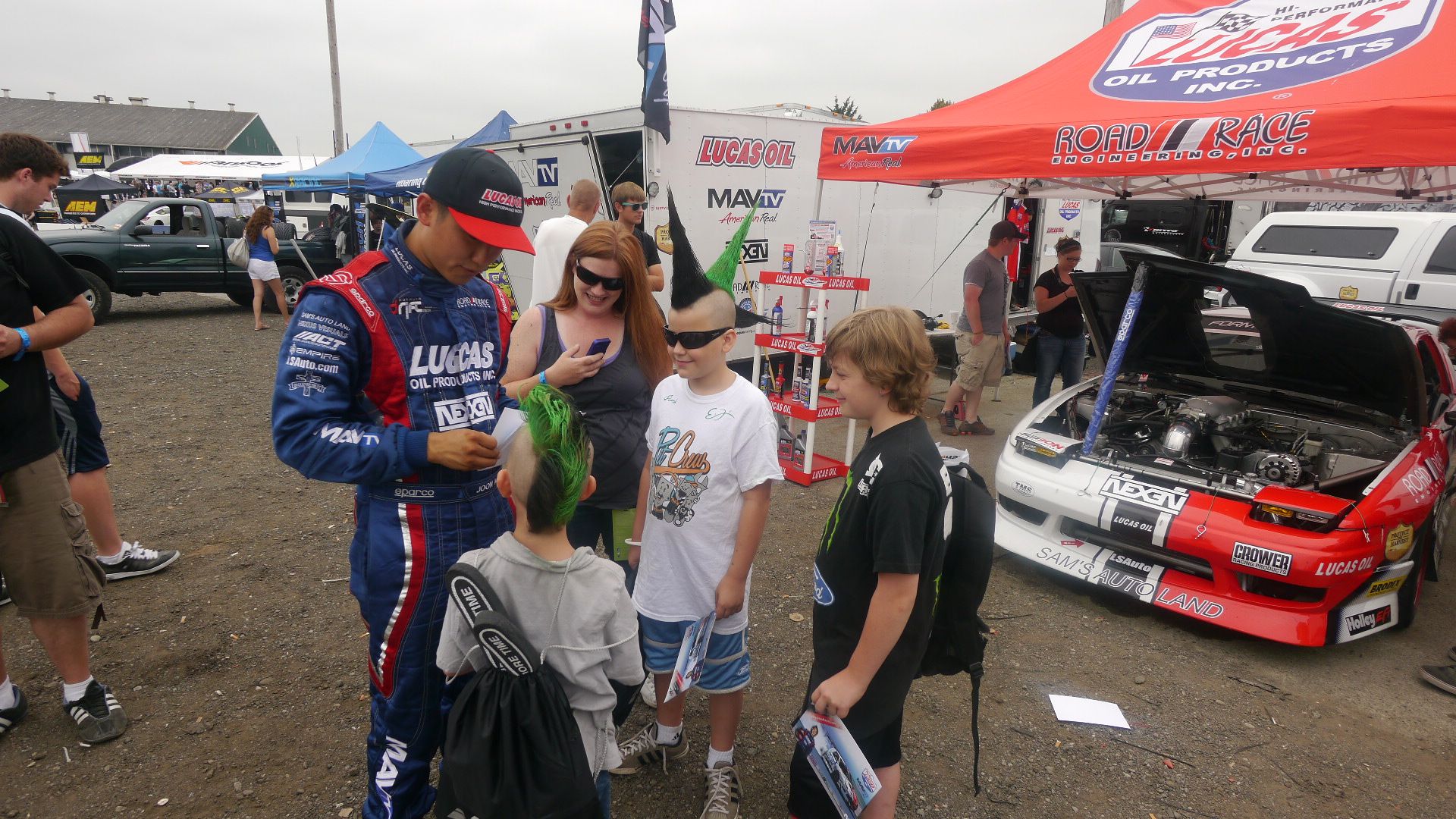 The crew had fun however.