Dr Alex EVO 6 at Willow Springs PCA Time Trial
Back to the track this weekend with Dr Alex and the EVO 6 Running with the PCA killing off some old tires, dialing in the new Ohlins TTX 3 way adjustable suspension and looking towards the POC Tribute to Le Mans Cup Race in May.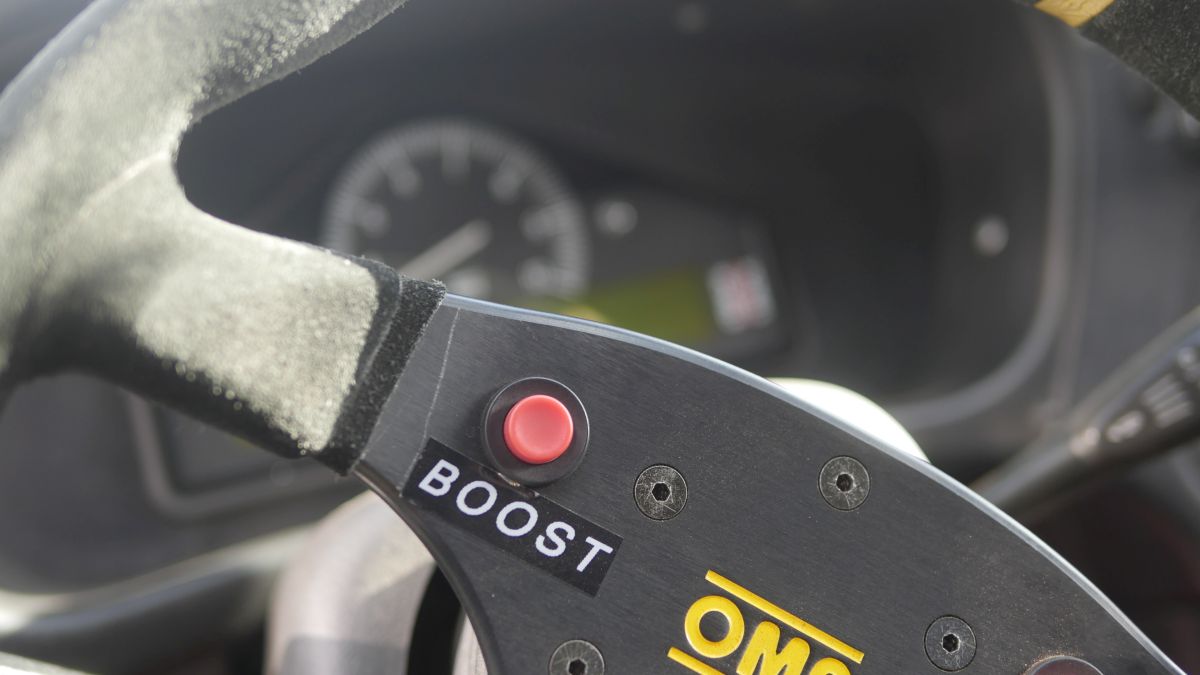 In the morning we went over the game plan for running the EVO 6 at the PCA Event. I explained to Dr Alex that since we were guests at this Porsche Club event, wouldn't it be polite to stay off the boost button and not run away with things too much. "I'm a Porsche owner!" he says as he lays down the fastest time of all the TT run groups. So much for detante.
After setting fast time we spent the rest of the day smashing bugs on the front of the car. It rained on and off all day but at about 3 pm it came down pretty good. When it cleared up the rainbow came out i just the right place.