Joon Maeng – Team Drift
Here are some picture from Performance Nissan Show presented by HKS at the Orange Show Speedway on April 5th. The RRE S13.5 was presented and was performing drift demos that day for Formula Drift.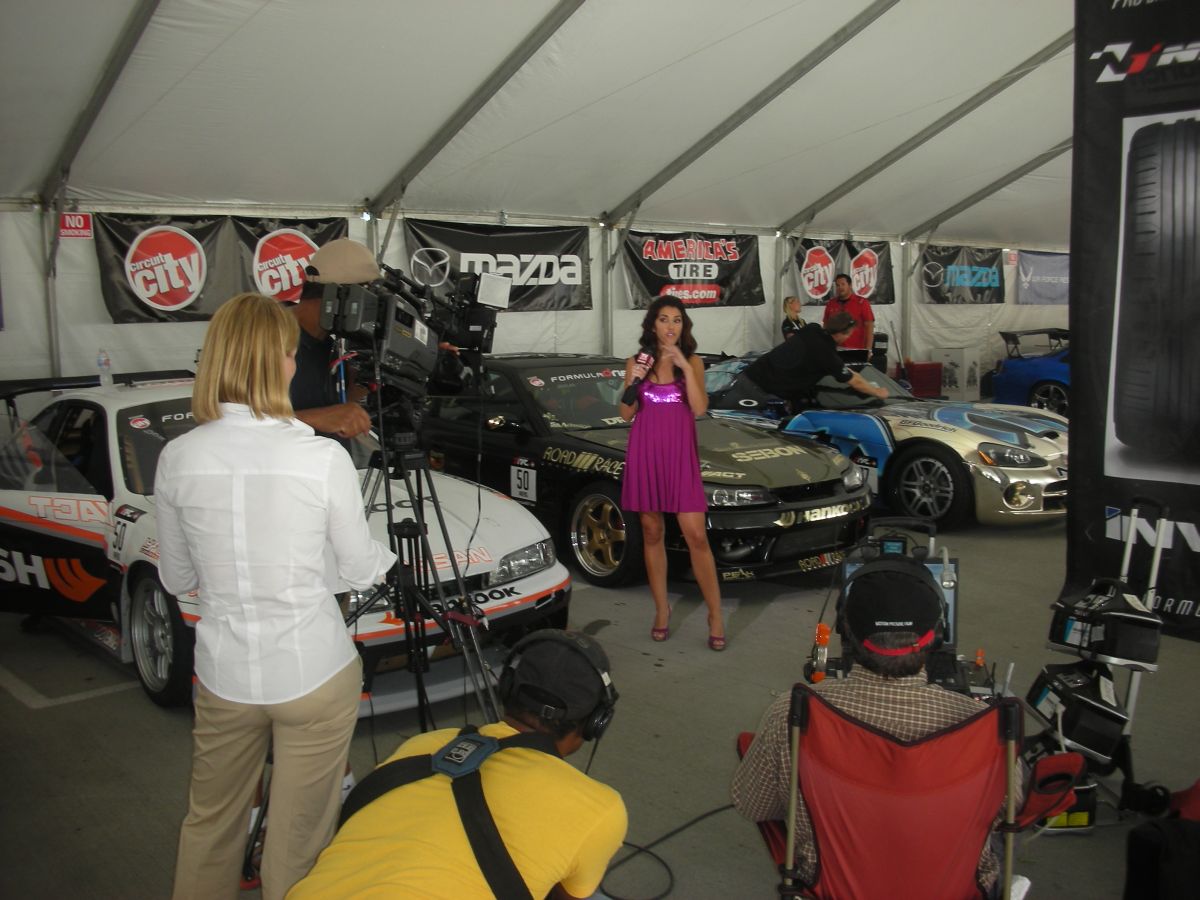 The other pictures are from this past weekend @ Formula Team Drift Competition. The RRE S13.5 was presented from April 16th through April 20th. Joon had drift practice on Thursday until Saturday. Sunday was competition day. As a 3 car team for this competition, one of the car (Z33) was out because of mechanical failure. We did our best as a 2 car team, ( Robbie Nishida and Joon) but were deducted points for having only 2 cars.