Matt Dennison – Track Shakedown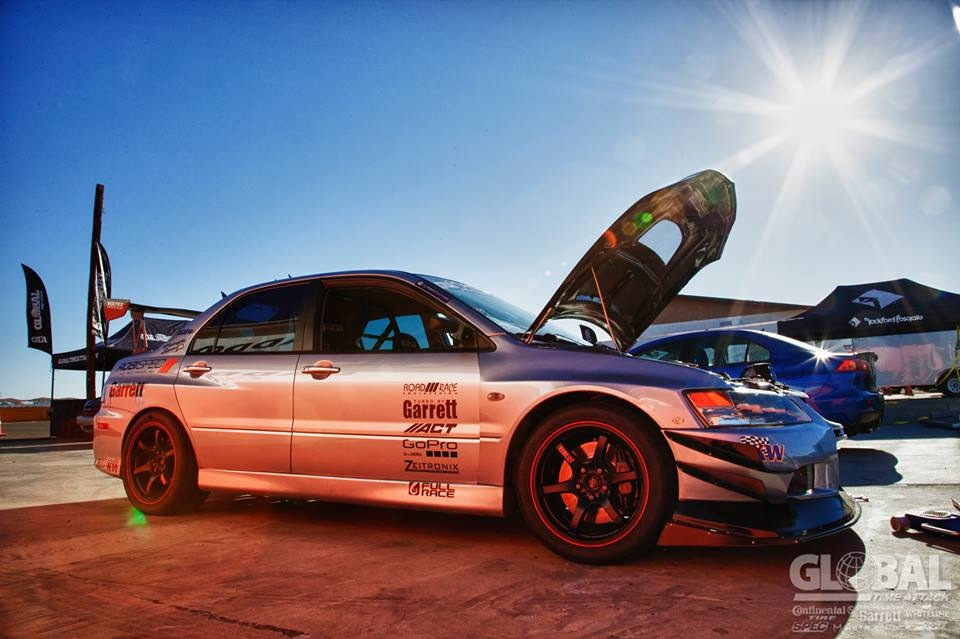 Little recap from this past Saturday at Willow Springs Big Track during Global Time Attack
This event was mainly to showcase all the new parts installed and gain beneficial data for this up coming Super Lab Battle. Times weren't nearly as important compared to how the motor, aero, suspension and other testing parts performed.
The weather was perfect and the attendance of cars impressed. For this event GTA teamed up with Shift-S3ctor which is known for there airstrip racing and the high dollar cars they bring in… With a few notables as a gnarly Porsche Cup car and a track prepped Benz C63, a corvette ZR1 and several decently modded GT-R's… and then of course all the rag tag GTA track cars we have all come to love…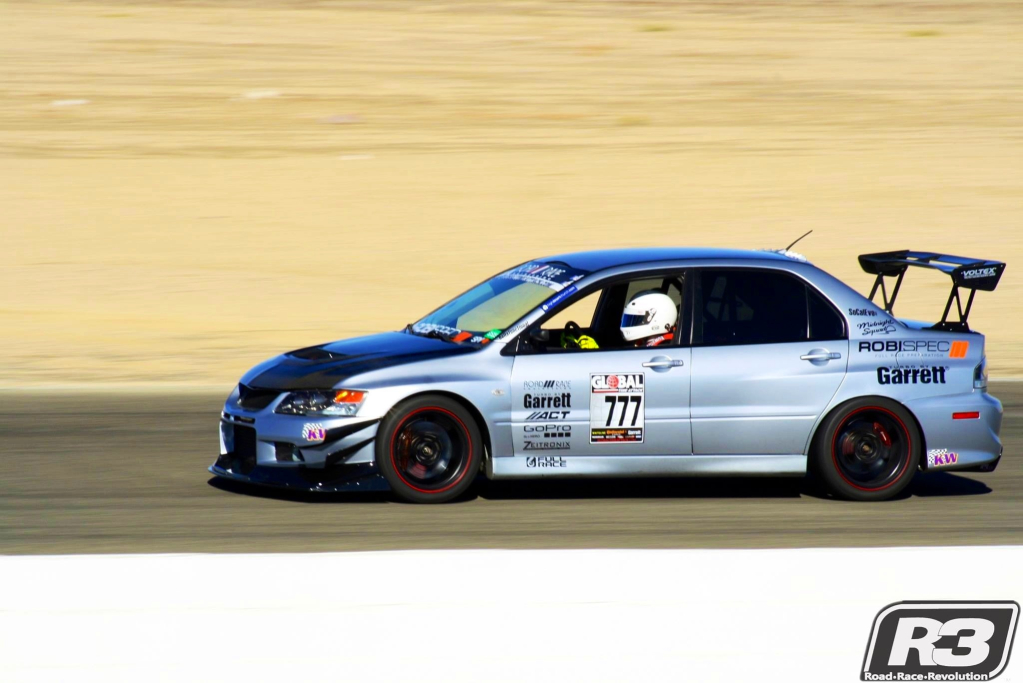 If you haven't been to a GTA event, then you you've been missing out. As the camaraderie and the friendships you gain are unforgettable. Let alone some of the cars that come out are the fastest in the business of time attack.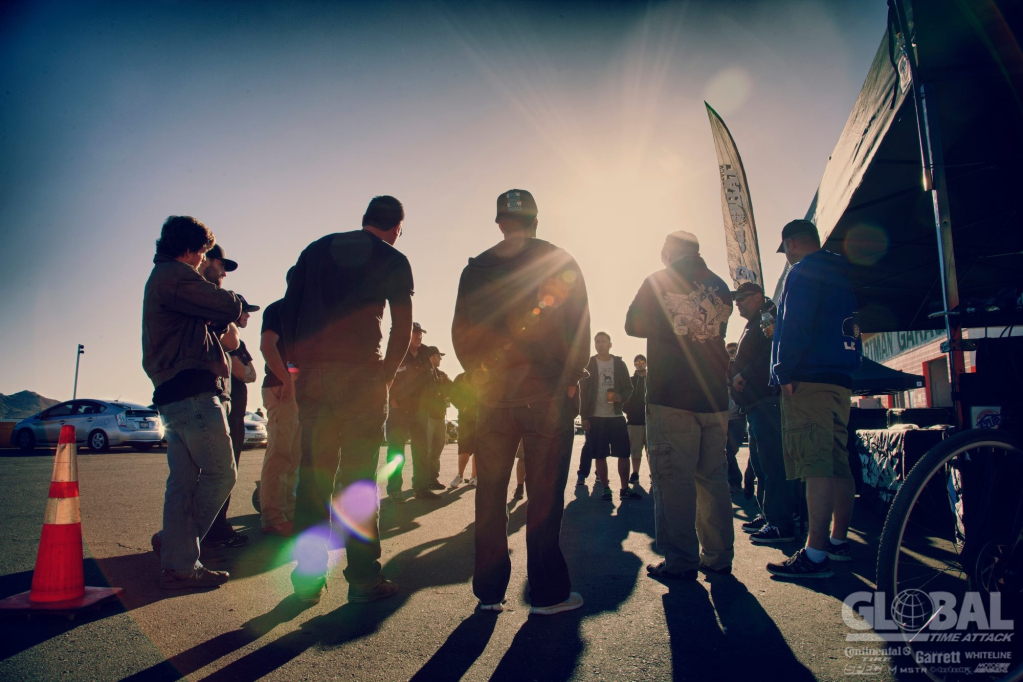 As for me, it was an eventful day. This was the first outing with the new Jacks Transmission 2.3 motor and trans, the newly added aero, Robi's suspension bits, testing unreleased brake components and a slew of other newly added parts. With all I knew I was going into the day with problems sure to come up…
The first problem to arise was the catch can setup, as the current setup as a simple one which proved inoperable. As oil spewed all over the the left side of the engine bay and flowed underneath the chassis. I did over fill the crankcase slightly, so that could have been a leading cause. But once I rigged up (2) separate catches it resolved the excessive blow by.
The second problem was with the undertray not having enough support in the center of it. That resulted in a gaping rub-hole in the center of the undertray.
The next was suspension needs a little more fine tuning, as the RobiSpec hard bearing kit proved to work as designed or I just need to man up and steer the car right…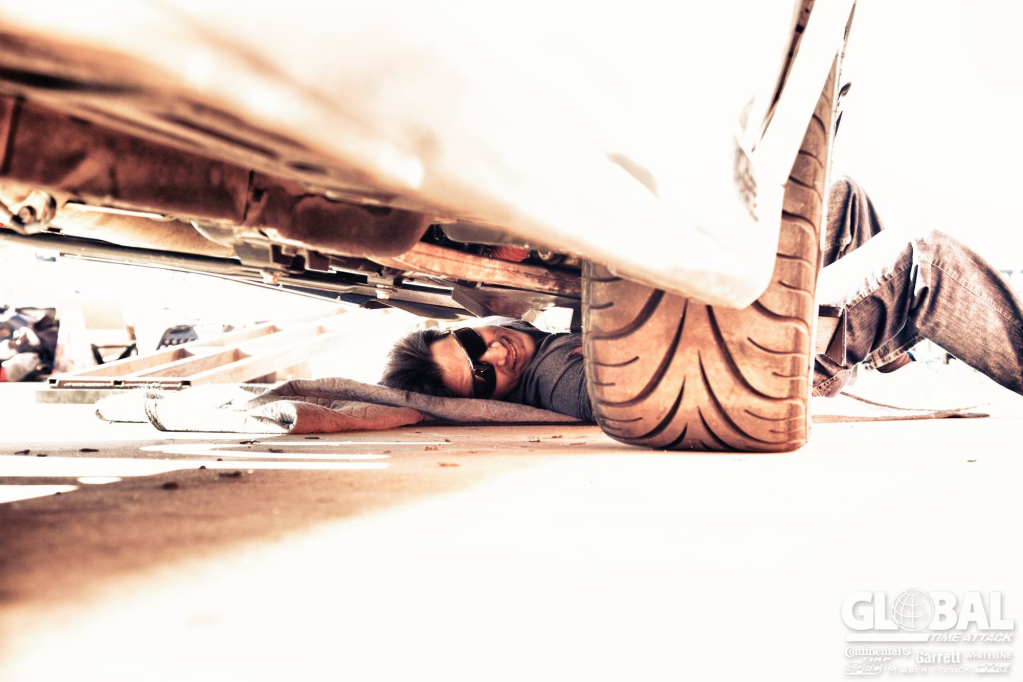 All in the the car stayed cool all day long with both the water and oil staying below 220 degrees.
The RRE Scot Gray tune performed flawlessly, with no hint of knock or missing a beat.
The test brakes never boiled fluid as I tried my hardest to.
The Jacks Transmission 2.3 motor and trans showed there track worthiness…
To end, I know what needs to be done and hope to complete it all in time for November
God Bless,
-Matt