Road Race Engineering Collaboration Announced for 2014 Formula Drift Racing Season

After a solid performance in their debut Formula Drift season Berk Technology and Rydquist Racing announces their partnership with industry veteran Road Race Engineering in Santa Fe Springs CA.  Road Race Engineering brings over 20 years of experience from a variety of motorsport disciplines including Pro Rally, time attack, drifting, hill climb and drag racing.  The partnership will help further deepen the field of talent in the up and coming Rydquist Racing Formula Drift Program.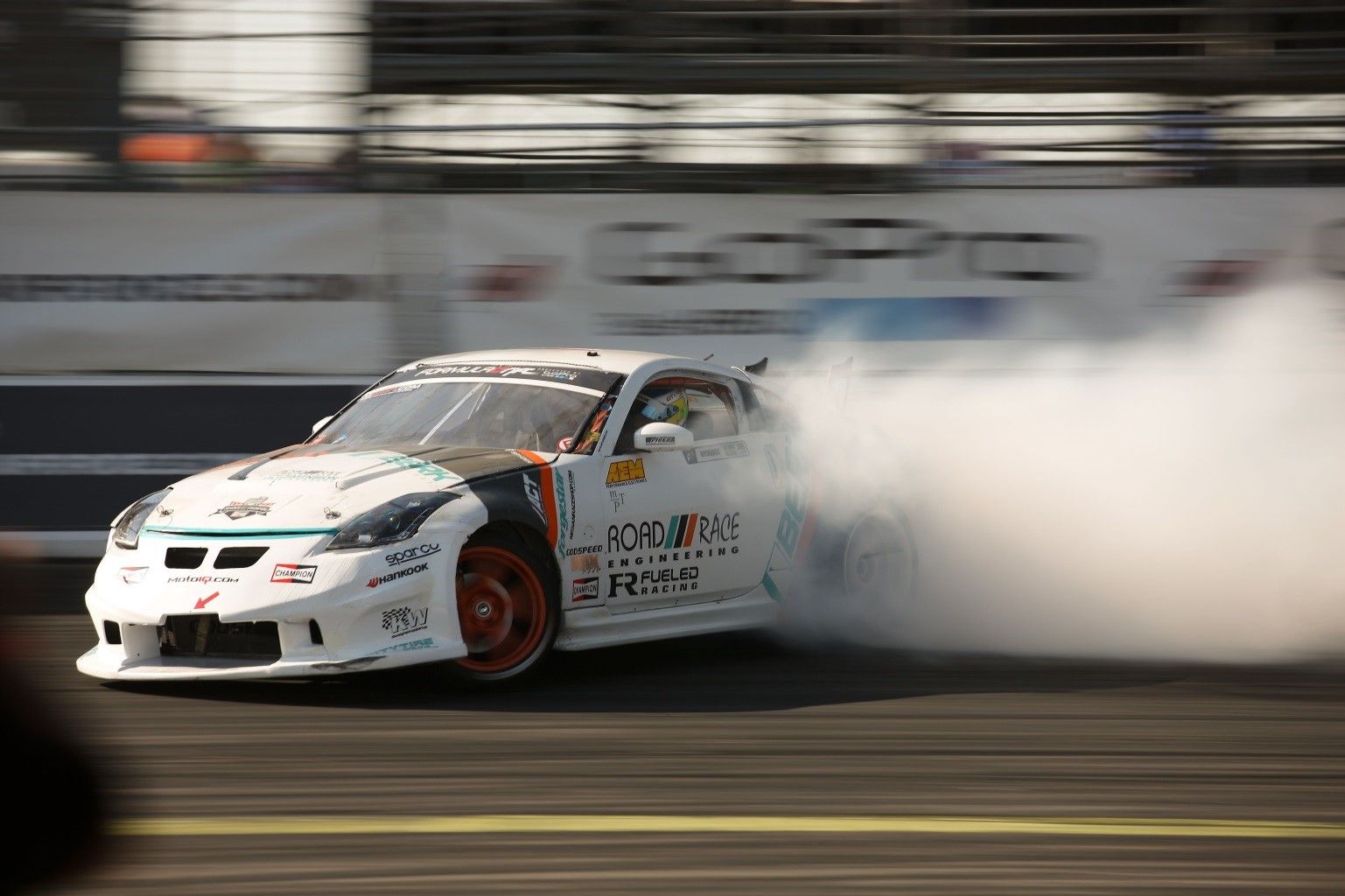 Originally hailing from Gothenburg Sweden, driver Carl Rydquist built his career in European GT car racing and has made appearances and wins in some of the world's most famous racing events including the 24hrs of Nurburgring, 25hrs of Thunderhill, and the Zandvoort 500.  Rydquist has his sights set on making a big impact on US soil going sideways with Formula Drift.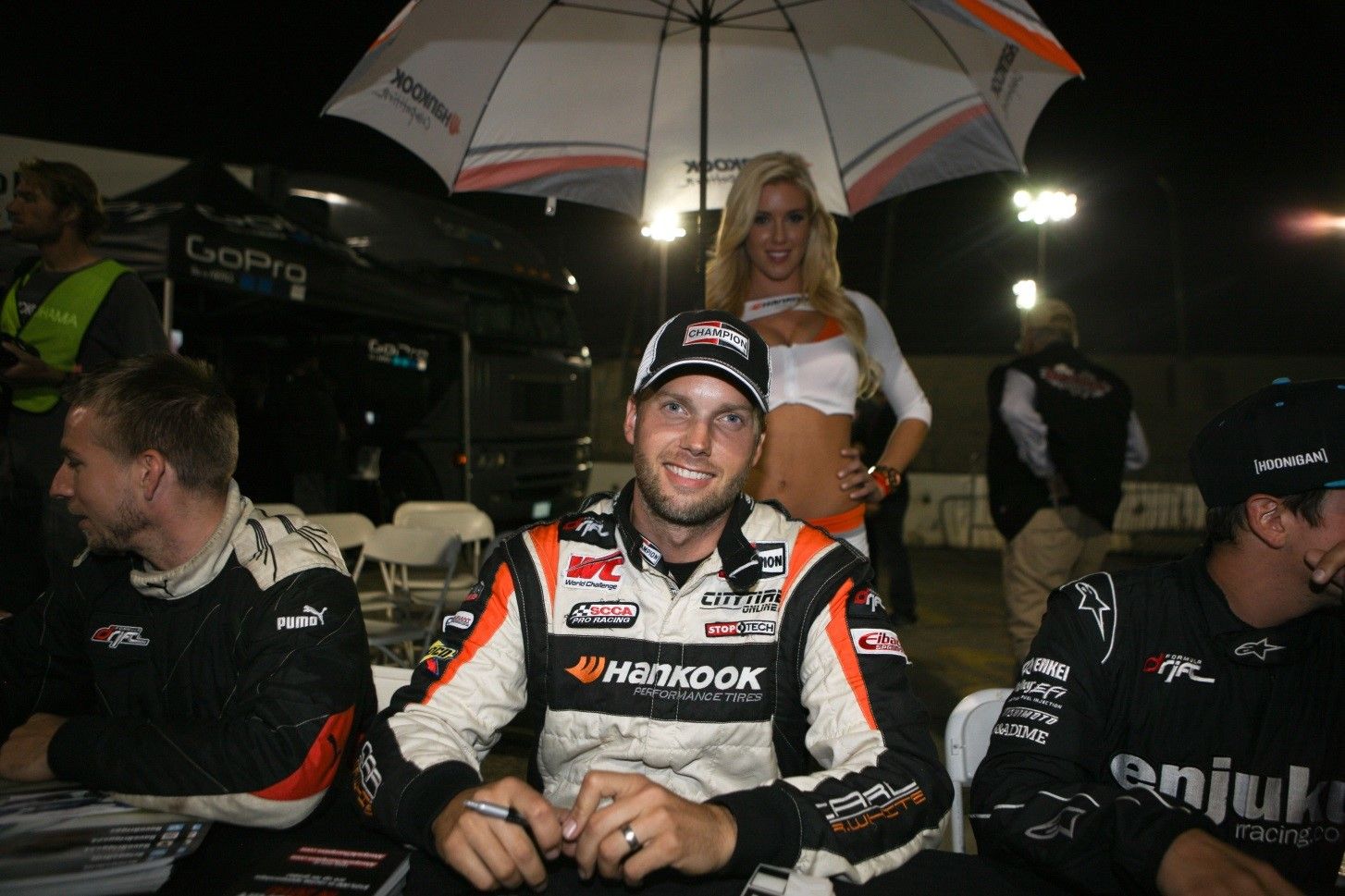 "Our Top 32 finish at Irwindale was due on large part to the support we have with Road Race Engineering.  Their decades of experience really shines through on and off the track and we couldn't have asked for a better match."  Carl Rydquist – Driver/Team Owner – Rydquist Racing.
"Road Race Engineering is excited to represent our partners in 2014 on the Formula Drift circuit and show the world what our capabilities are on the race track.  This also gives us the opportunity to show our clientele how deep our experience is with different engine packages ranging from small displacement import motors to big displacement domestic V8's."  Rossy Welch – Marketing Director, Road Race Engineering.
Rossy Welch looks to further establish their organization as one of the premier Southern California facilities that produces some of the best professional level race cars as well as well rounded street driven performance vehicles.
Road Race Engineering's president Mike Welch looks to apply his 25 years of motorsports experience to the Rydquist Racing and Berk Technology effort.   Welch is very enthusiastic about the newly forged partnership as the team evolves into an ever family of long time partners in the performance industry.
"It's a perfect match up with Carl Rydquist and Bryan Berk as they already work closely with some of Road Race Engineering's already long standing partners.  For over a decade we've been very close to their partners ACT Clutch, AEM, Hankook Tire, Turbo by Garrett, and KW Suspension.  Not only do we get to work together on projects using our in house Dynapak dyno, we are now able to get behind this joint effort in Formula Drift."  Mike Welch – President, Road Race Engineering.
The partnership between Berk Technology and Rydquist spans three years and has proven to be a potent combination.  The pair looks to continue their formula for success in Formula Drift in 2014.
"We're very fortunate to team up with such a solid organization.  Road Race Engineering brings a lot of energy and talent to the program and after the Irwindale finals I can say that we are already off to a fantastic start.  We are a sophomore team and we can only move straight up the ladder from here.  2014 already looks like it's going to be a fantastic year for Berk Technology and our partners."  Bryan Min – President, Berk Technology