Carl Rydquist – RRE LS 350Z – Formula D Round 4 – Wall, NJ
Wall Speedway New Jersey… the 4th round of the Formula D Championship. For the RRE Turbo LS Powered 350Z FD Team featuring Carl Rydquist as the driver… well the team went into the wall so to speak :-P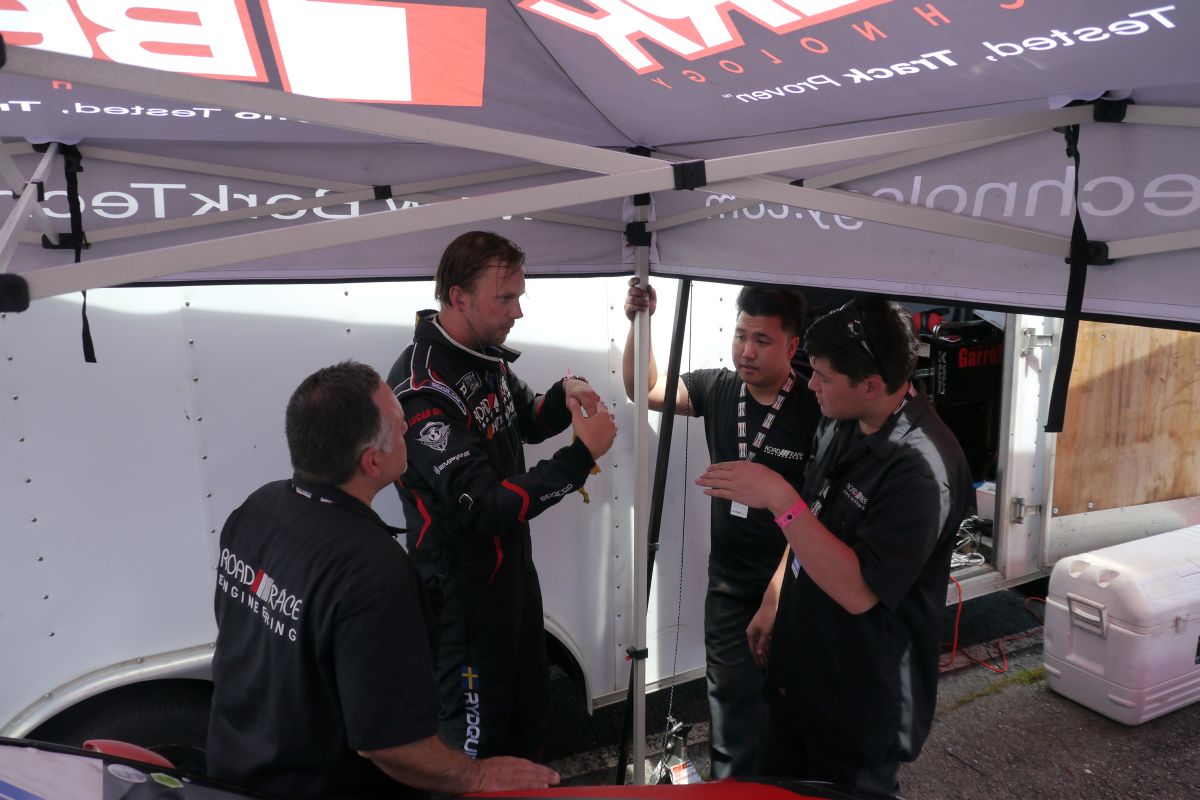 First Carl's mentor and inspiration Bryan from Berk Technologies decided he was off the team. He still sent his tent though. Sam was mean to him or something. So the weekend started with Carl out of sorts. Then Sam's woman wouldn't let him go so we were two men down. John Vick came to help out.
[youtube]http://youtu.be/gP9WJGCbspU[/youtube]
Problems with the sway bar clearance did not allow the car to run with the sway bar that they needed for the bank transitions so that put the car at a disadvantage. Add in that the video guy was a tooth off and the team was in for major disappointment.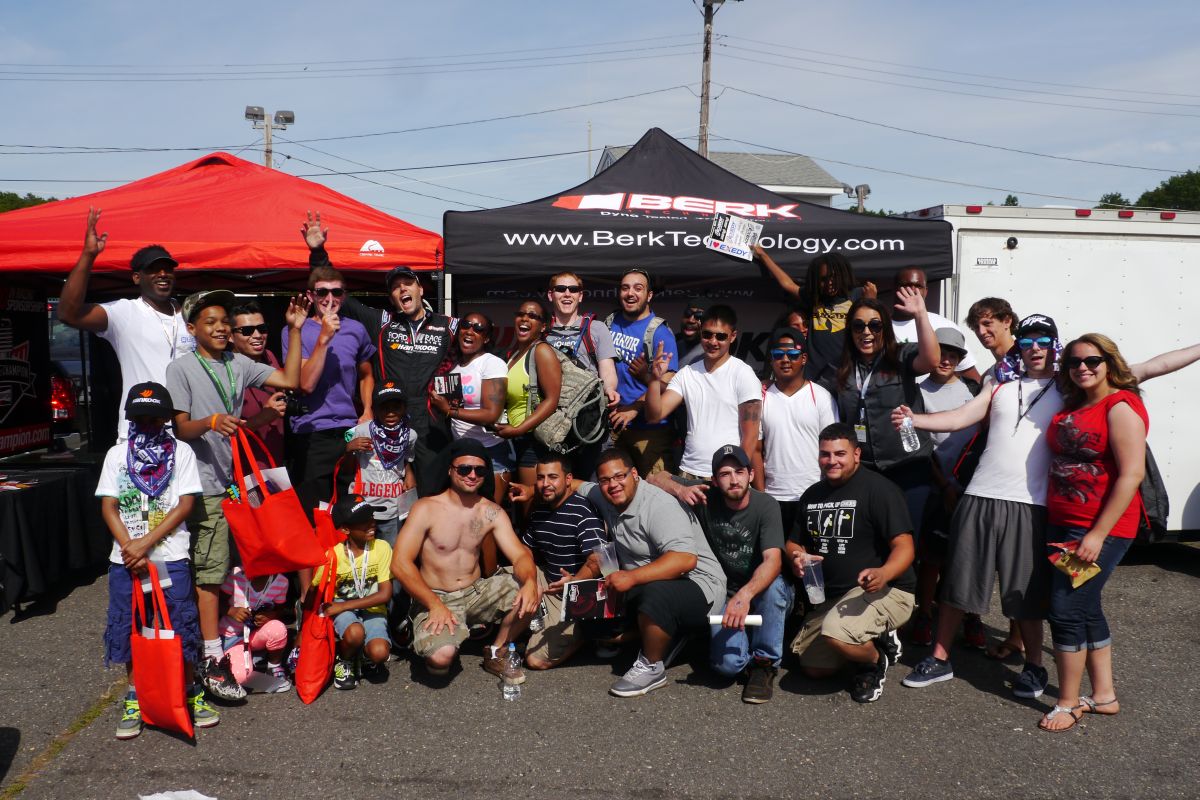 So we just made this cool video and took some cool pics with the fans that didn't know any better. Rossy called a team meeting and regulated so better luck next event in Washington!