Carl Rydquist 2014 Formula D Season Wrap Up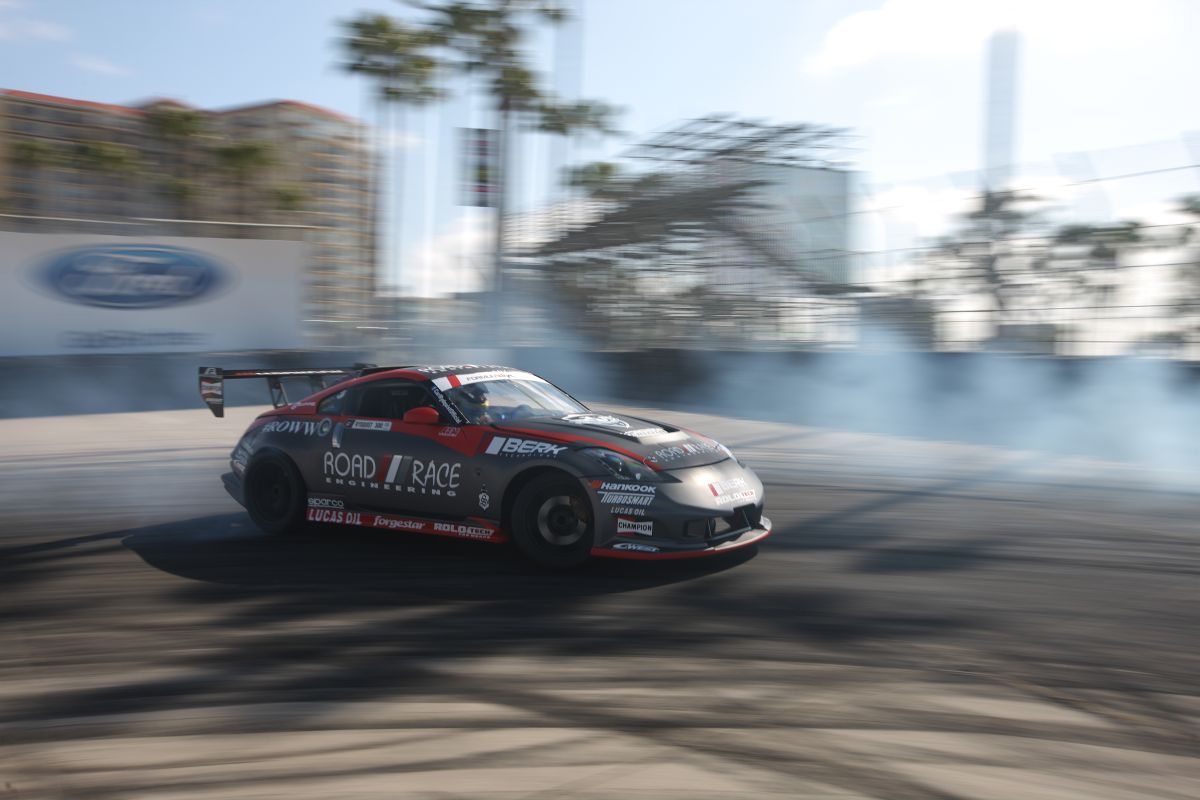 COMING TOGETHER IS A BEGINNING.
KEEPING TOGETHER IS PROGRESS. WORKING TOGETHER IS SUCCESS. IN 2014 WE WON OUR FIRST PROFESSIONAL DRIFTING PODIUM IN FORMULA DRIFT PRO2.
HERE'S TO RACING FOR MORE TROPHIES IN 2015!!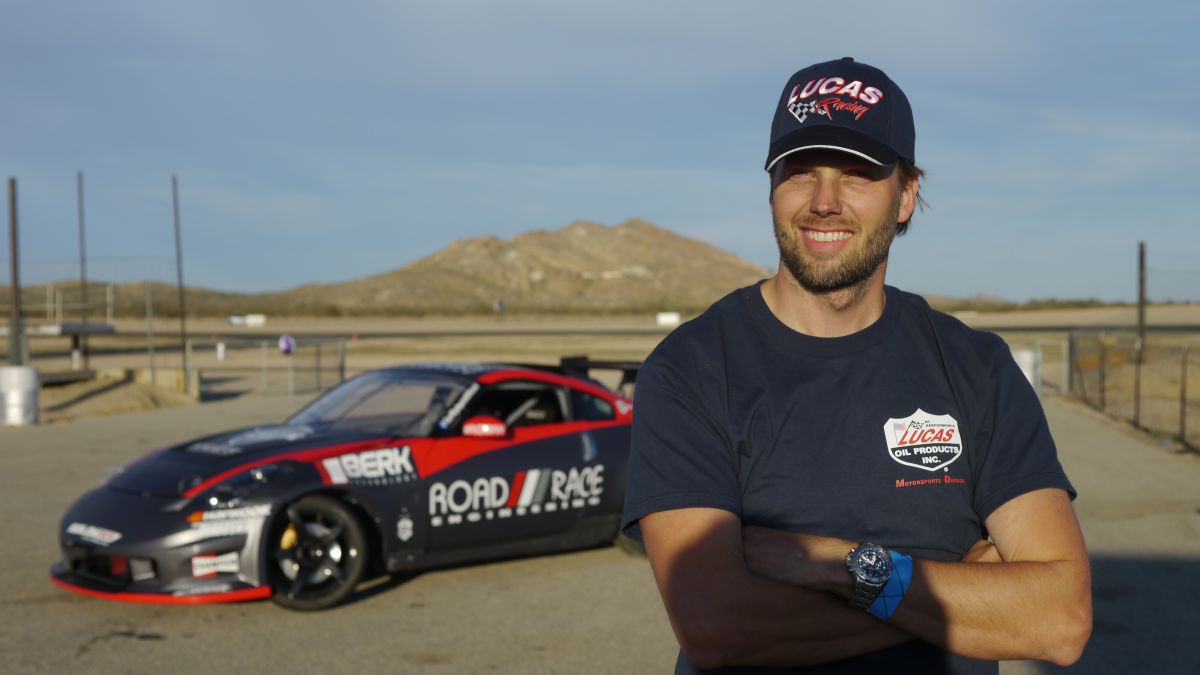 Mean Machine. Pre-Season testing with the new Garrett GTX 4088R installed as well as the new C&R Racing NASCAR dogbox, at Willow Springs Oval.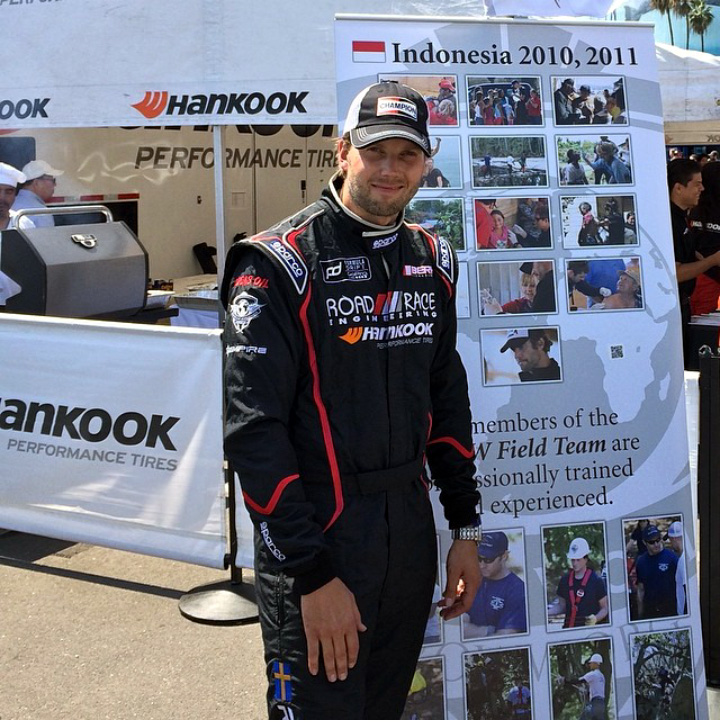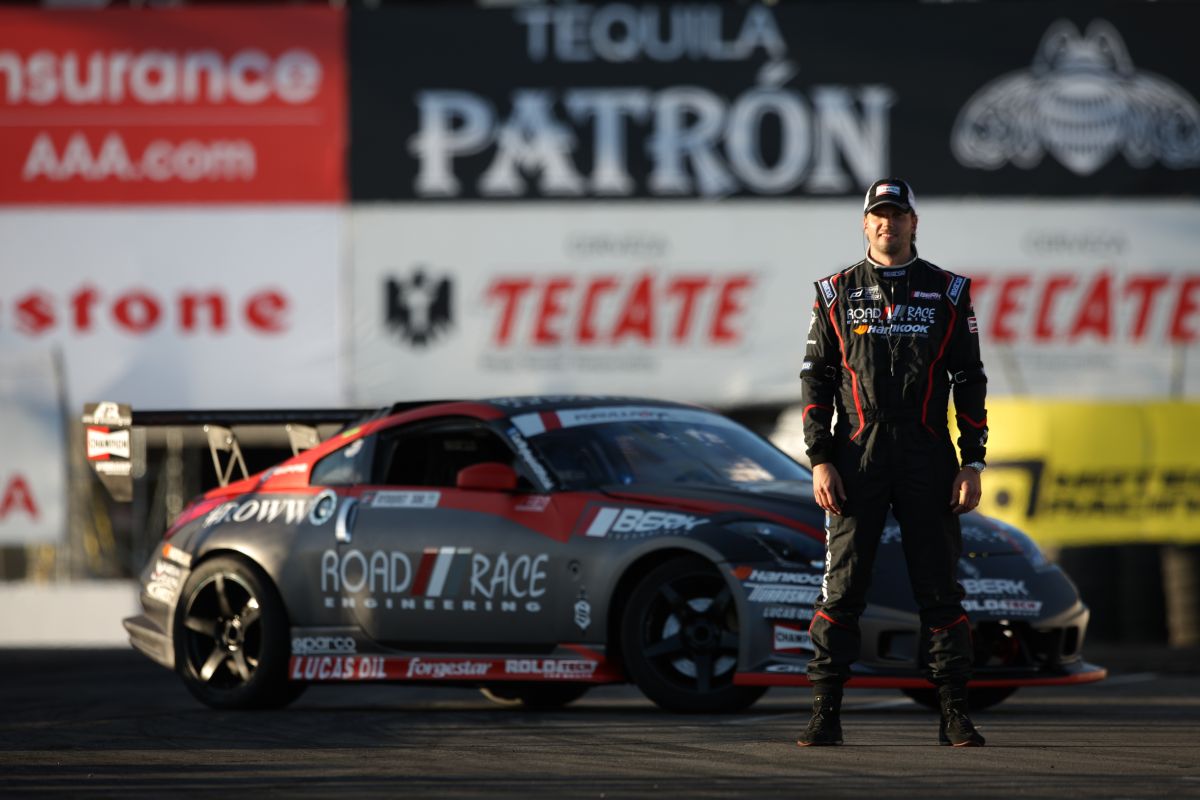 Giving tribute to my friend Paul Walker by supporting his charity organization Reach Out World Wide, I ran the ROWW crest on the hood all season, and #ROWW on the quarter panels of my 350Z V8 Turbo.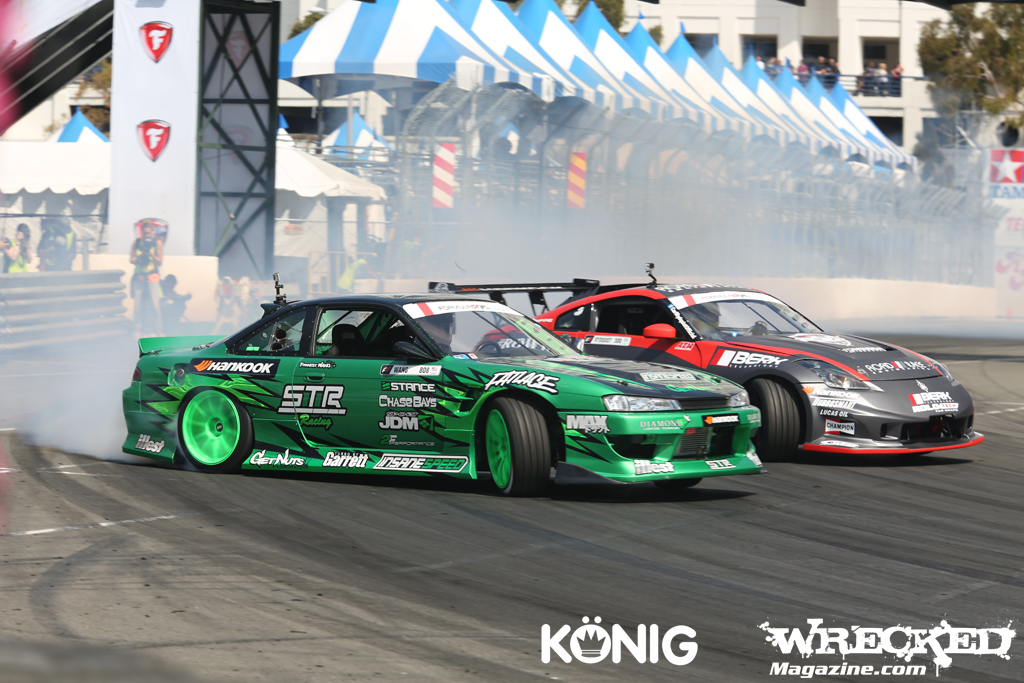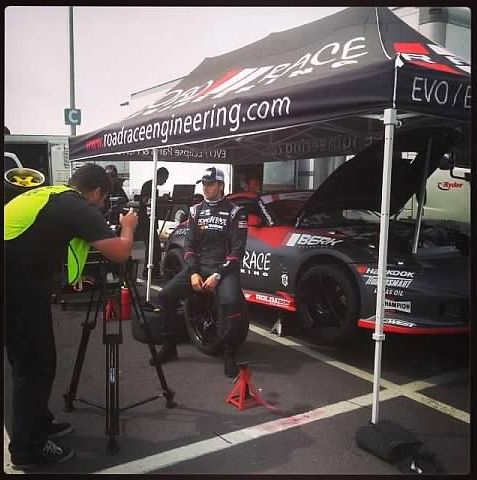 Long Beach was one of the best times of the season. Full of fans and friends, and I was excited that the car had become really quick compared to 2013. We also gave a lot of interviews and created a great video from the event.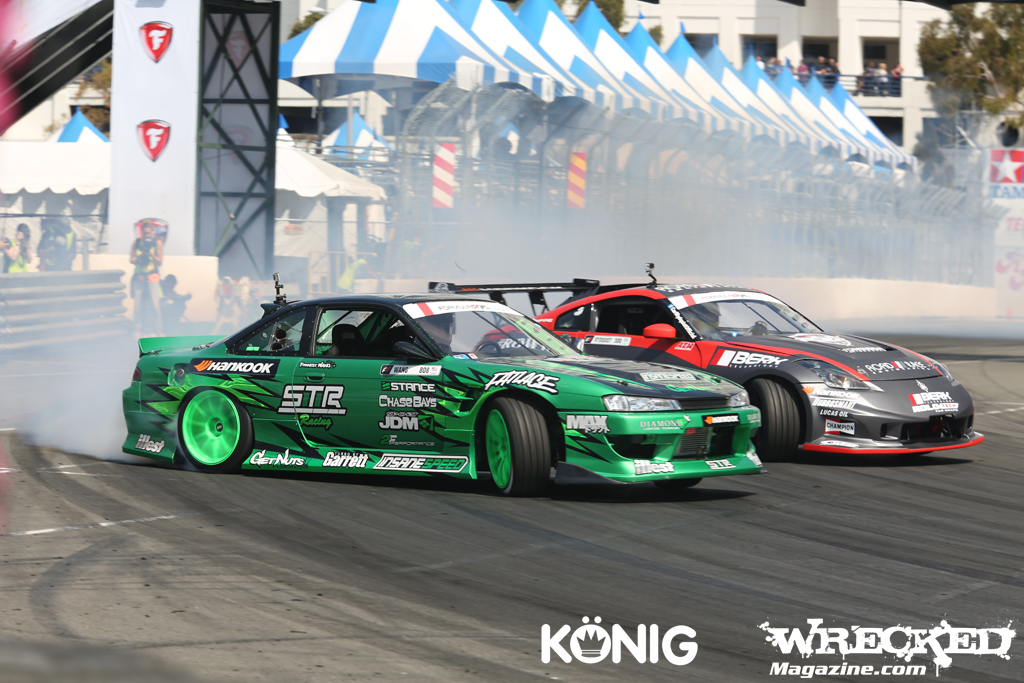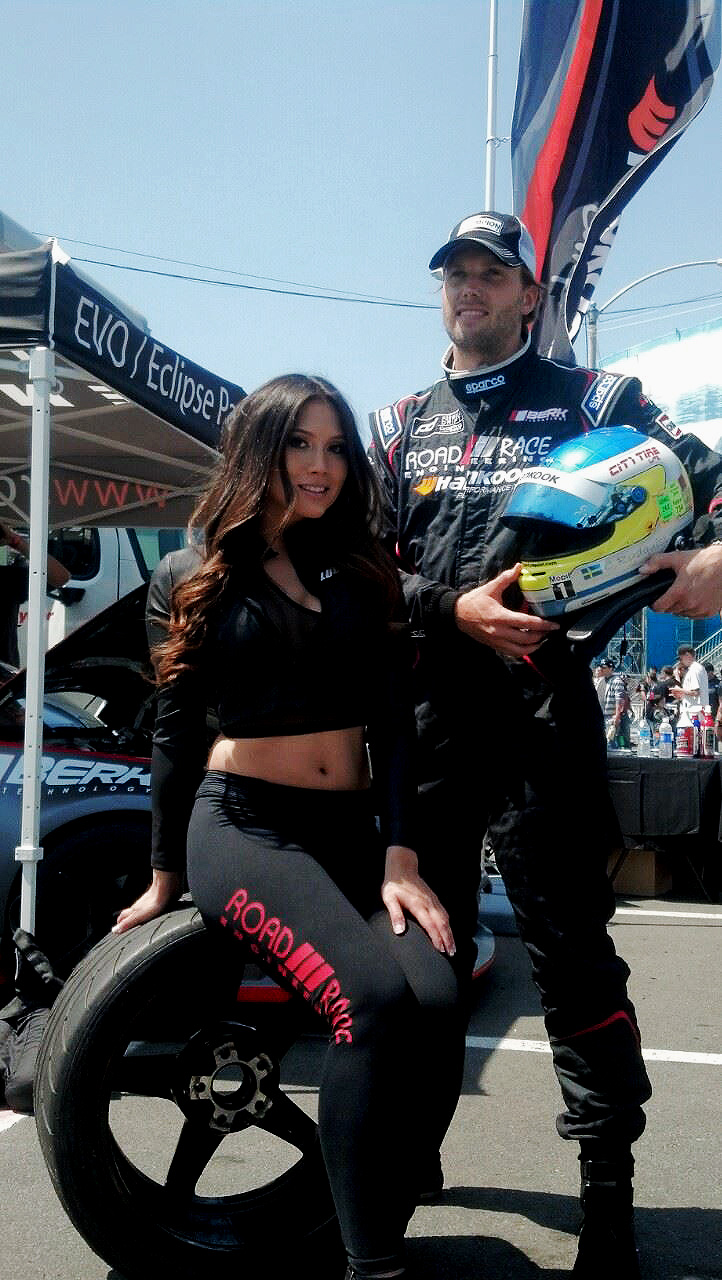 I was battling hard on the Streets of Long Beach all weekend, while in the pits, Road Race Engineering's spokesmodel Erica helped the team and our sponsors get their messages out by taking photos with the fans and handing out hero cards and sponsor swag.
Road Atlanta showed a huge crowd and it was easy to keep a big smile on our faces there.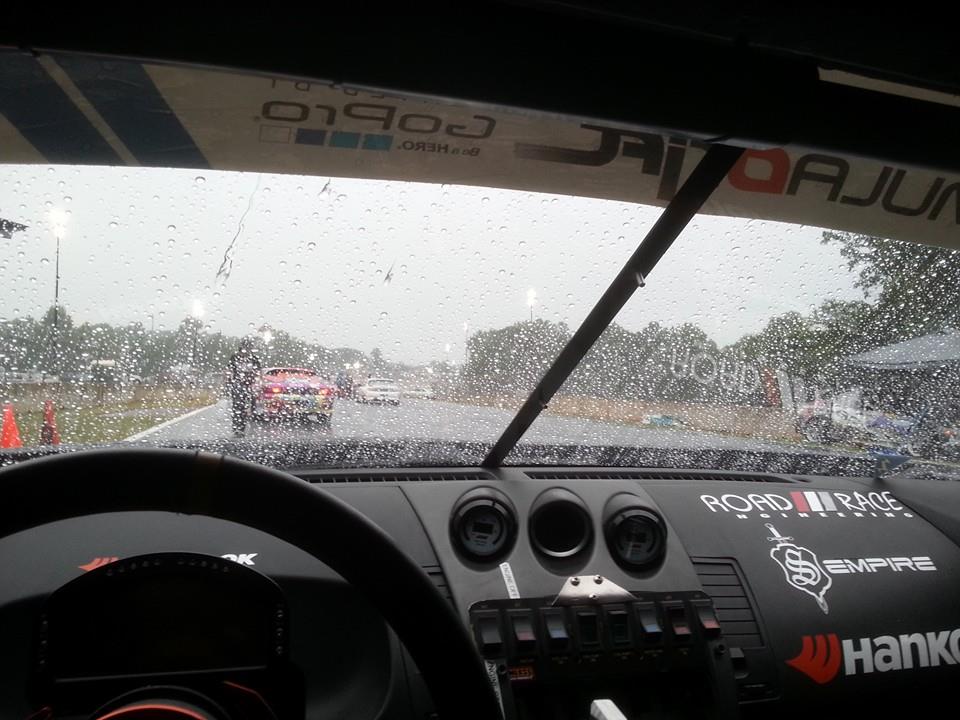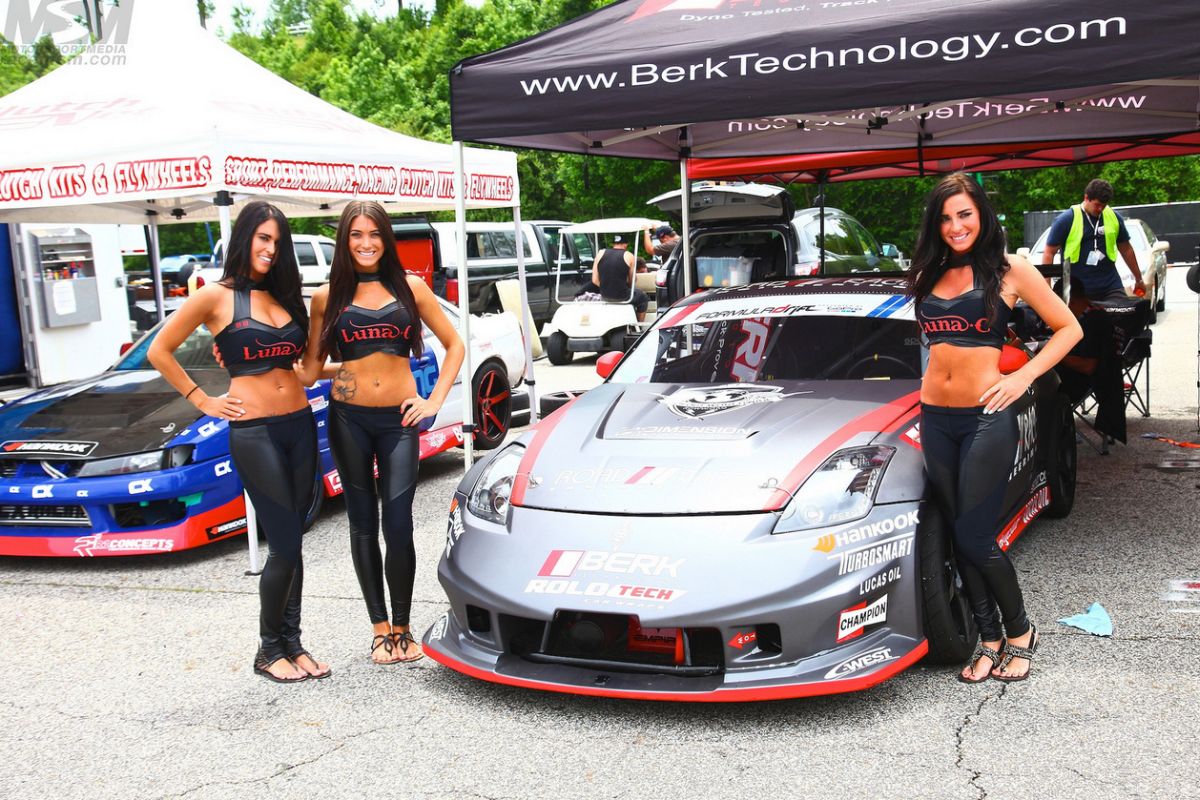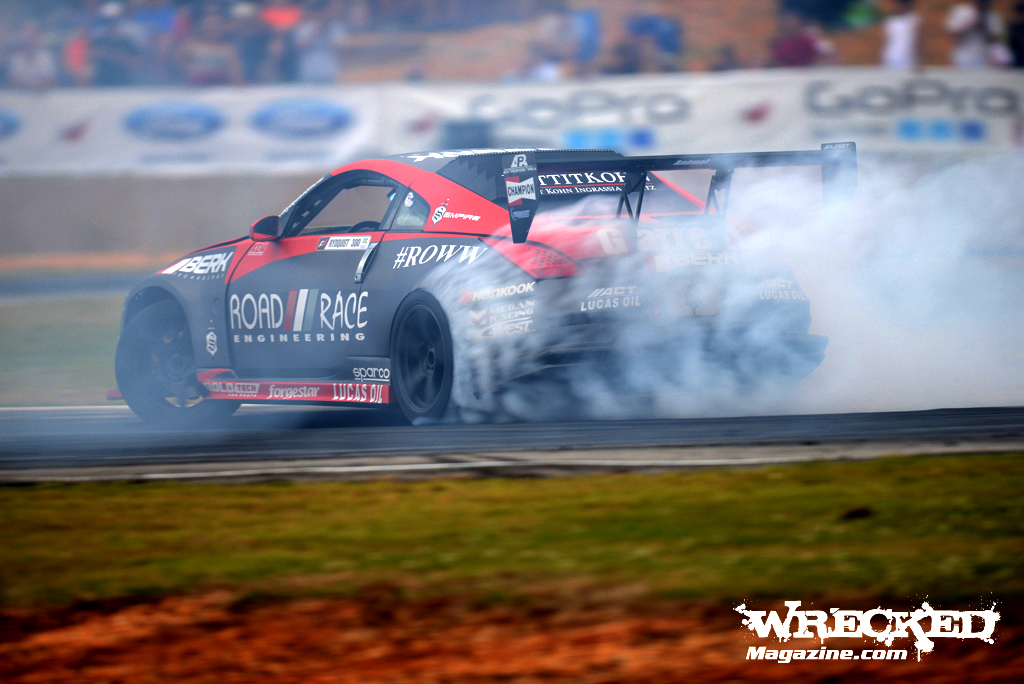 Rain or shine, Road Atlanta is an incredible track to race at and the fans were showing a lot of excitement over the Road Race Engineering 350Z V8 Turbo powered by Champion Spark Plugs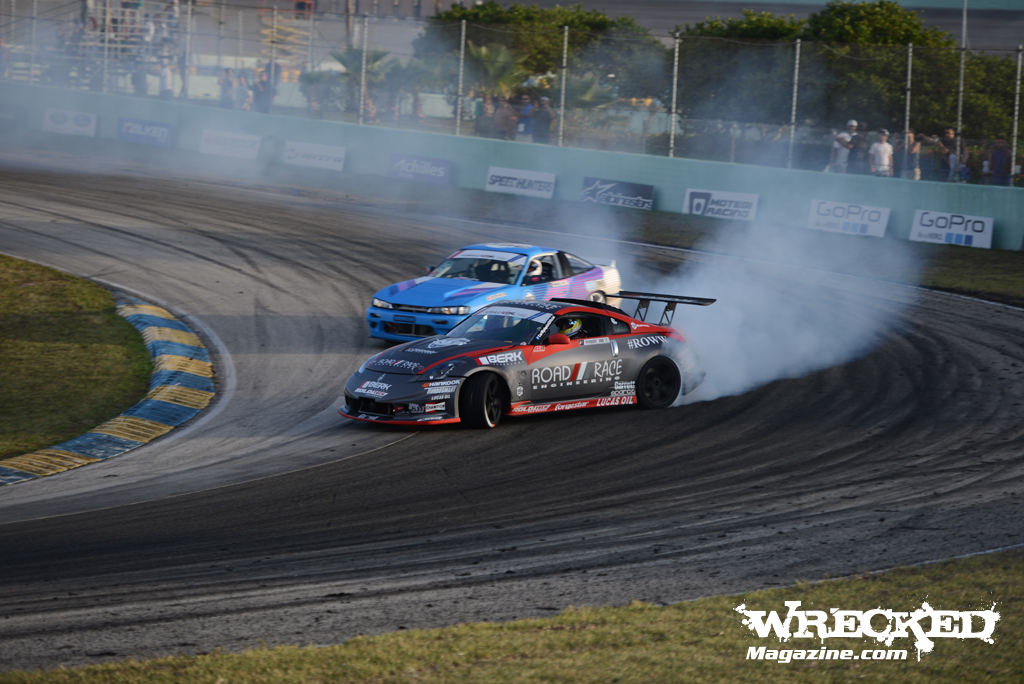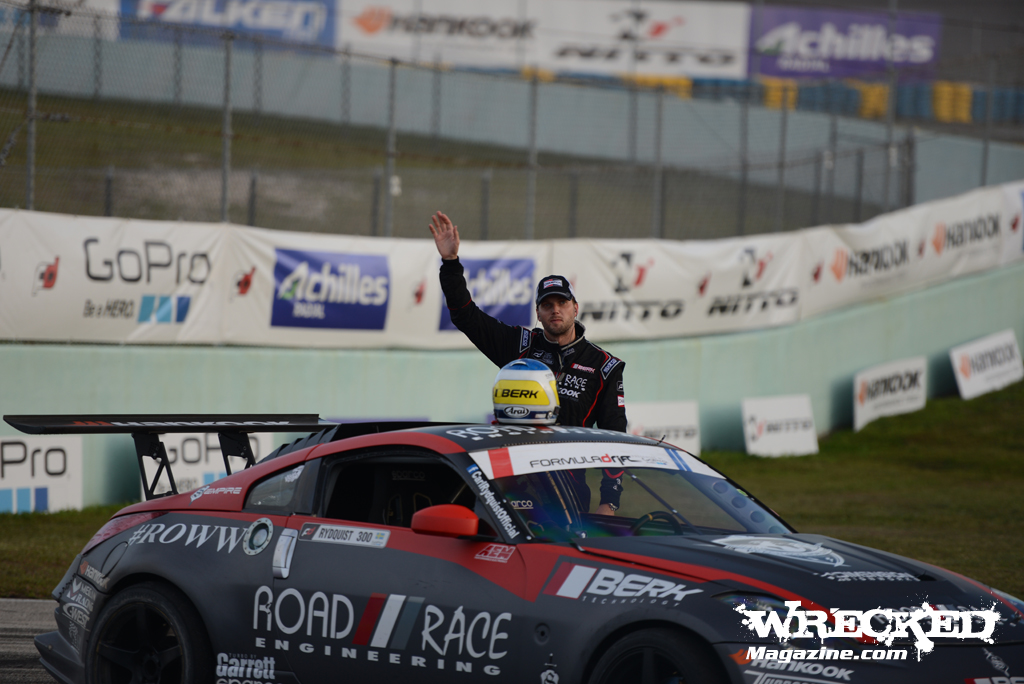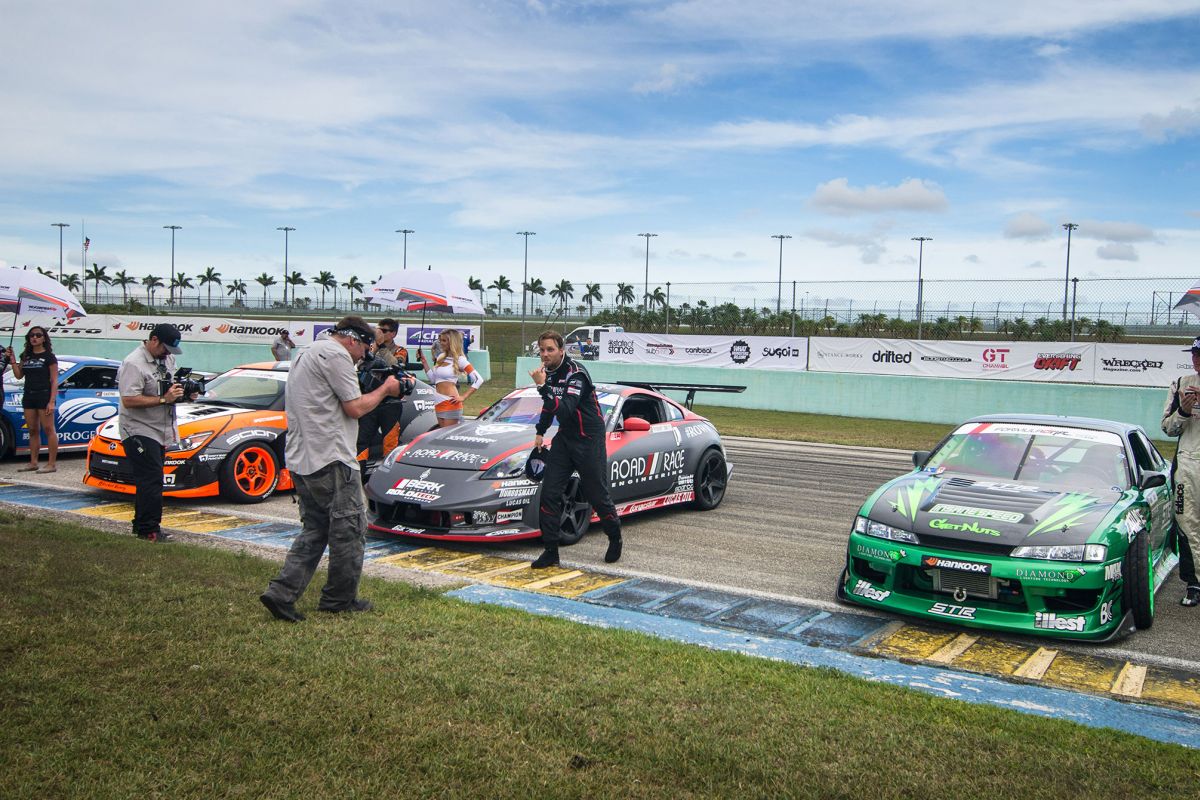 Flying out to Florida, little did we know that the most difficult track to link, the new Homestead-Miami Speedway circuit, would be a huge boost for the team.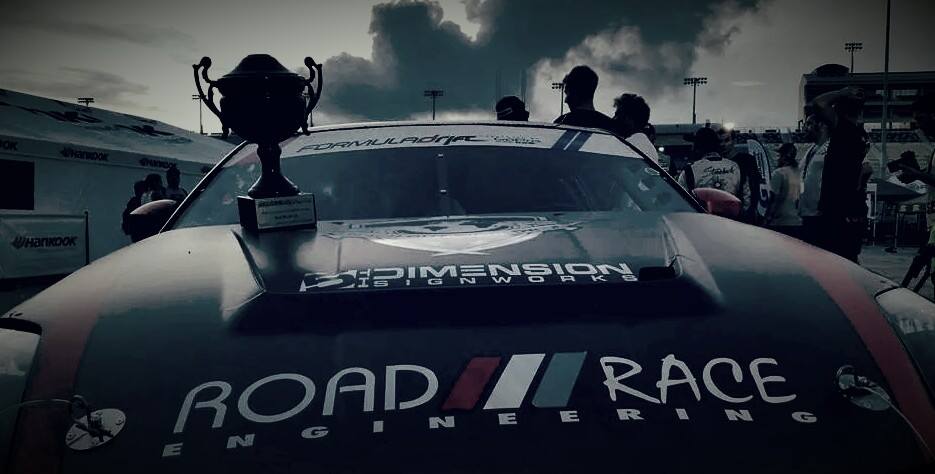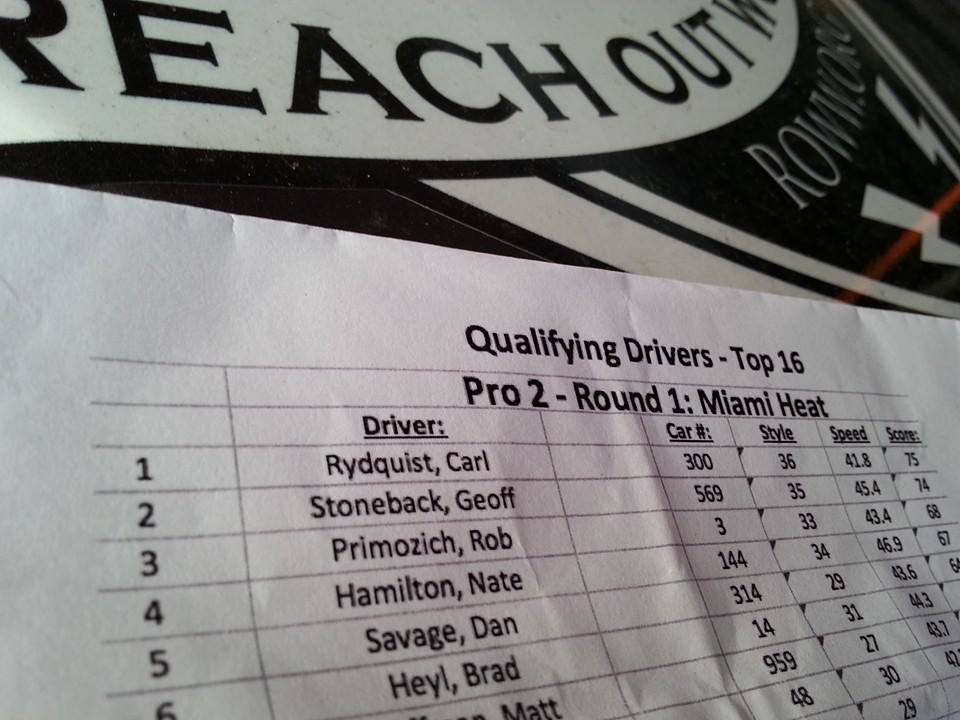 Hello Podium! After qualifying as #1, we brought home a podium finish, for the first time in my professional drifting career. It was a huge reward for the team that had worked hard for 1,5 years to adjust from road racing to the demands of drifting.
Wall Speedway, New Jersey, is all about the crazy wall rides. Mixed conditions of rain and shine but race day was all about our fans having a great time in the sun!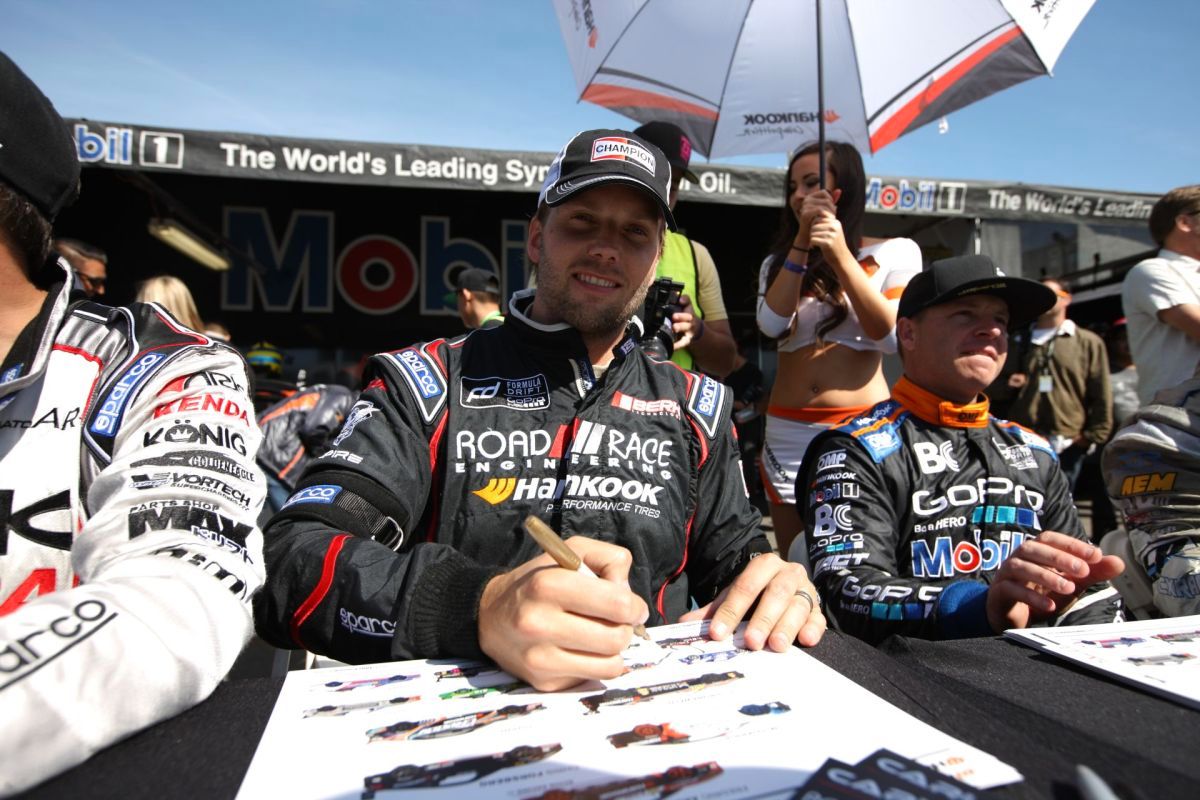 In Seattle, we faced a new track and again, a great crowd. Also fans from far away showed their support by posting screenshots from the live stream.
Rain kept following us throughout the season and also Texas was altering between wet and dry. We got a huge air time break at this event with my Road Race Engineering 350Z parked in live stream focus for several minutes during the Top 16 introductions and the team was spoiled with continued fan support.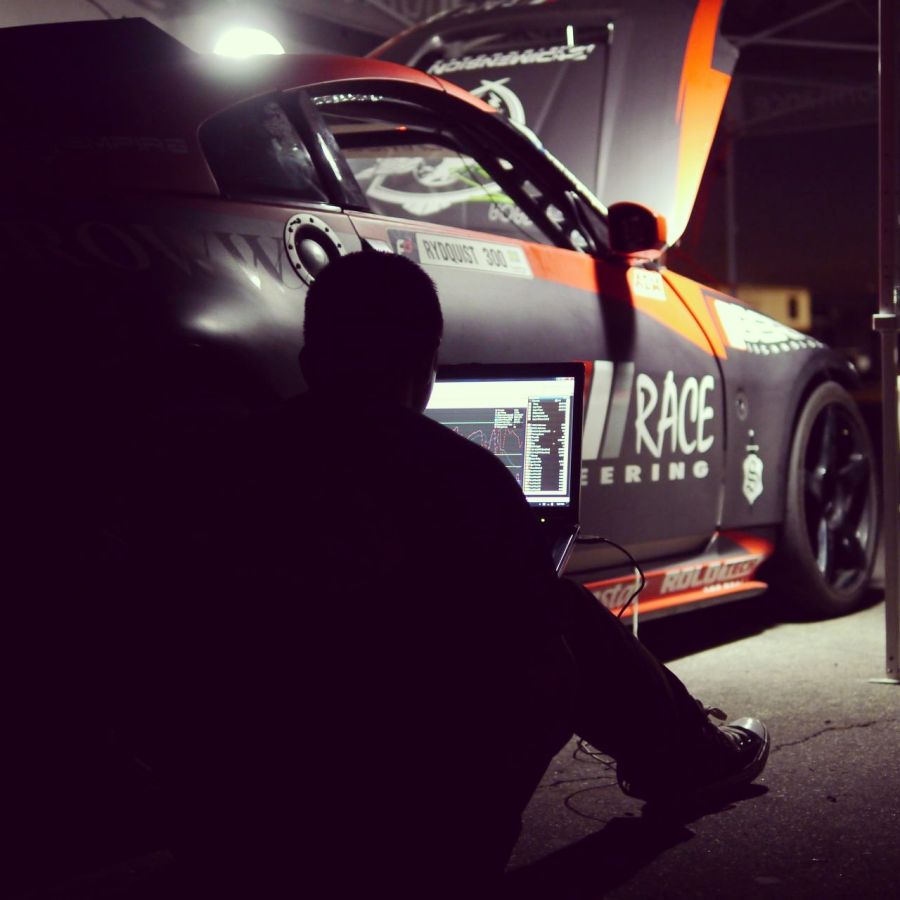 At the end of the year the credit goes to the team of people, a family, of hard working individuals that put the time, effort and skill into something special for the fans. Irwindale capped a fantastic year for all of us; sponsors, team, fans and me as a driver. Thank you for making 2014 a success!