Hankook Tire to Sponsor Team Road Race Engineering
We are excited to be partnering with Hankook Tire for our four team cars covering four different racing series this year.  With the right team and sponsors now in place, we're looking for major successes across the board.
Hankook has graciously agreed to sponsor the following cars as part of our team lineup:
Canaan O'Connell pilots the Road Race Engineering Mitsubishi Evo 7 as an active part of the Road Race Engineering/Jet Black/JEM FX Motorsports Racing team.  The car is currently running NASA, and will be at Global Time Attack events, as well as Pikes Peak this year.  The left hand drive Evo 7 is running on Hankook F200 280/650/R18 tires, which will keep him planted on the track.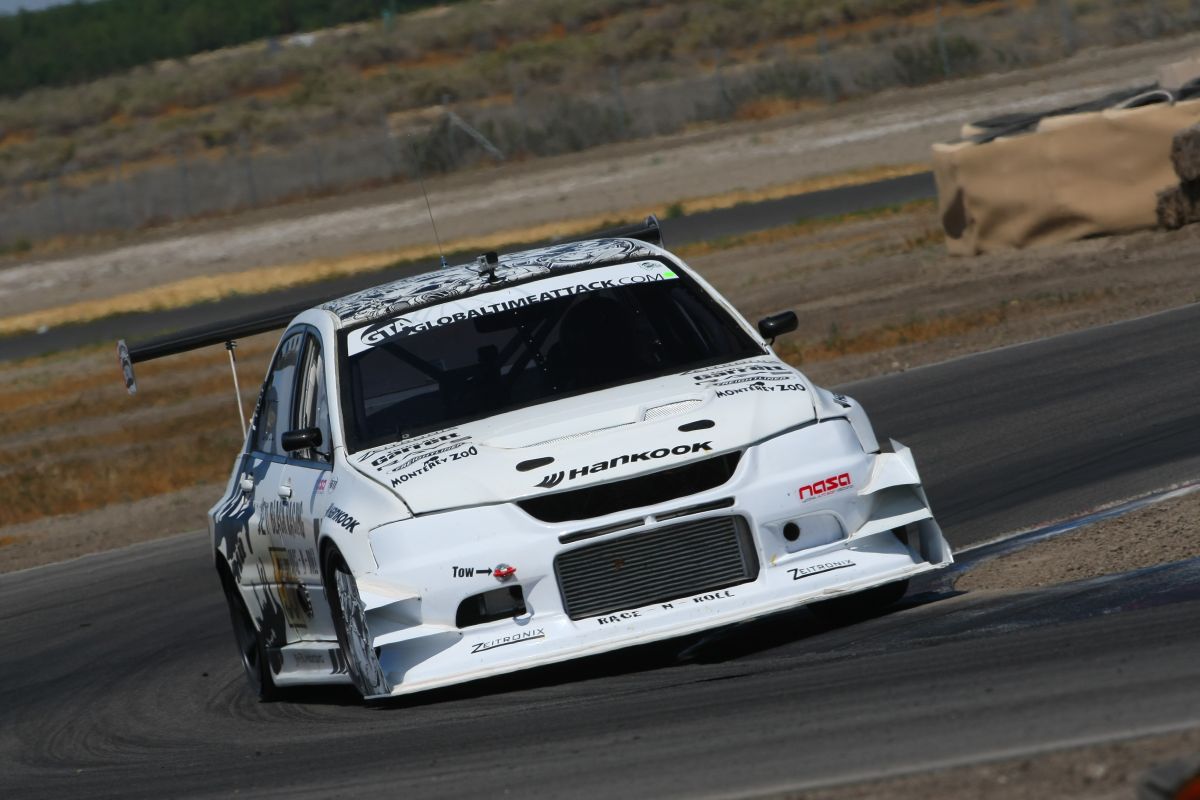 The Road Race Engineering Mitsubishi Evo 6, driven by Dr. Alex Marmureanu will run on Hankook F200 280/650/R18.  Dr. Alex's Evo 6 has been built and tuned Road Race Engineering, has been a part of the RRE race team for years, and has been featured at the SEMA Show as part of the team. Dr Alex runs with the Porsche Club of America and the Porsche Owner's Club in both the Time Trial events and also wheel to wheel road racing.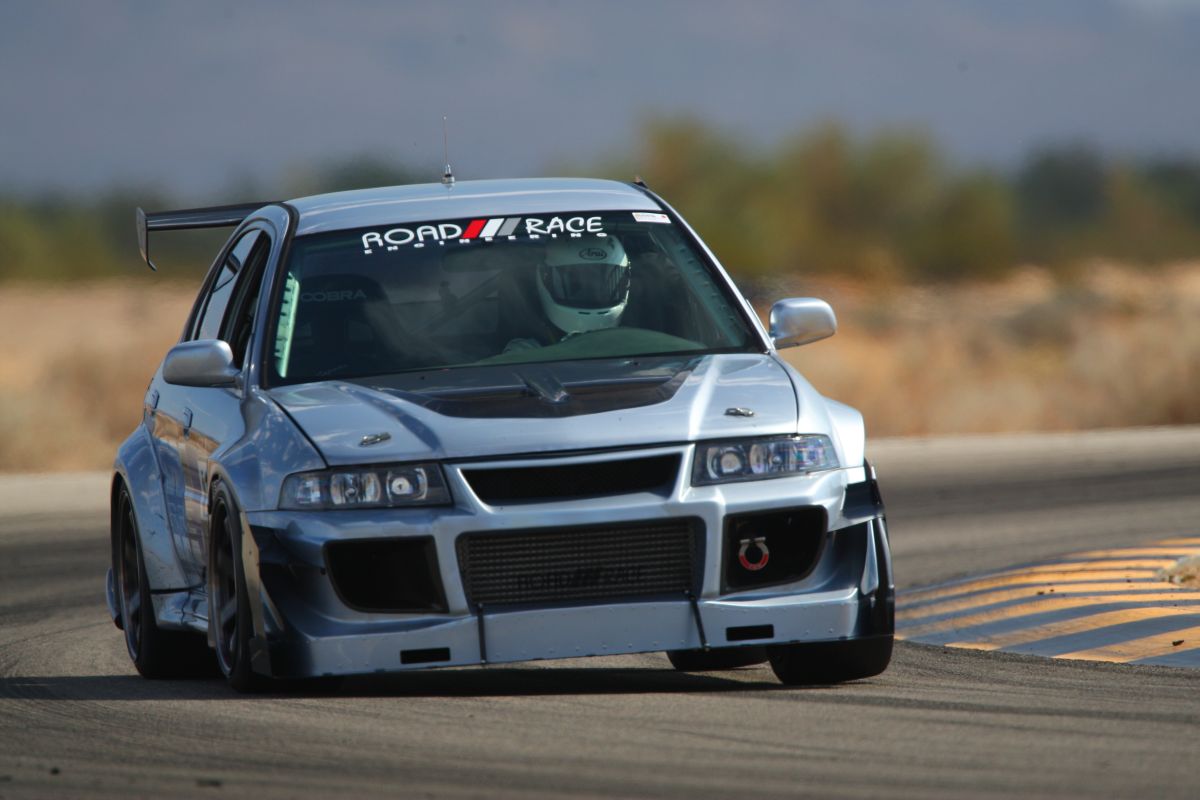 The Road Race Engineering Mitsubishi Evo 8 is run by Roy Narvaez and will be competing at Pikes Peak this year.  The Narvaez Racing Evo was built and tuned by RRE. This ex James Singer car is running a proven setup of an RRE 2.3 and Garrett GT3582R turbo with an AEM Infinity ECU, and will undoubtedly do well this year on the mountain. After running Pikes Peak, Roy is looking towards getting his road racing license with NASA and running wheel to wheel road race events. Updated livery is currently in the works.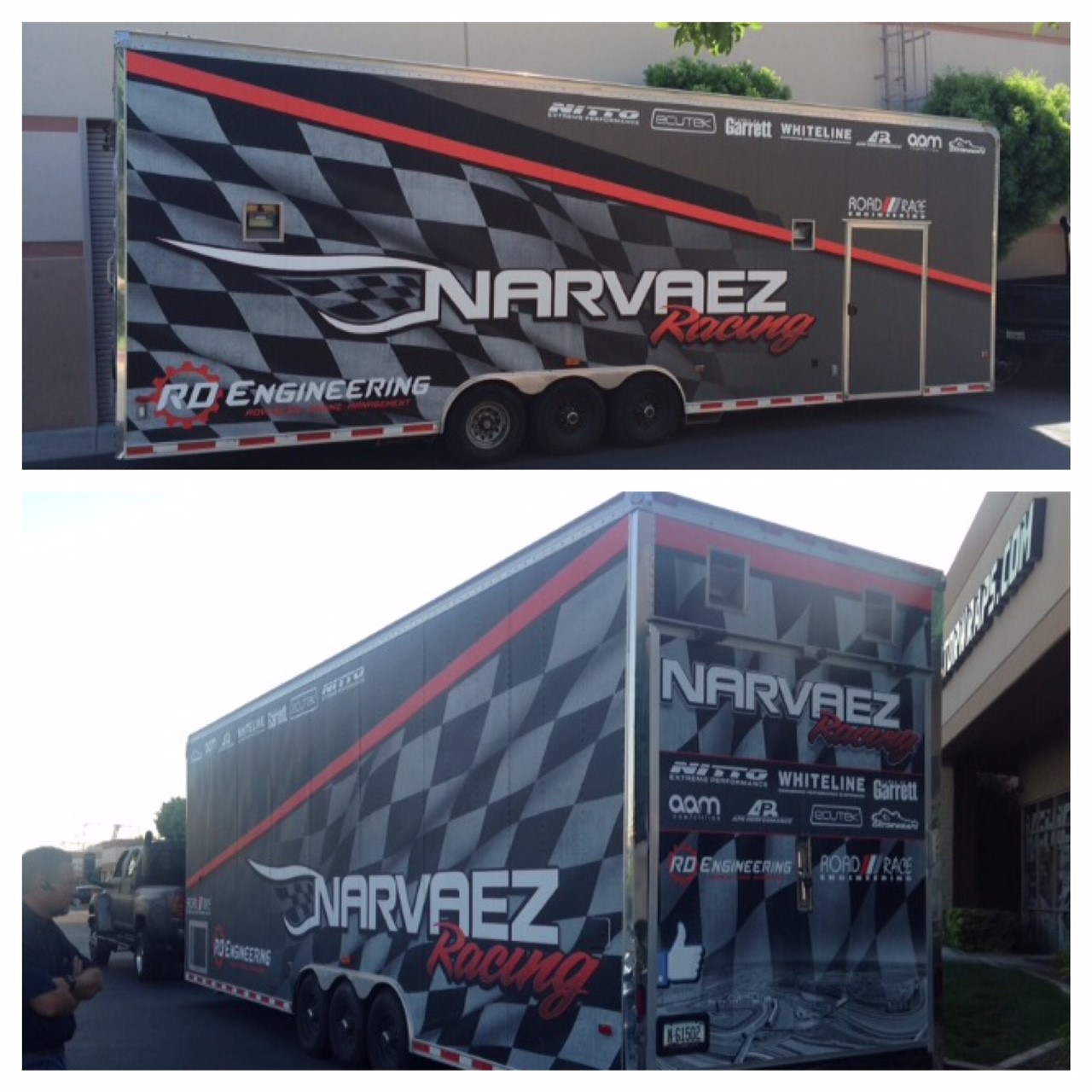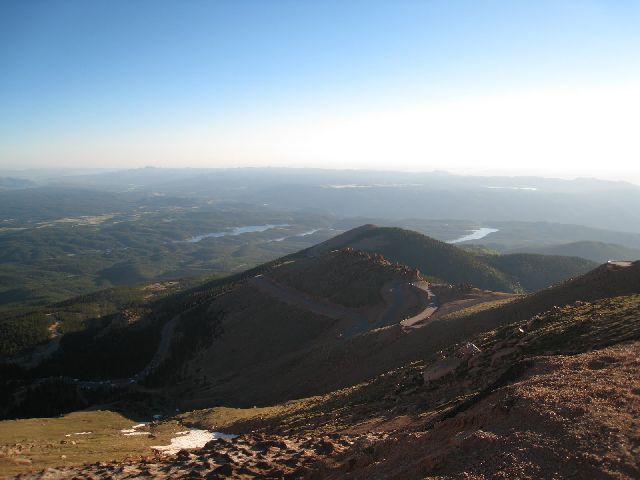 Professional BMX Rider Francisco "Coco" Zurita owns and drives the Road Race Engineering GT-R.  The Nissan GT-R will be a part of the Gumball 3000 rally, Global Time Attack, and SEMA Show marketing efforts.  Tire specs are undecided, but with consultation from the Hankook team, will be an improvement for the team's racing efforts.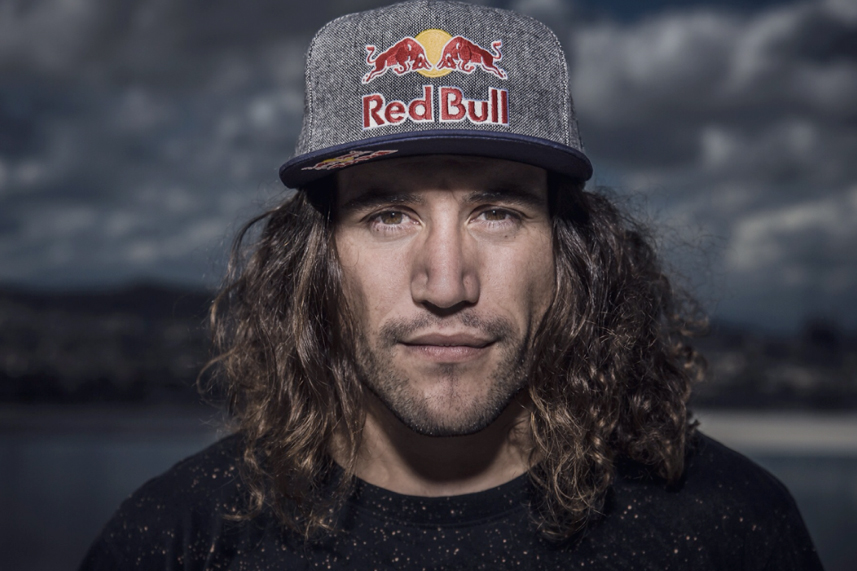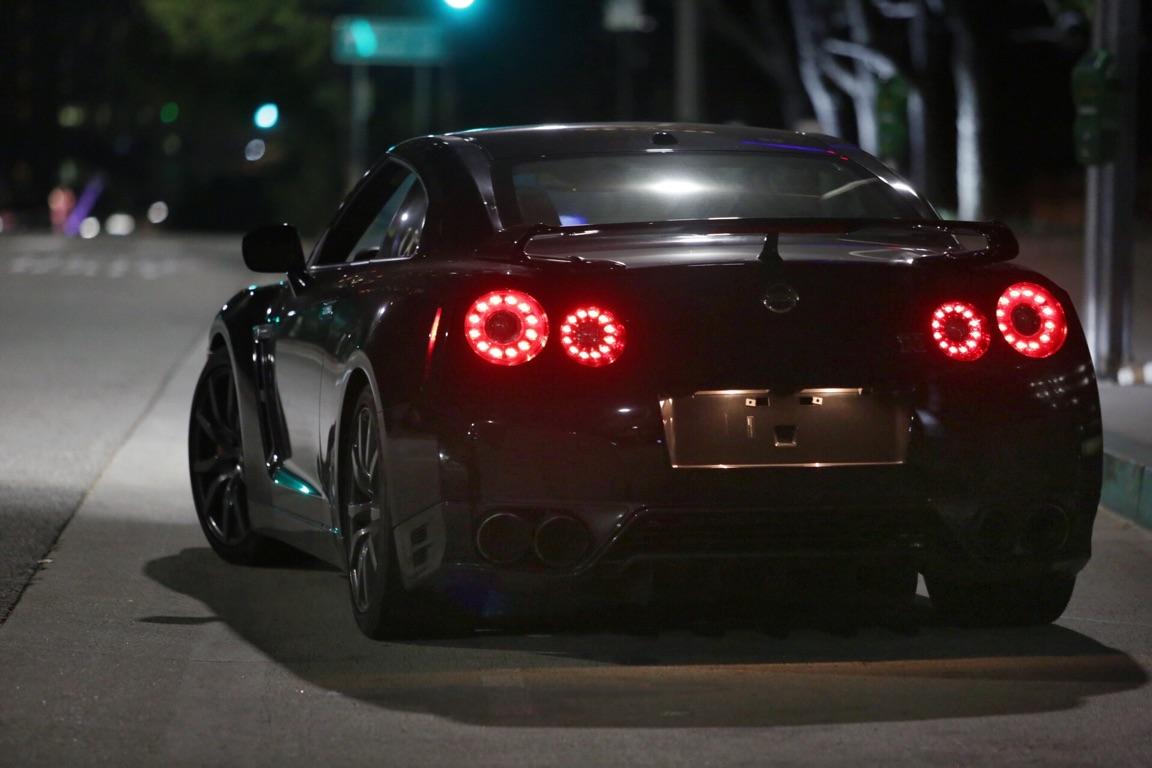 RRE and driver Carl Rydquist first partnered with Hankook for the 2013 Formula Drift season, and the successful partnership led to the continued relationship between the two companies.  Road Race Engineering is grateful for Hankook's continued support, and is looking forward to representing the tire brand this season.
For more information on Hankook, visit their website.