Pike's Peak Testing
We were able to get to Pikes Peak for some serious testing last week, and now we're more ready than ever.  Canaan had a good few runs on the mountain, and we're confident in his abilities as a driver.  He's building a great driving record, and we're happy to have him on the team.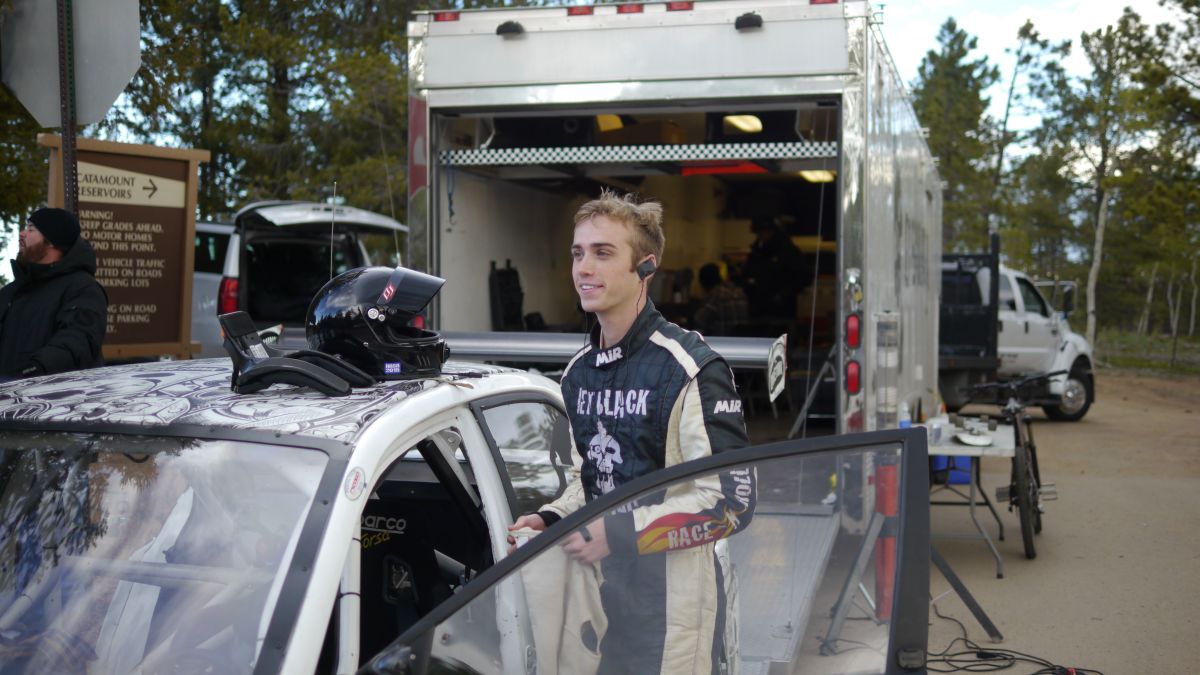 Two very early mornings of testing is all that we get, so we made the most out of last Saturday and Sunday.  We tweaked and made and adjustments as we went, and got the car as dialed in as it can be for the unique racing environment that is the high altitude mountain course.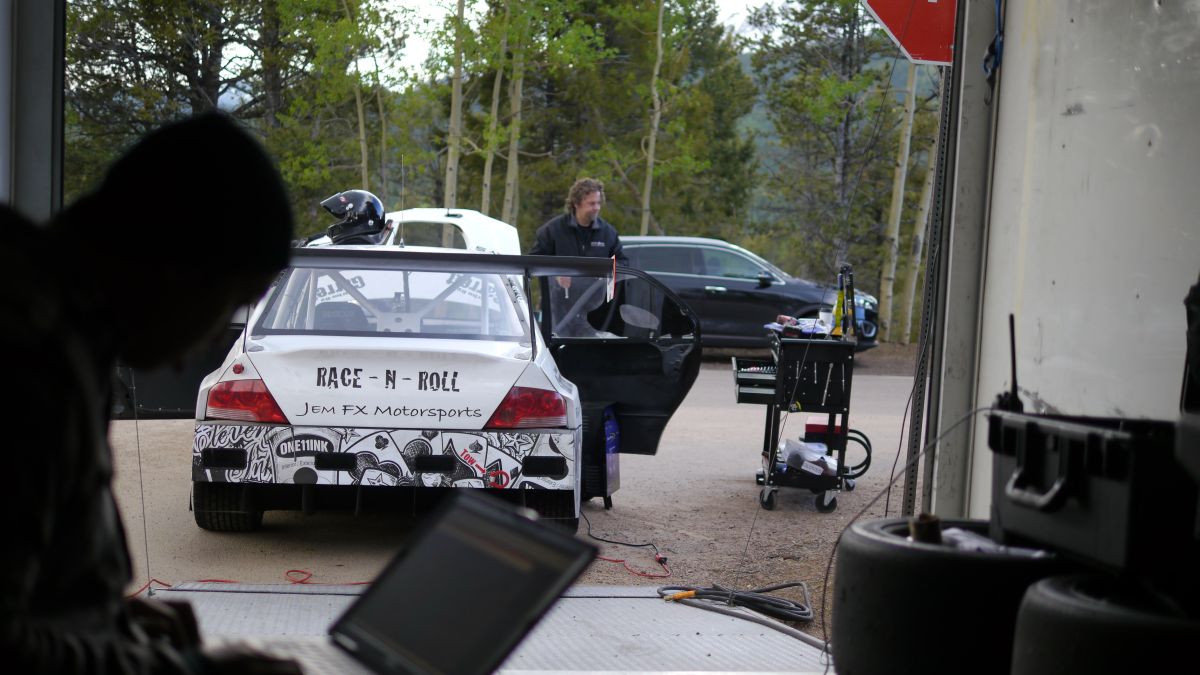 Roy Narvaez wasn't on the course this weekend, though he's been making his final adjustments for Pike's Peak as well.
With just 10 days to go, we're looking forward to competing at Pike's Peak.  Keep on eye on our Facebook and Instagram pages for up to the minute updates starting June 26.